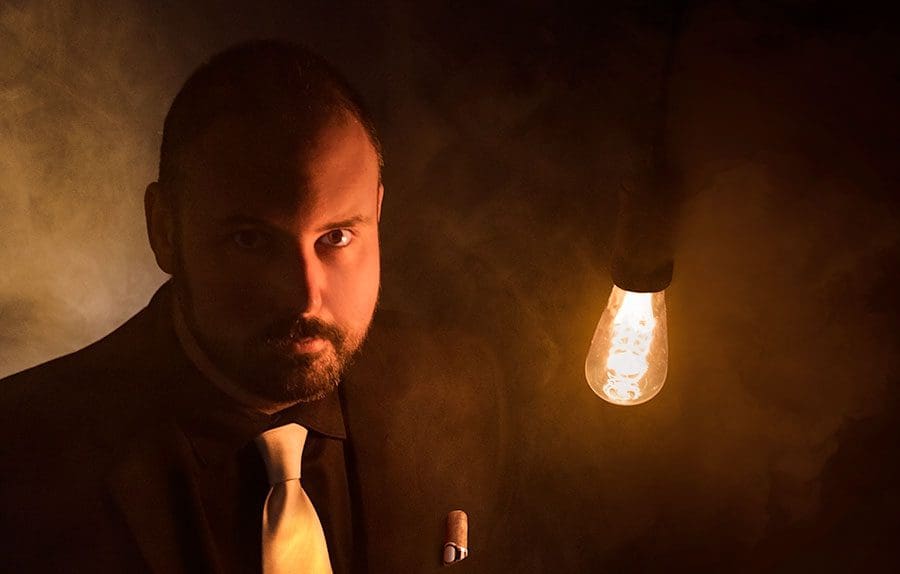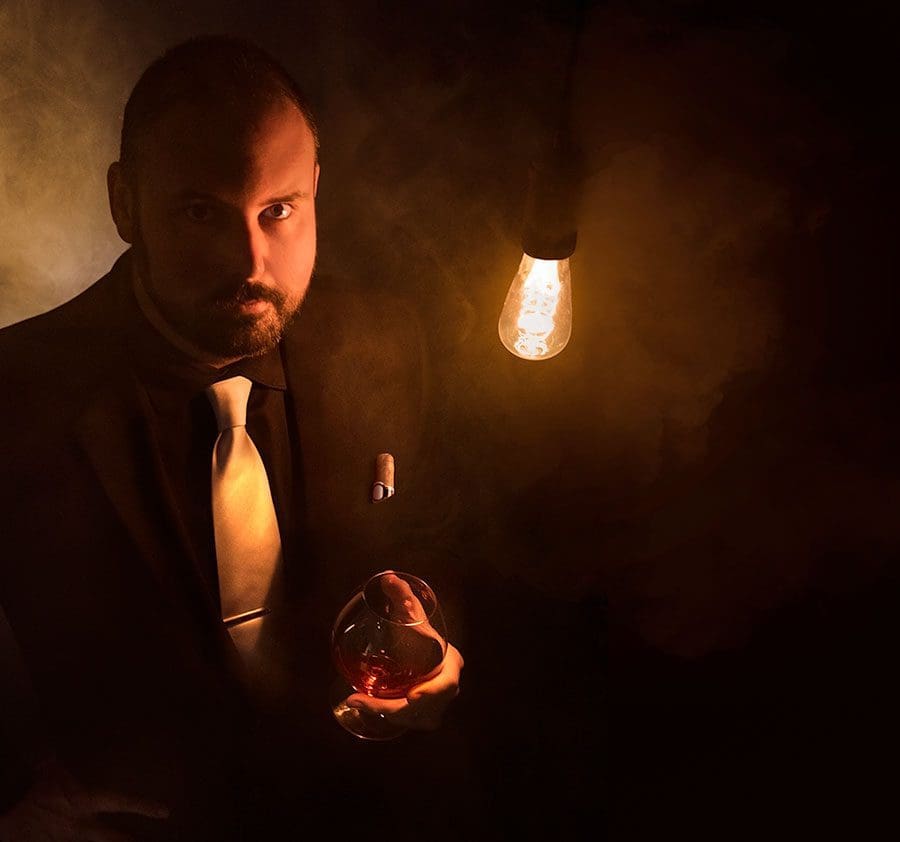 Glover Chiropractic
Back pain can be debilitating. To effectively treat back pain, Dr. Jeffrey Glover, owner of Glover Chiropractic in Leesburg, goes on a "fact-finding mission" to discover the root cause. That means conducting chiropractic, orthopedic, and neurological exams, as well as x-rays if needed.
"Then we can let patients know up front how many treatments they'll need and how much it will cost," Dr. Glover says. "If its soft tissue related, it may take only one or two treatments. If it's a disc problem, then aggressive treatment could take a month or two." Dr. Glover utilizes treatments such as chiropractic adjustment, spinal decompression and laser therapy.
Stay tuned, because in the coming months he hopes to unveil a new treatment that can help treat and heal a wide range of medical conditions. 
---
312 N. 14th St., Leesburg
352.787.9995
gloverchiro.com