Jessica Flinn, Chef/Owner – Gourmet Today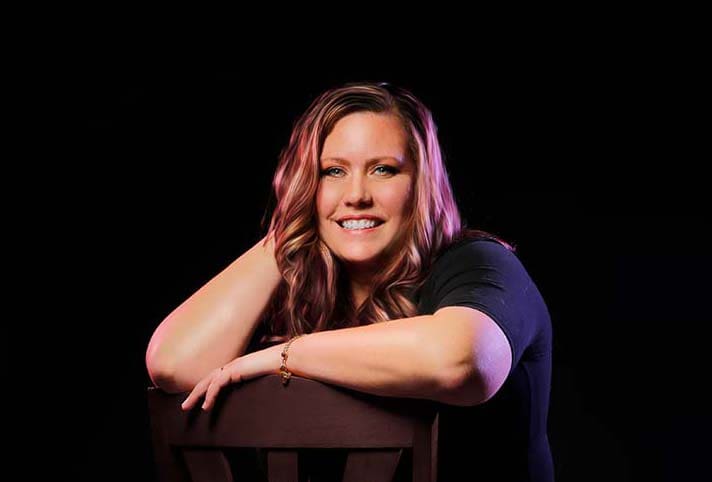 Jessica Flinn widens the eyes and pleases the palates of her clients. 
Since opening her custom catering and meal delivery company, Gourmet Today, she has lived up to its catchy motto, "Rare Service. Well Done."
"We meet with clients and create menus based off their needs," she says. "Our staff is trained to work in any environment. Nothing leaves our kitchen without being tasted, and we try to knock them back with flavor. We make our own dressings and sauces and try to eliminate processed food."
That emphasis on customer service is why Gourmet Today has grown exponentially each year since Jessica and her husband, Kevin Flinn opened it in 2011. In fact, the company's services have been utilized for weddings, Christmas parties, and corporate functions. Beacon College, the Leesburg Area Chamber of Commerce, and Florida Hospital Waterman are just several local businesses that routinely hire Gourmet Today to cater their events. 
"We have a closet full of themed costumes to match the themed event that we're catering," Jessica says. "As a result, we become part of the event. Clients don't want a robot serving them; they want someone with personality serving them."
Word of mouth has landed Gourmet Today many new clients. 
"Clients compliment our staff as much as they compliment our food."
352.978.1203 // gourmettodayinc.com