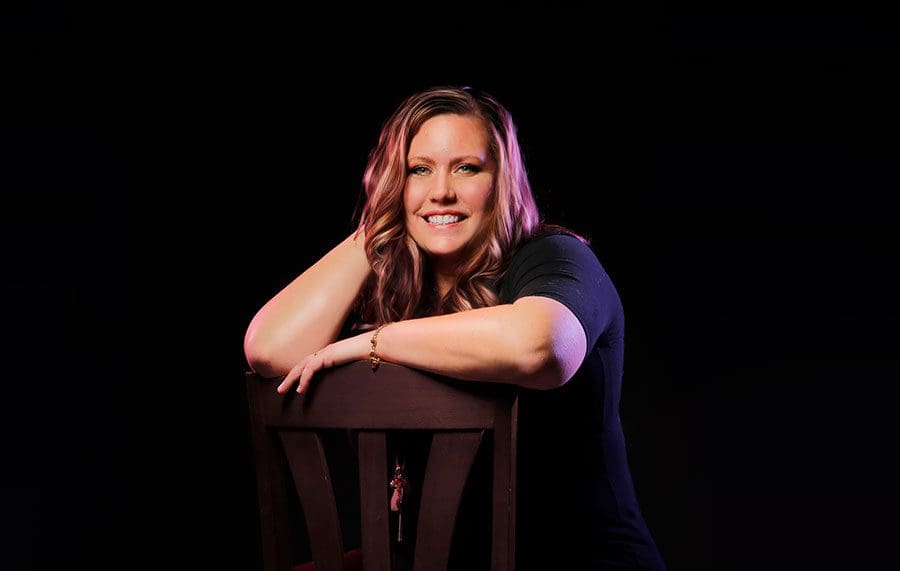 Current hometown: Leesburg.
Occupation: Chef, co-owner of Gourmet Today, Leesburg.
My first job: I made subs at a sub shop.
Greatest career accomplishment: Creating a family dynamic. I have 16 people on staff now, and we're a giant family.
Business philosophy: Our motto from Day 1 has been "Rare service well done." I want every single person who I serve to feel like they're my only client.
Leader I admire: Stephen Wolgamott, worship pastor, First Baptist Leesburg.
Away from the job, I enjoy: Live music. My husband and I love to go hear jazz and R&B.
Pet peeve: Not finding joy in your day. Life is so short to be angry and upset.