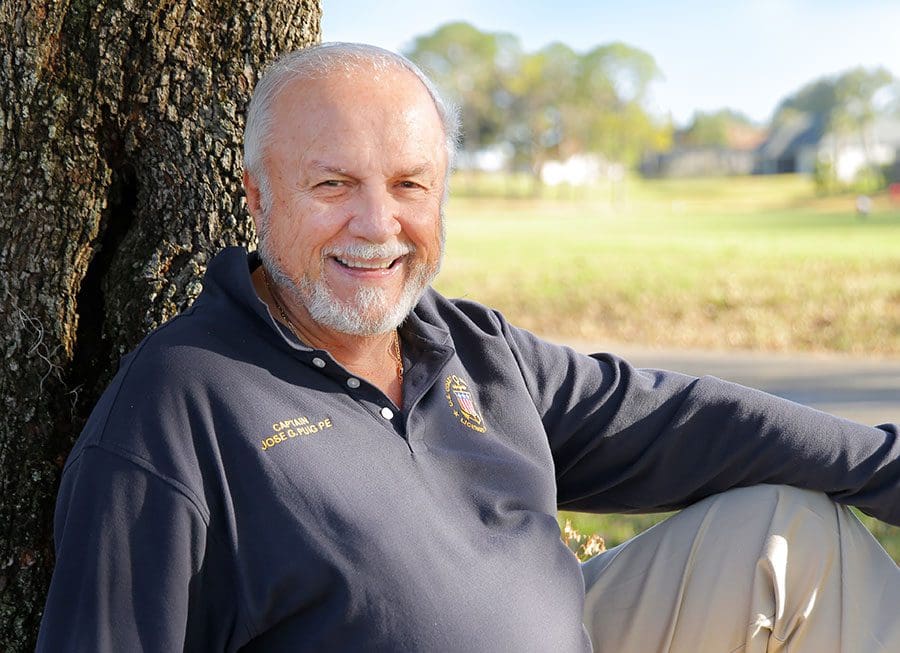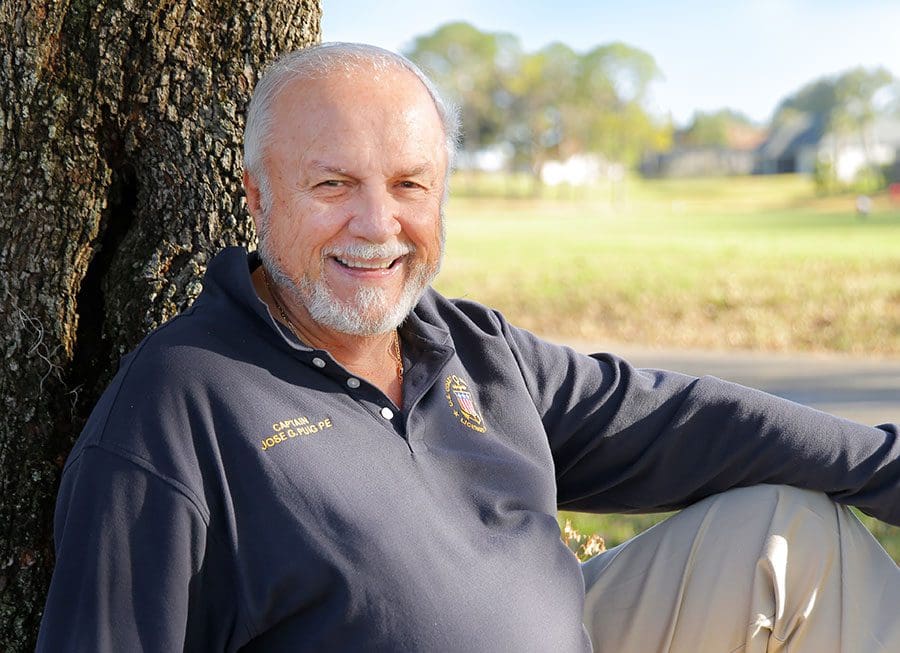 Retired engineer

Vital Stats

Resides: Harbor Hills in Lady Lake since 2011.
Born in Cuba; left Sept. 3, 1960.
Family: Wife Aurora of 56 years; son Jose G. Puig Jr.; daughter Marie Louise Torres; five grandchildren.
Taught himself English in college.
Graduated with engineering degree in 1962 from Rensselaer Polytechnic Institute in New York.
Started JGP Engineering in San Juan, Puerto Rico, in 1974. Main office was consolidated in Miami in 2003. 
---
What I've enjoyed about my work:
Being creative and developing new and forthcoming technologies, such as energy-efficient MEP (mechanical, electrical, and plumbing) systems, and building smoke evacuation systems of high-rise buildings.
Significant projects:
One Biscayne Boulevard, a 42-story office building in Miami; the Outpatient Clinic  to the Veterans Administration in San Juan, Puerto Rico; the Ritz-Carlton Hotel and Casino in Isla Verde, Puerto Rico, a 430-room resort hotel; and the Lawton Correctional Facility, a 3,000-inmate privatized prison in Lawton, Oklahoma.
What motivated me to go into this field:
The conglomerate of enterprises my family created in Havana, Cuba, under a holding company, Sampedro & Puig, created by my maternal grandfather, my father, and the support of my uncle, Gerardo Sampedro. 
Best advice ever given:
Give the best in any interest I seek and never tell a lie or misrepresent myself, because if you do, it will come back and hurt you. Never back down and never surrender, no matter the situation you face.
Things I enjoy:
Fishing, sailing, and sea-related activities I developed since my 12th birthday. I also enjoy watching and following the ladies professional tennis circuit, the WTA (at the 2016 Summer Olympics, granddaughter Monica Puig became the first Puerto Rican to win an Olympic gold medal.)
Favorite place for deep-sea fishing:
The North Drop off St. Thomas, U.S. Virgin Islands.
Favorite quote:
"Be your best in any endeavor you undertake."