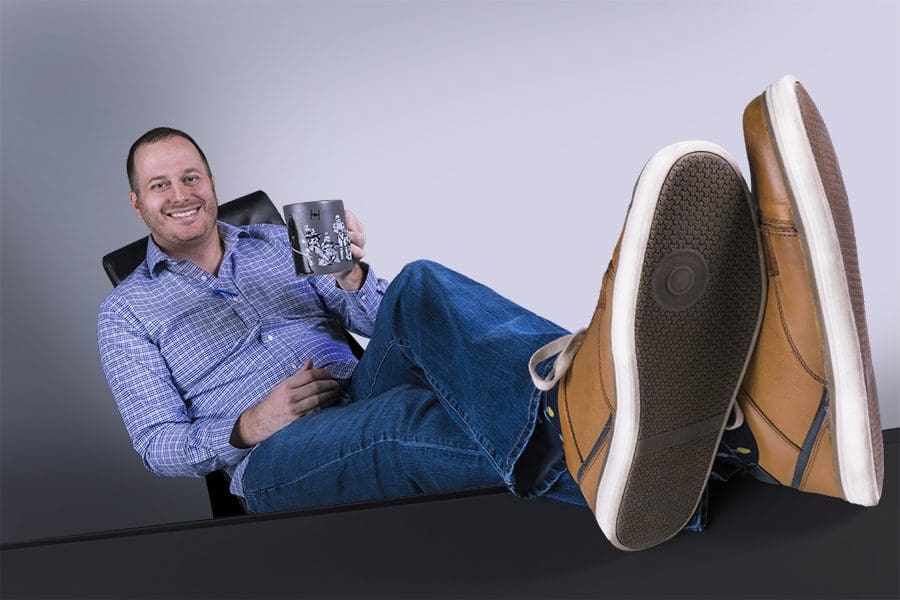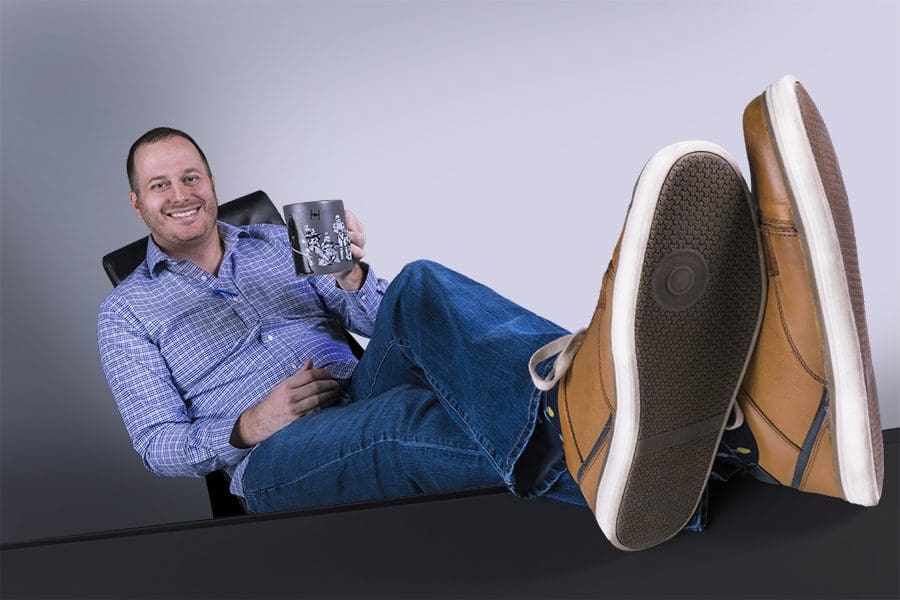 Current hometown: Lady Lake.
Occupation: Owner/chiropractor at Olcott Chiropractic and Wellness Center, Lady Lake; co-owner/chiropractor at Greater Orlando Chiropractic and Wellness Center, Winter Garden.
My first job: Vet tech.
Greatest career accomplishment: Opening my initial location from scratch and then expanding and opening my second.
Business philosophy: Take care of your staff and they will take care of you.
Leader I admire: Sir Richard Branson.
Away from the job, I enjoy: Spending time with son, friends and girlfriend, usually at the theme parks.
Hidden talent: MarioKart (just ask my son, ha!)
Pet peeve: Greed and drivers that sit in the left-hand lane.