June Lew, Owner – Twin Medical Consultants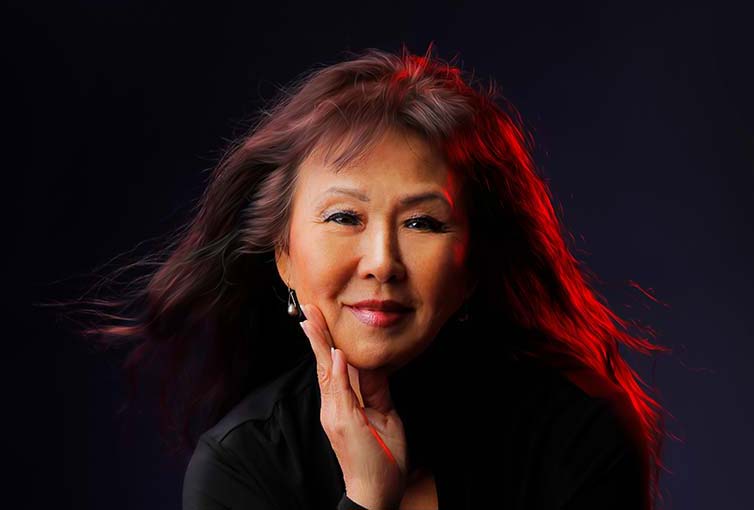 When it comes to the business of medicine, June Lew is an influential woman. As a principal in Twin Medical Consultants, a company built on her 25 years of experience building one of the largest and most successful medical multi-specialty groups in Central Florida, June is fulfilling a dream to help a new generation of physicians with their most complex business and IT needs so they can focus their attention on caring for their patients.
She finds purpose and meaning in helping doctors open or restart their practices, grow more successful practices, and reduce the stress of rapidly changing regulatory requirements and reporting.
"For me, finding my passion in life generates happiness. Whether as a consultant, photographer, tennis player or mom, I believe I can fulfill any dream I set out to, and make a positive impact on others along the way." 
310 Market St. Leesburg // 352.353.0096 // twinmedicalconsultants.com