Kids Korner in Leesburg to unveil wheelchair-accessible swing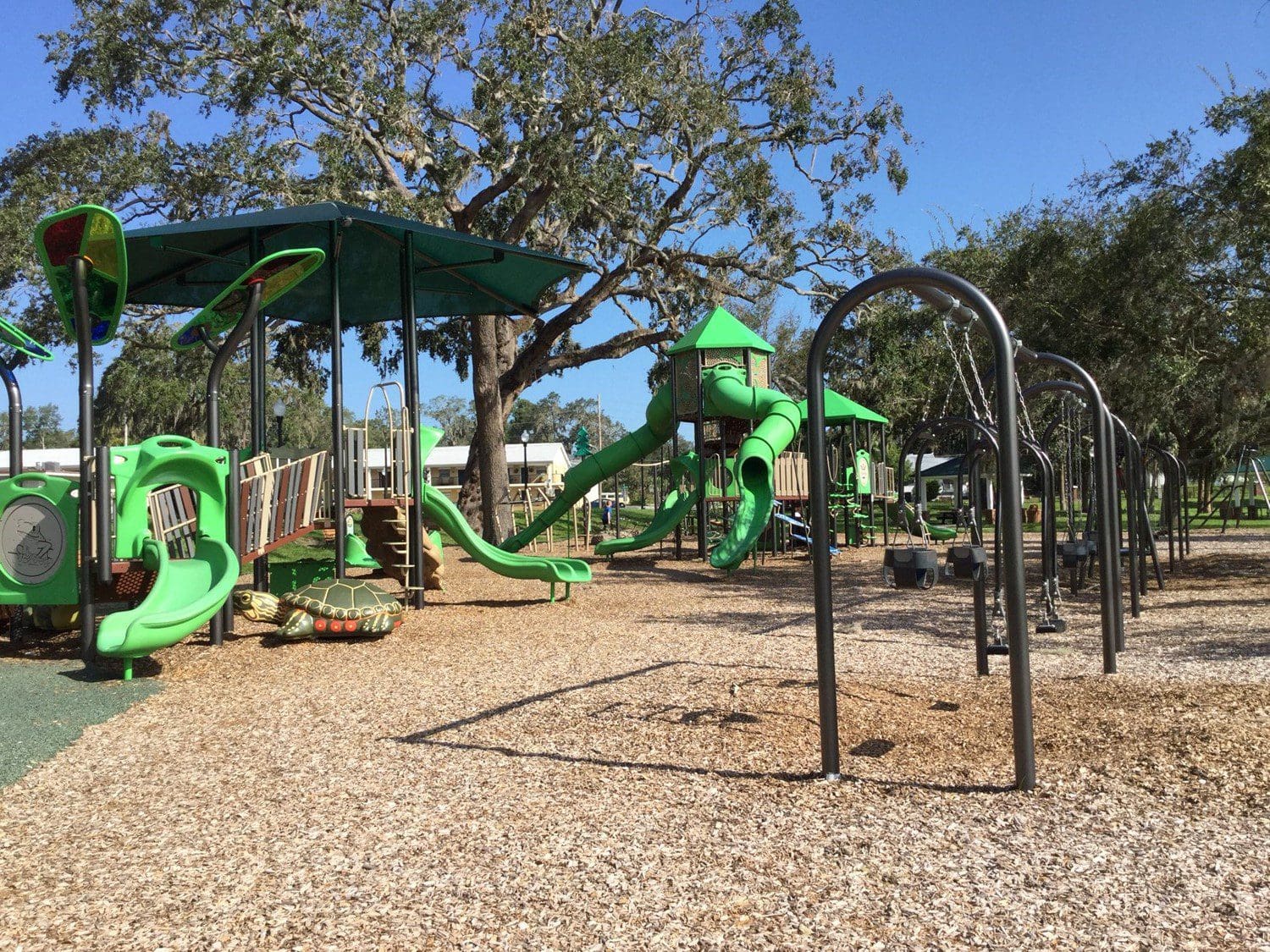 The city of Leesburg continues to upgrade its parks and recreational facilities in the Venetian Gardens area.
The city will host a ribbon-cutting ceremony for a wheelchair-accessible swing at Kids Korner at 3pm Monday, Feb. 3. Kids Korner is located in Rogers Park at 910 S. 9th St.
The swing was presented to the city as a gift from the community, a news release states. It was purchased through a fundraising effort spearheaded by local business owner Mark Stapleton. Contributions ranged from a few dollars to a significant donation from Bill Bryan Chrysler Dodge Jeep.
Kids Korner was renovated and reopened in 2016 during Phase I of the Venetian Gardens Master Plan. A committee comprising city staff and community members ensured that the playground was designed to be accessible for all children, including those with special needs. ADA features in the park include a sensory garden, merry-go-all, zero-g swings and arch swing. All equipment was constructed pursuant to Americans with Disabilities Act specifications and recommendations.
"This new piece certainly adds to the playground's inclusivity," City Manager Al Minner says in the release. "We are appreciative of Mr. Stapleton and the community for giving the swing to the city."
A plaque recognizing Mark and Bill Bryan Chrysler Dodge Jeep, along with the community, is in the design process and will be installed in the next few weeks.
For more information, contact the city's Recreation Department at 352.728.9885.