Lake Cares in urgent need of food to meet increase of families seeking help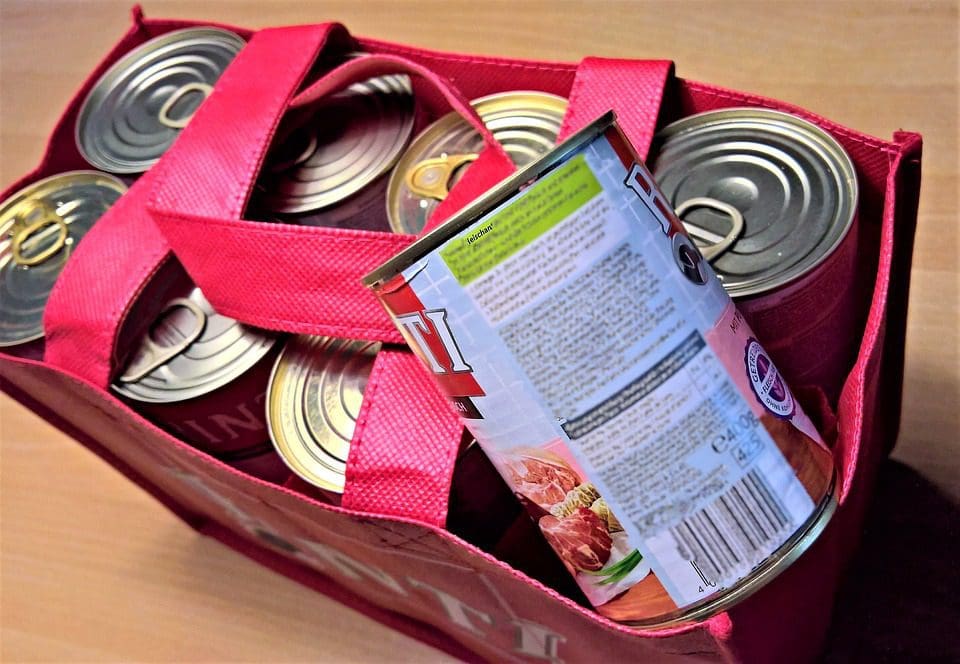 Lake Cares in urgent need of food to meet increase of families seeking help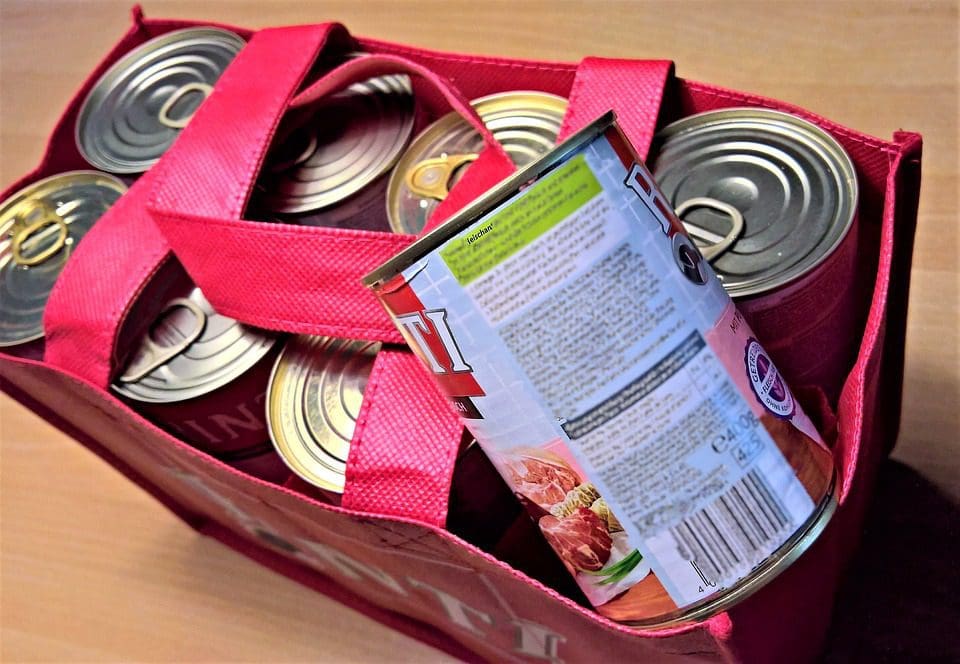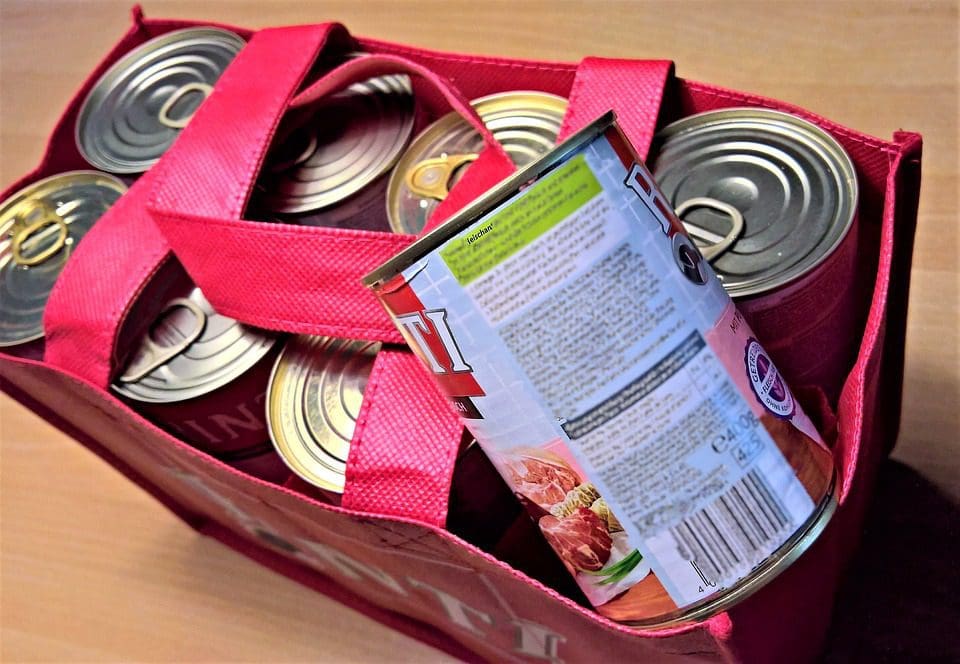 Since the outbreak of the coronavirus pandemic, Lake Cares Food Pantry in Mount Dora is experiencing a spike demand for food among families who have lost their jobs or have reduced paychecks.
"We are seeing an increase in the number of emergency requests by new families," says Irene O'Malley, executive director of Lake Cares, Inc., adding the pantry is open its normal hours while Irene and her volunteers have made some adjustments in the distribution procedure and in following social distancing guidelines.
"We need canned proteins such as tuna, chicken, chili with meat, canned ham and of course financial donations to help with the added expense. We also have a shortage of food available and are purchasing much more from multiple locations," she says of the pantry making all efforts to meet the needs of struggling seniors, families and children. The pantry has been in operation since 2009.
On Lake Cares' website, Irene wrote: "As we all take precautions against the potential spread of the COVID-19 coronavirus, we think it is important to recognize that a very urgent economic crisis has already begun to spread across Central Florida…one that seems likely to get worse before it gets better."
She adds: "For thousands of people working at low-wage jobs in our service economy, there is no question that hard times lay ahead. Our neighbors who work hard to support themselves and their families are already experiencing reduced paychecks or outright layoffs as conventions, sporting events and other large gatherings are canceled. Too few of these folks have been able to set aside funds for emergencies like this, and obtaining the basic needs of life will quickly become all-consuming for them. A spike in demand for food across our community calls for a response from those who still have resources available to help."
Lake Cares is open 8am to 1pm Monday through Friday and 8 to 11am Saturday at 2001 W. Old Highway 441, Mount Dora, for those who wish to drop food donations. Monetary gifts can also be made on the pantry's website LakeCares.org.
Originally from Anderson, Ind., Theresa worked for The Herald-Bulletin for many years. After experiencing a winter with 53 inches of snow, her late husband asked her to get a job in Florida, and they headed south. Well known in the area, Theresa worked with The Daily Sun and The Daily Commercial prior to joining Akers.
Share This Story!