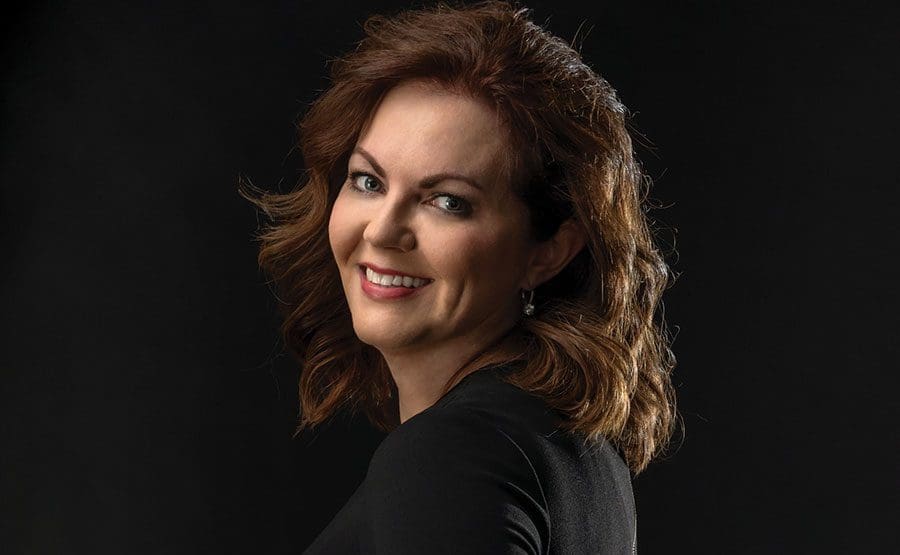 Lake Centre Home Care has come a long way since it opened four years ago.
CEO Shayna Grunewald has guided the skilled home health agency's growth from an average of 30-35 patients to 250-325 at any given time. And based on positive patient feedback and outcomes, the company has achieved the highest possible 5-star rating from Medicare. 
"What that means for potential patients is that if they choose us, they have a better chance of achieving their goals and the outcomes they desire because of the experienced clinicians we have," Shayna says. "They are the best of the best and what have led to our great success."
Lake Centre Home Care provides nursing; physical, occupational and speech therapy, home health aides, and medical social services.
Clinicians see all acuity levels of patients including IV meds, PICC lines, orthopedic and cardiac surgical aftercare, wound vacs, and much more.
"We strive to help our patients feel better and when they get to that point and are recuperating because we've helped them; that's a good feeling," Shayna adds.
Aside from work, Shayna enjoys reading, watching football, and trips to the beach or on the family boat with her husband, Jimmy, daughter, Anna Grace, and son, Jack.
---
Lake Centre Home Care
352.315.0050 / 310 Market St., Leesburg / golchc.com