Lake County adds new early voting site in Clermont for primary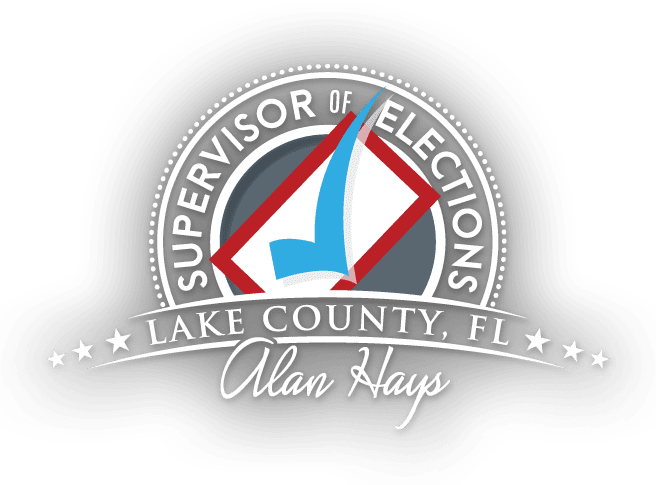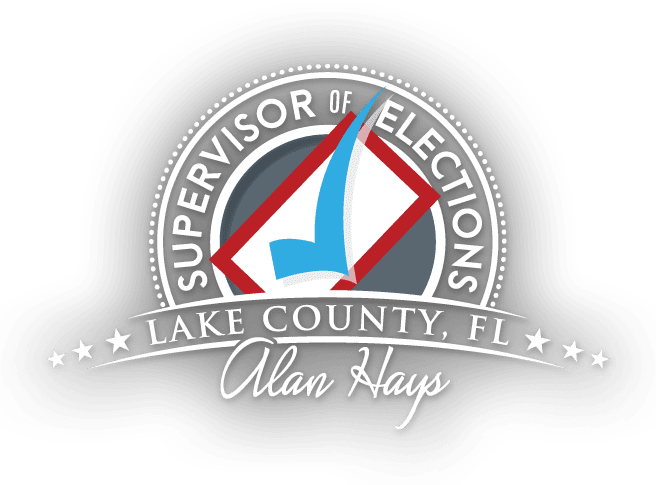 The Lake County Supervisor of Elections Office announced the addition of one new early voting site and a change in the Mount Dora early voting site ahead of the March 17 presidential preference primary election.
The additional site is the Clermont Arts and Recreation Center, 3700 S. Highway 27. Early voting in Mount Dora will return to W.T. Bland Library, 1995 N. Donnelly St. Early voting will not be conducted at Lake Receptions this year, according to a news release.
"We hate to make changes, but at times there are circumstances that make it necessary to change locations," Supervisor of Elections Alan Hays says in the release.
Early voting runs from 10am-6pm March 5-14. In the March 17 presidential preference primary, Democrat and Republican voters in Florida will choose their party nominee for the presidential election in November. Everyone wishing to vote in either of the party primary elections must be registered as a member of that specific party no later than Feb. 18, according to the release.
All registered voters in Eustis and Groveland will be voting on additional items. Eustis voters will decide a referendum related to building a new community center. Groveland voters will decide a race for City Council.
New locations for polling places on Election Day were announced as well:
Precinct 7 – new location for Sullivan Ranch residents: 30450 Bretton Loop, Mount Dora.
Precinct 11 – Lady Lake Library, 225 W. Guava St.
Precinct 21 – Howey Community Church, 420 N. Palm Ave., Howey-in-the-Hills.
Precinct 44 – Eustis Service Center, 301 W. Ward Ave.
Precinct 49 – Crossroads Church, 275 Griffin Ave., Lady Lake.
Precinct 93 – Mount Dora First Baptist Church, 1000 E. First Ave.
Voters impacted by these precinct/polling place changes were mailed updated voter information cards denoting their new polling place location. Polls are open from 7am-7pm Election Day, and signage at the old polling sites will direct voters to the new locations.
To find your early voting location or Election Day polling place, visit lakevotes.com or call 352.343.9734.