Lake County COVID-19 testing locations for week of June 29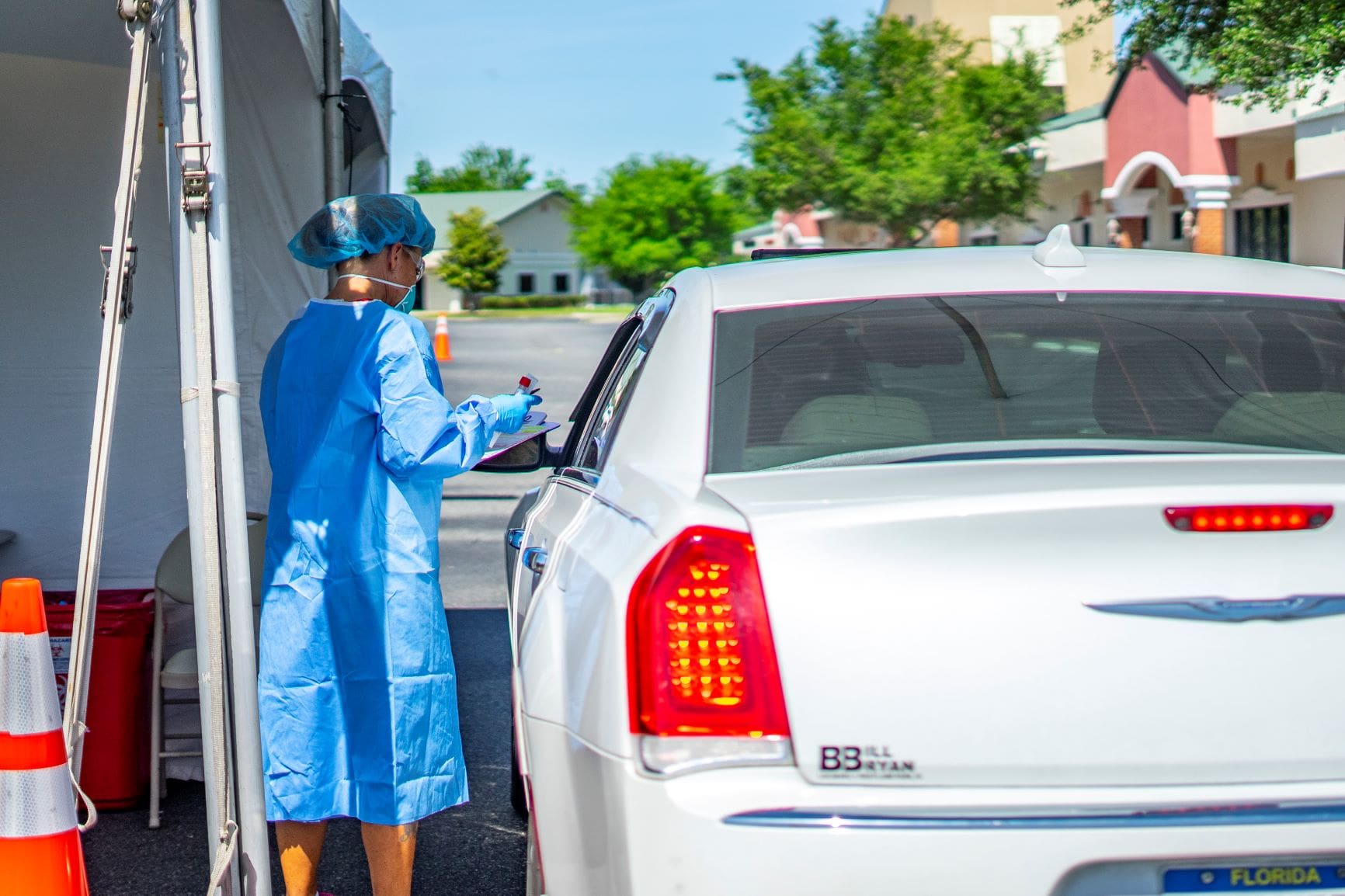 The following COVID-19 testing options are available for Lake County residents June 29-July 3.
Adult Medicine of Lake County:
Adult Medicine of Lake County – antibody test
Testing is $20 each for COVID-19 swab tests and antibody tests for residents and non-residents. No symptoms are required, no appointment necessary at either location. 3619 Lake Center Dr., Mount Dora, 9am-4pm
Members of the public may walk in and be tested for antibodies without being a patient of the clinic.
Lake County Fairgrounds – COVID-19 and antibody test
Testing will be held at the south parking lot of the Lake County Fairgrounds, accessible via Highway 44. 2101 County Road 452, Eustis, Tuesdays only, 8am-noon
Florida Department of Health in Lake County:
The hours of operation will be from 9am-noon, on a first-come, first-serve basis for residents and non-residents, including children. Testing is free and no criteria is required. Due to the demand for testing, it is recommended that residents call the Florida Department of Health COVID-19 Hotline at 352.742.4830 prior to arriving at either location. The hotline is open from 9am-4pm daily.
Florida Department of Health Umatilla WIC (June 29-30), 249 E. Collins Street, Umatilla
Real Life Christian Church (June 29-July 2), 1501 Steves Road, Clermont
Lake Sumter State College (July 1-2), 9501 US Highway 441, Leesburg
State Testing Site: Orange County Convention Center (9am-5pm daily)
No symptoms are required, and testing is free. Testing is for those 18+. The site is located at the North Concourse Parking Lot of the Orange County Convention Center.
5980 Destination Pkwy, Orlando
Private Health Care Providers: Private care providers may also offer testing.
To sign up for the latest emergency notifications regarding COVID-19, text COVIDUPDATE to 888777 or visit lakecountyfl.gov/COVID-19 and follow Emergency Management at facebook.com/LakeCountyFLEmergencyManagement and twitter.com/lakeemergency. For the latest information, residents can call the Citizens Information Line at 352.253.9999 from 9am-5pm Monday-Friday.