Lake County launches "Reopen Lake" website to guide community through recovery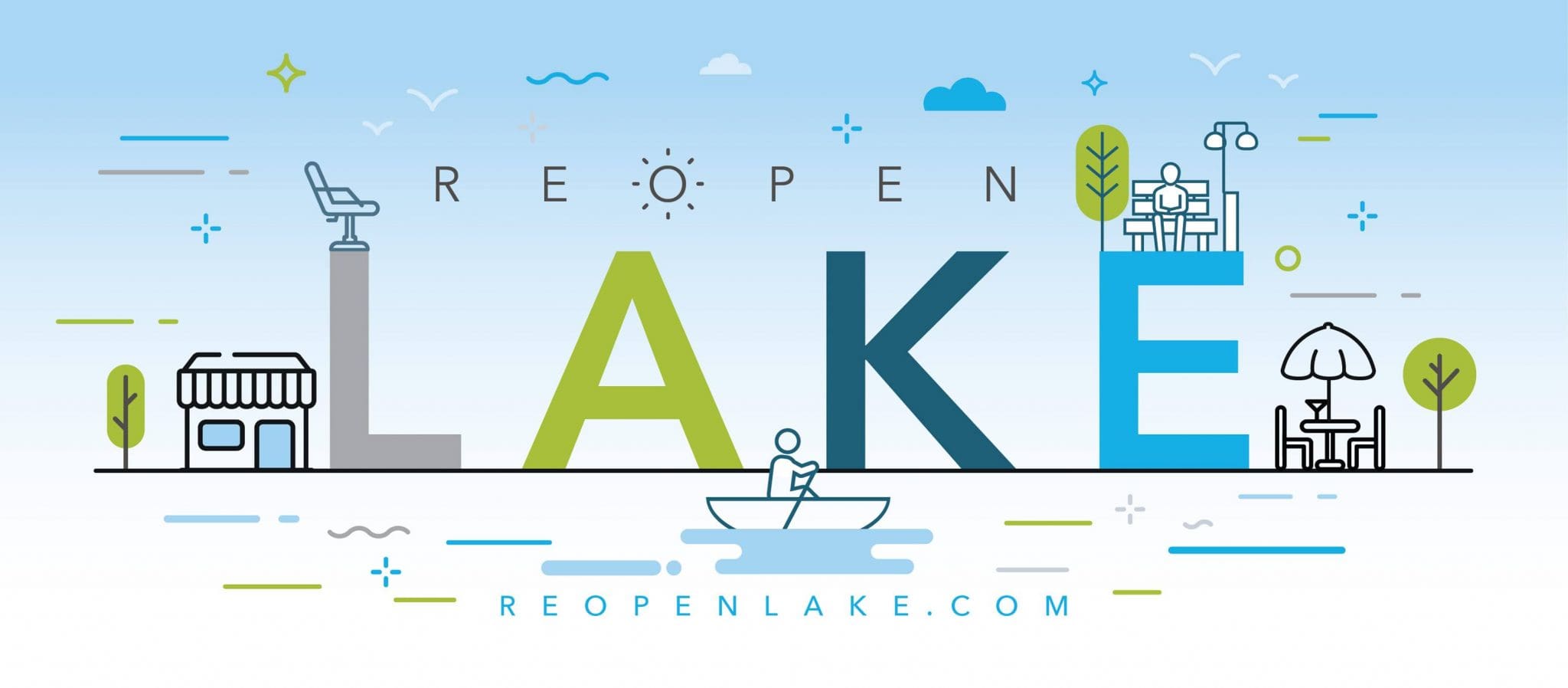 Lake County launches "Reopen Lake" website to guide community through recovery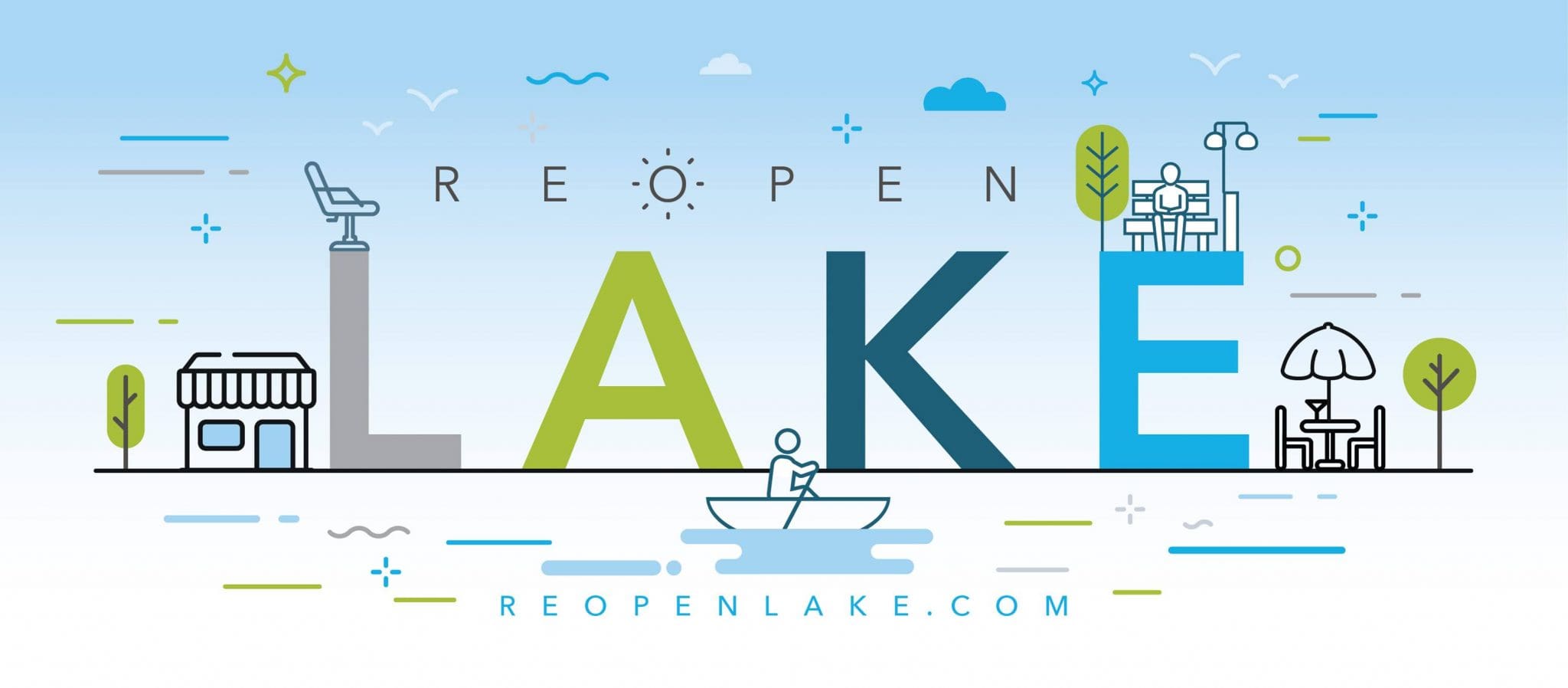 Lake County launched its "Reopen Lake" website at ReopenLake.com, outlining a detailed public health plan to guide residents, businesses and stakeholders through this recovery process. Reopen Lake is Lake County's plan for restoring economic stability with special consideration to public health on our path to social normalcy and pandemic resilience.
The website gives visitors a clear understanding of the current phase set by Governor Ron DeSantis, while previewing expected criteria for future phases. The site will provide the latest information available regarding Lake County's recovery plan with real-time updates, based on State and Federal orders and guidelines, as the COVID-19 pandemic continues to evolve. Community members are encouraged to adhere to the following guidelines through all phases.
Individuals:
-Wash your hands with soap and water or use hand sanitizer, especially after touching frequently used items or surfaces.
-Avoid touching your face.
-Sneeze or cough into a tissue, or the inside of your elbow.
-Disinfect frequently used items and surfaces as much as possible.
-Strongly consider using face coverings while in public, and particularly when using mass transit.
Employers: Develop and implement appropriate policies, in accordance with Federal, State and local regulations and guidance, and informed by industry best practices, regarding:
-Social distancing and protective equipment
-Temperature checks
-Testing, isolating and contact tracing
-Sanitation
-Use and disinfection of common and high-traffic areas
-Business travel
This plan, along with the county's progress in the fight against COVID-19, is the result of collaborative efforts between Lake County government leaders, the Florida Department of Health, medical professionals, business owners, community leaders and residents.
Community members are encouraged to complete a public comment form at bit.ly/reopencomments to provide feedback as Lake County seeks to continually update our plan in a manner that is inclusive, transparent and adaptive to the needs of the community. Additionally, if you are a provider of emergency resources or personal protection equipment, complete the form at bit.ly/reopenprovider to be added to the directory of available resources.
To sign up for the latest emergency notifications regarding COVID-19, text COVIDUPDATE to 888777 or visit lakecountyfl.gov/COVID-19 and follow Emergency Management at facebook.com/LakeCountyFLEmergencyManagement and twitter.com/lakeemergency. For the latest information, residents can call the Citizens Information Line at 352.253.9999.