Lake County Supervisor of Elections Office reopens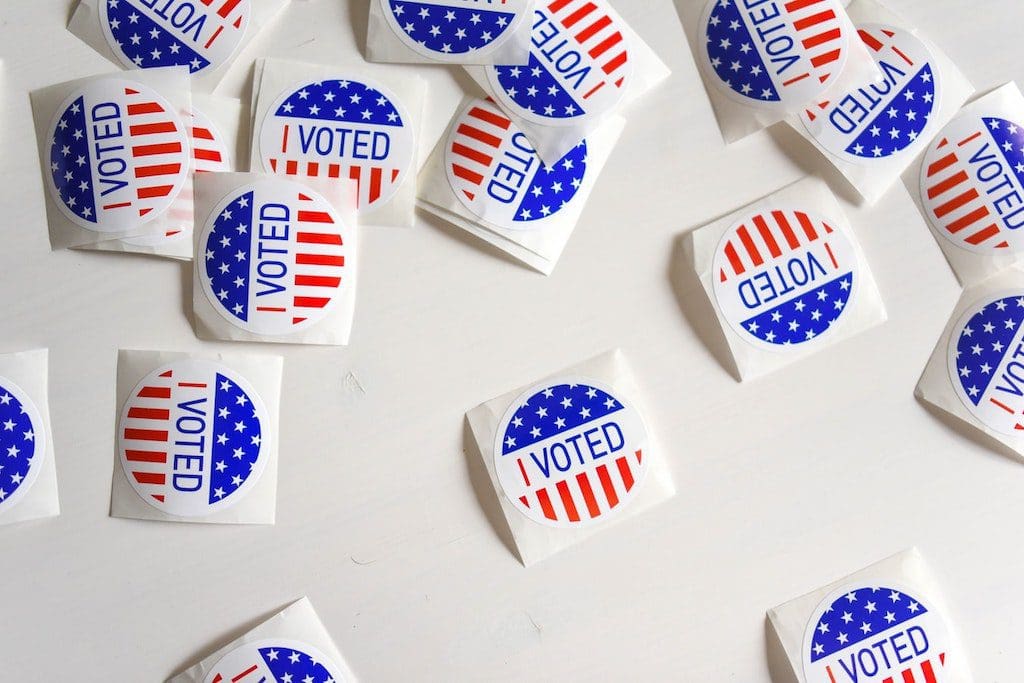 As part of Lake County's reopening plan, the Lake County Supervisor of Elections Office reopened today, May 20, with normal business hours of 8am-5pm.
Plexiglass barriers have been installed at the front registration office to protect visitors and staff members. Social-distancing guidelines will be used in the lobby area. If voters prefer to drop off their information without stopping in the office, a curbside drop box, usually reserved for vote-by-mail ballots, is available.
"We will follow the CDC and DOH guidelines when reopening our offices to the public," Supervisor of Elections Alan Hays says in a news release. "The safety of voters and staff will remain paramount as we prepare for the reopening."
In addition, services will continue to be available by phone at 352.343.9734 and online at lakevotes.com. Voters may call to update their address, request a vote-by-mail ballot, inquire about upcoming election dates, early voting and Election Day polling place locations, and request a voter registration form be mailed to them.
Voters also may use online services to register to vote, update their voter record, check their registration status, request a vote-by-mail ballot and other voter needs.
"Our goal is to offer voters many options in which to register and/or keep their record up to date," the supervisor says.
Connect with the elections office on Facebook, Twitter and Instagram @LakeElections.