Lake County teachers try to bridge gaps in 'long-distance learning'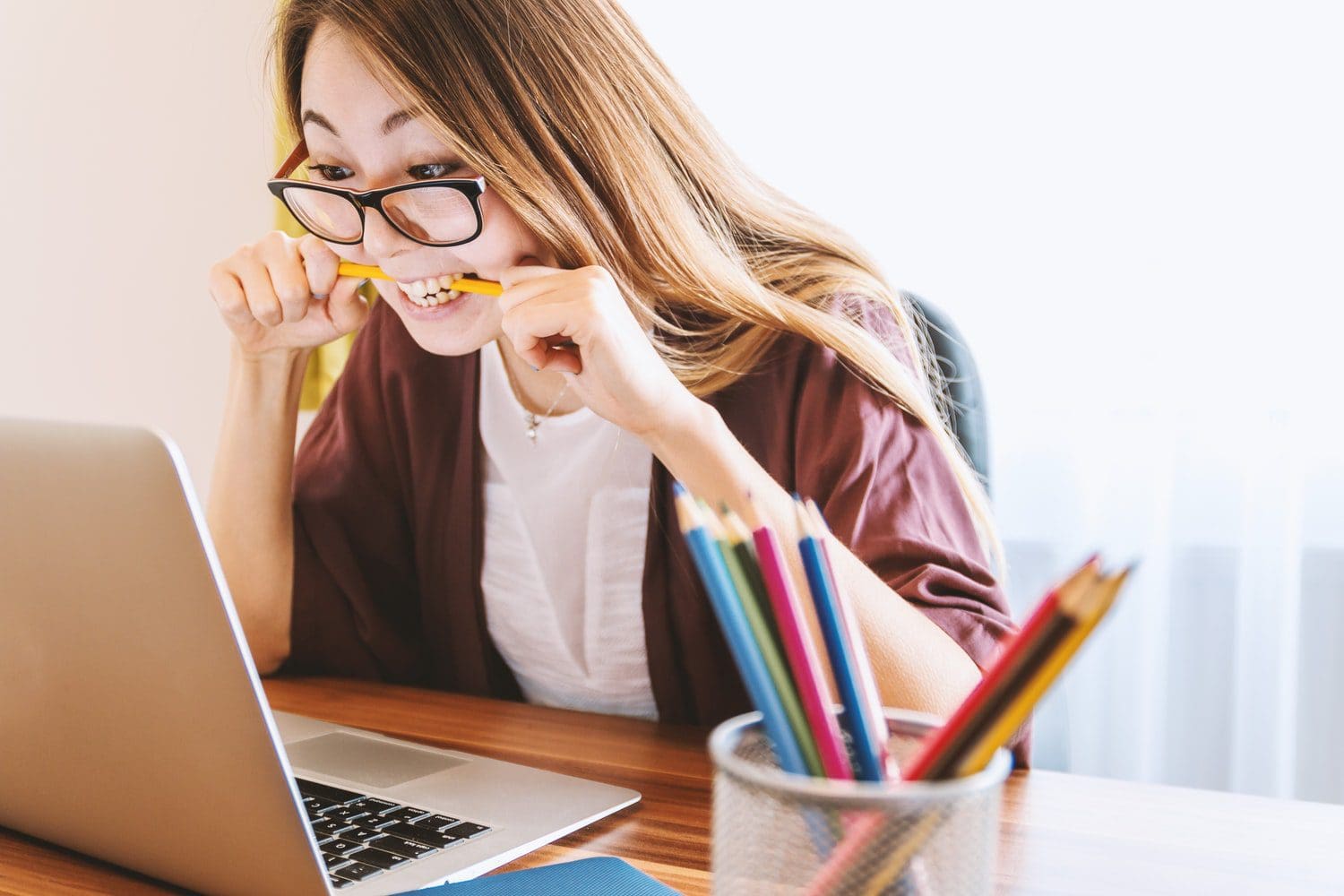 Lake County teachers try to bridge gaps in 'long-distance learning'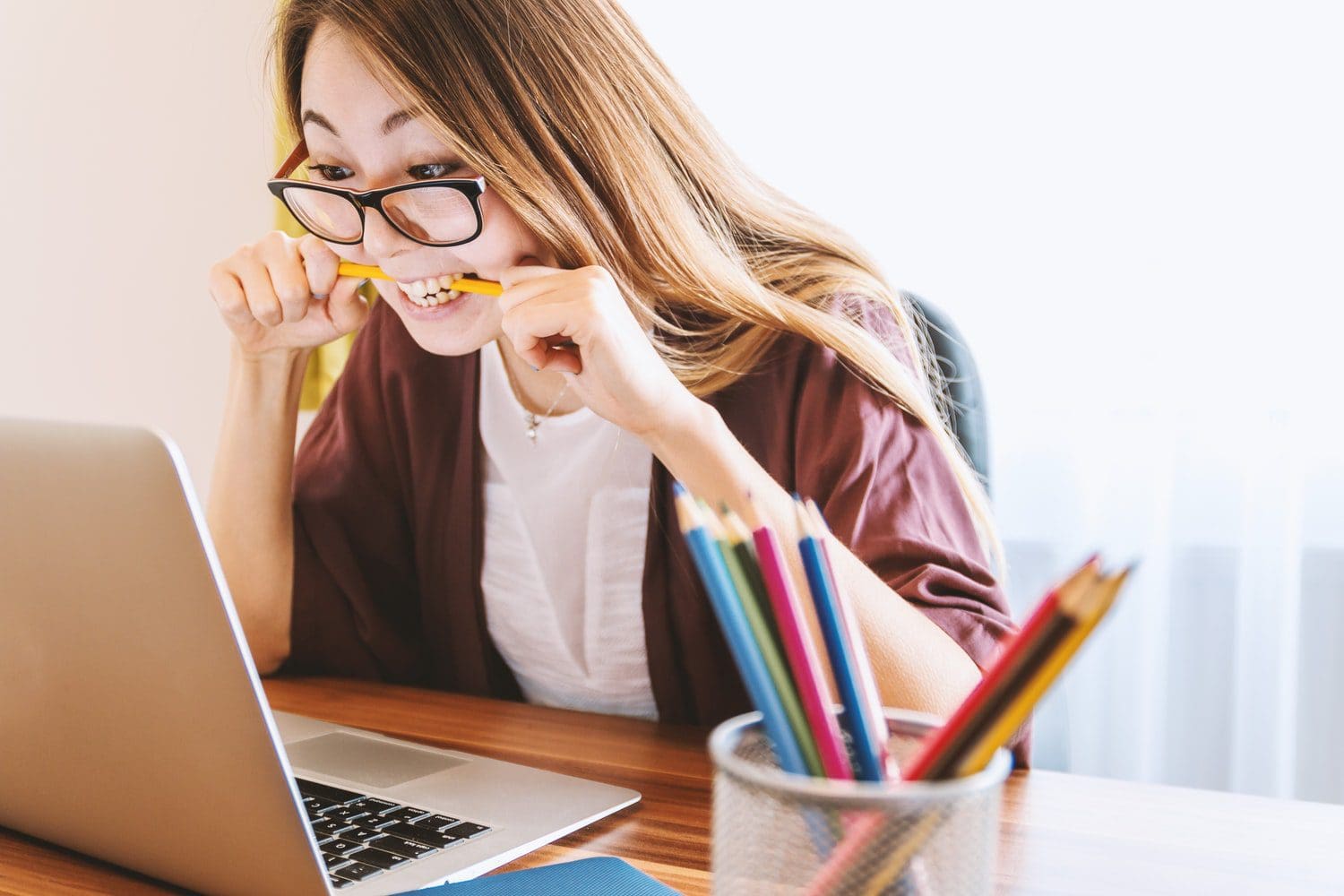 While schools are shut down, Lake County teachers and students are getting accustomed to "long-distance learning," a major change in the way the curriculum is being taught during this difficult time of the COVID-19 outbreak.
"It's a struggle but it's something that, as days go by, I'm starting to grasp more and more, and so are the kids and their families," says Allison Hosterman, a teacher at Treadway Elementary School in Leesburg.
Lyris Garcia, a teacher at East Ridge High School in Clermont, adds: "It's a process. The students are what makes teaching exciting and worthwhile."
Lake County Schools recently purchased around 31,500 Chromebooks for students to use for distance learning, according to a news release.
"I feel like it's kind of giving the parents more of an awareness of what their students are learning, and how they're doing on day-to-day lessons," Allison says. "I think it's opened their eyes a lot to what exactly they're learning."
Teachers and schools are using databases such as Odysseyware, i-Ready, Edgenuity, Google Classroom and Zoom web chats to stay connected with their students, making sure to give extra help where needed. Tests and assignments are being accessed and completed via these websites.
"We're doing Zoom chats so we can kind of all connect, and that's been pretty successful," says Stacy Johnson-Proctor, an English teacher at Tavares Middle School. "The kids are excited to see their friends, and I've had like 35 to 50 kids in a chat at one time."
"I love seeing my students' smiles—you don't see that over an email," Lyris adds.
Still, there have been difficulties in multi-student households, as the school district can provide only one Chromebook per family for the time being.
Allison has experienced issues with students' lack of internet or computer access, preventing them from completing their work. Some of her students have yet to log on to the databases. Much of the curriculum, including testing, note taking, lessons and communication with teachers, is based online. For students who have not yet received a device or internet access, teachers are unable to determine how well those students are keeping up with assignments.
Stacy notes that Comcast is offering free internet service for students during this time.
As for the day-to-day school schedule, Stacy says most of her day is spent trying to communicate with parents and logging the communication she has with students.
"Basically, our job now is to be a facilitator and communicator more so than a teacher," she says.
Teaching from home does have some advantages. Stacy says she enjoys being home with her little ones more while also trying to stay on top of her own eighth and 10th graders at home.
For Lyris, one challenge is staying focused, especially when she has her own two children at home and everyone is logged on and the internet is slower.
She also sees some pluses.
"I don't have to worry about traffic on the roads. I actually can use the powder room when I need to and not have to wait for the bell for transition," Lyris says.
Originally from Buffalo, NY, Victoria graduated from Canisius College in 2018 with a bachelor's degree in English and Writing. In August of 2019, she relocated to Eustis, Florida, and soon began at Akers Media Group assisting with social media projects. Later that year, she was promoted to a full-time writing position at the company and has since found her niche telling the stories of so many of Lake and Sumter County's awesome people.
Share This Story!