Lake County to celebrate addition of Eustis Memorial Library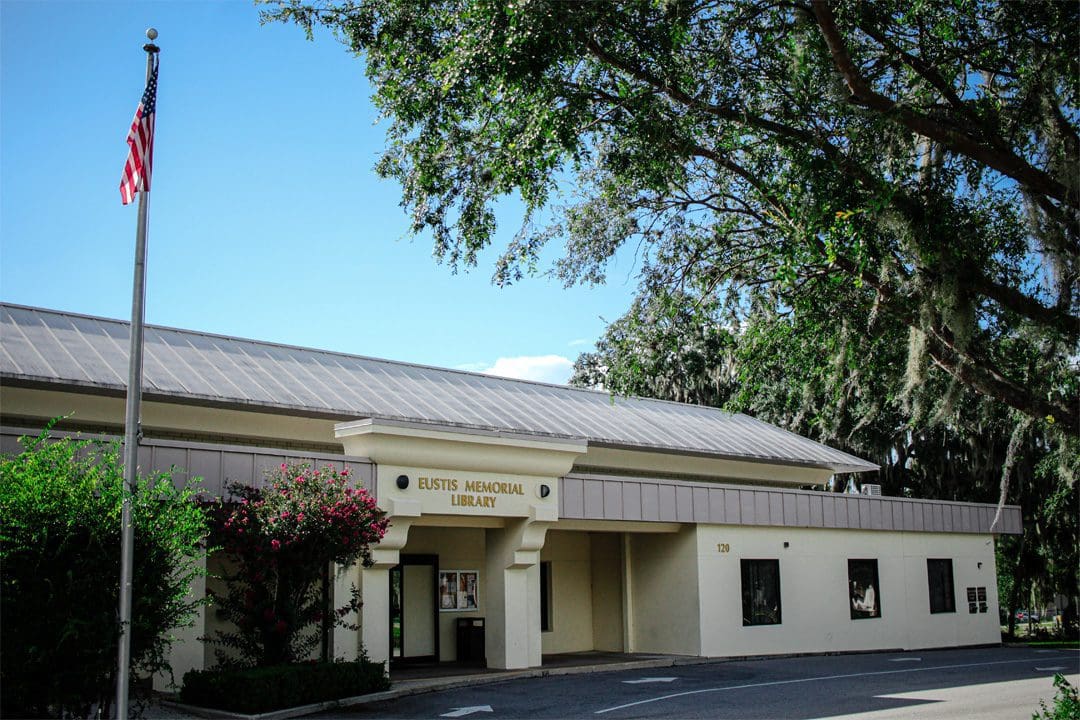 What's old and new and read all over? The Lake County Library System.
This year, the Eustis Memorial Library joined the Lake County Library System. To celebrate, the city of Eustis will host a welcome reception at 11am Wednesday, Feb. 12, at the library, 120 N. Center St. This free event is open to the public and will include speeches from public officials, a news release states.
The city and Lake County commissioners worked together to create this historic cooperative. The Eustis Memorial Library was founded in 1902 and moved to its current location in 1985. With the addition of the Eustis Memorial Library, all 16 libraries in the county are now connected.
"This partnership will benefit the citizens of Eustis and all of Lake County," says Ann Ivey, director of the Eustis Memorial Library. "We are happy to open our doors to the entire Lake County community."
The addition gives residents more resources, as well as access to a larger catalog with the intra-library loan program. The program allows library patrons to request items from any Lake County library for transfer to another library in the system for pickup. Patrons also may check out items from one library and return them to any library in the county.
"This has been in the works for many years," George Taylor, director of the Lake County Library System, says in the release. "Uniting the libraries has brought our communities together and improved the services we can provide."
Patrons of the Eustis Memorial Library will now use only their countywide library card to check out books and other resources. People without a countywide card can apply for one at any Lake County library.
For more information, call or visit your local library or visit mylakelibrary.org.