Lake County to hold webinar on tips for government bidding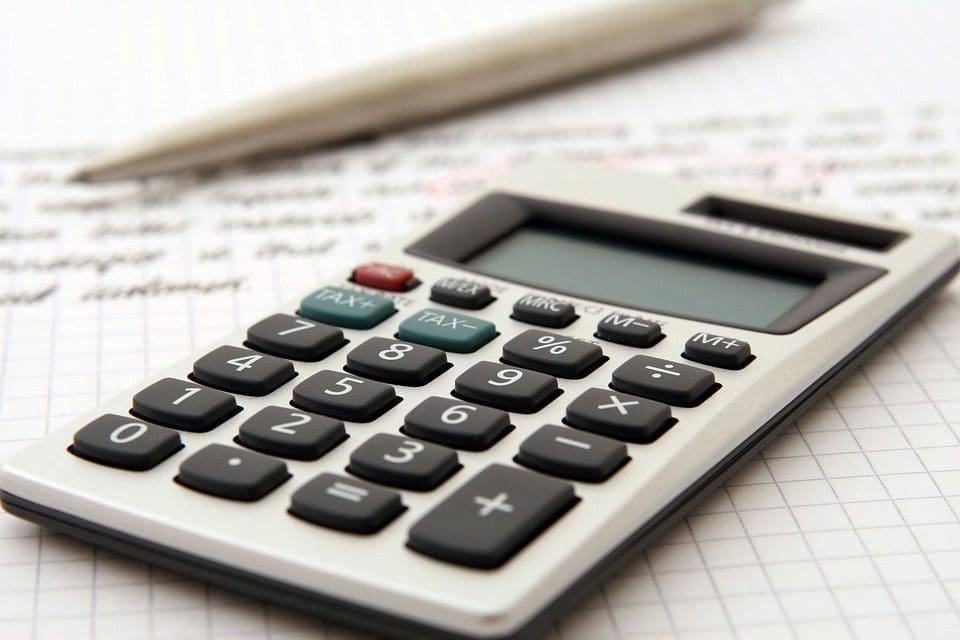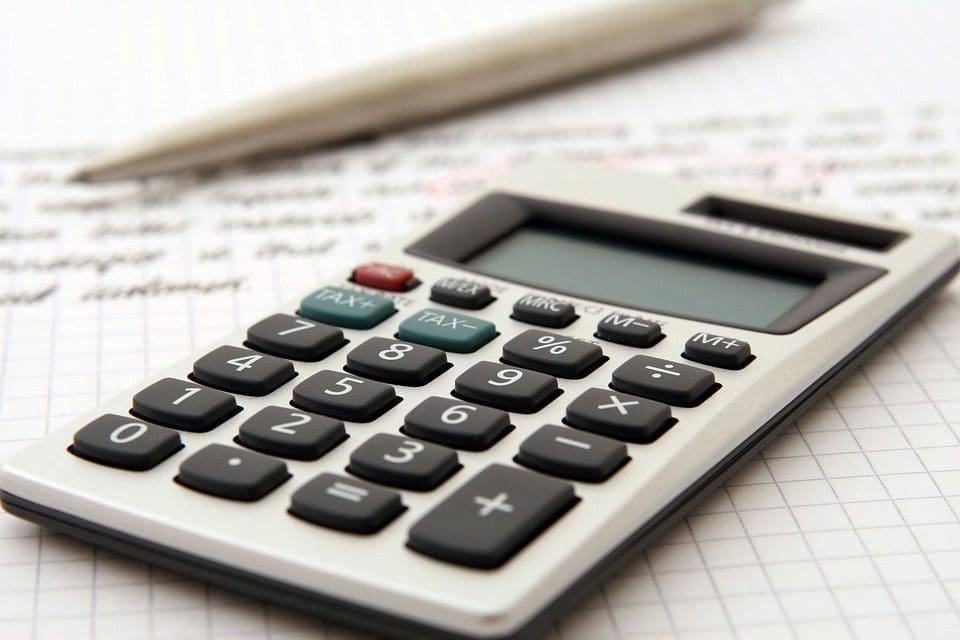 The Lake County Office of Procurement Services invites interested businesses to an upcoming webinar to learn about tips for bidding on government contracts. The online webinar will be held via Zoom and will begin at 9am on June 11, according to a news release.
Attendees can expect to gain insight into the government purchasing process and learn tips on identifying bid opportunities and responding to bid requests. The webinar will also cover basic bid requirements, best practices and answers to common questions.
"The webinar will help vendors to better understand government purchasing so they can submit successful bids to any government agency," Ron Falanga, director of the Office of Procurement Services, says in the release.  He will be presenting the webinar.
This seminar was originally scheduled for mid-March but was postponed due to COVID-19. Any vendor or business interested in bidding on government contracts is invited to attend. Advance registration is required. For more information, please email rfalanga@lakecountyfl.gov.