Lake Square Mall hosting Small Business Expo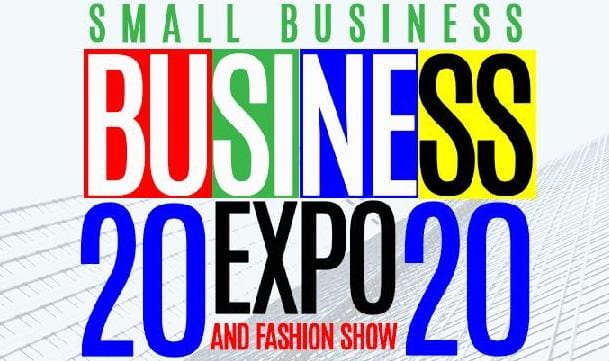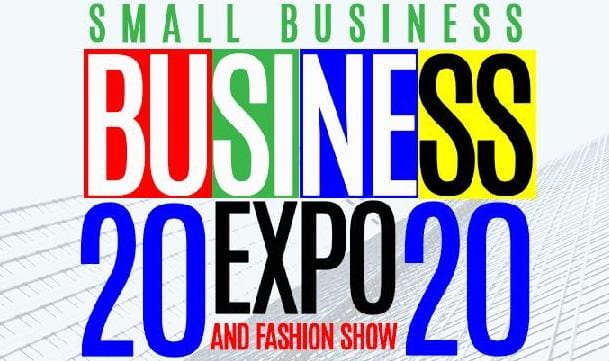 Come out and network at the 2020 Small Business Expo from 9am-5pm Saturday, Feb 22, at Lake Square Mall, 10401 U.S. Highway 441 in Leesburg. The event will include a chef table demonstration at 11am with celebrity chef Joel Padilla, a Business Attire Fashion Show at 4pm at Center Court, plus entertainment and food. Registration is $10, all sessions included, according to a news release. See eventbrite.com for tickets.
Joel also will speak about how to profit in the food industry. Other guest speakers in the mall's community center will include: Brian Maurice, branding your business; Darlene Robinson, business bookkeeping; Kathy Parrish, grants in the not-for-profit world; Bob Nygren, how to properly license your business; Bill Nelson, proper insurance for your business; Nicole M. Reid, legal representation for your business; and Alyssa Hogan, empower yourself in 2020. For more information, contact Vonda R. Parker at 352.787.0477 (office), 352.254.0281 (cell) or bellafaire@ymail.com.