Lake-Sumter State College Celebrates Grand Opening of New Location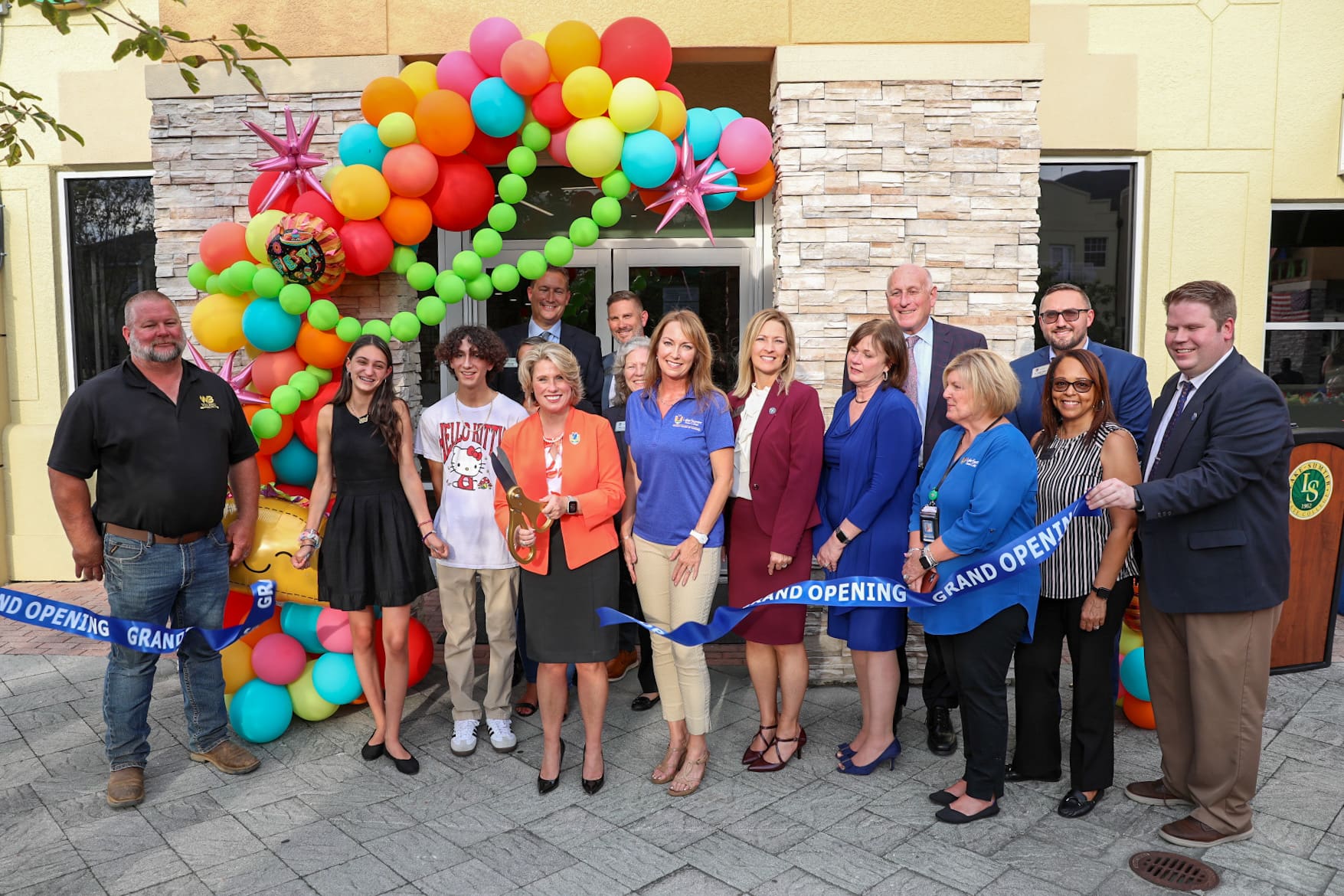 Lake-Sumter State College Celebrates Grand Opening of New Location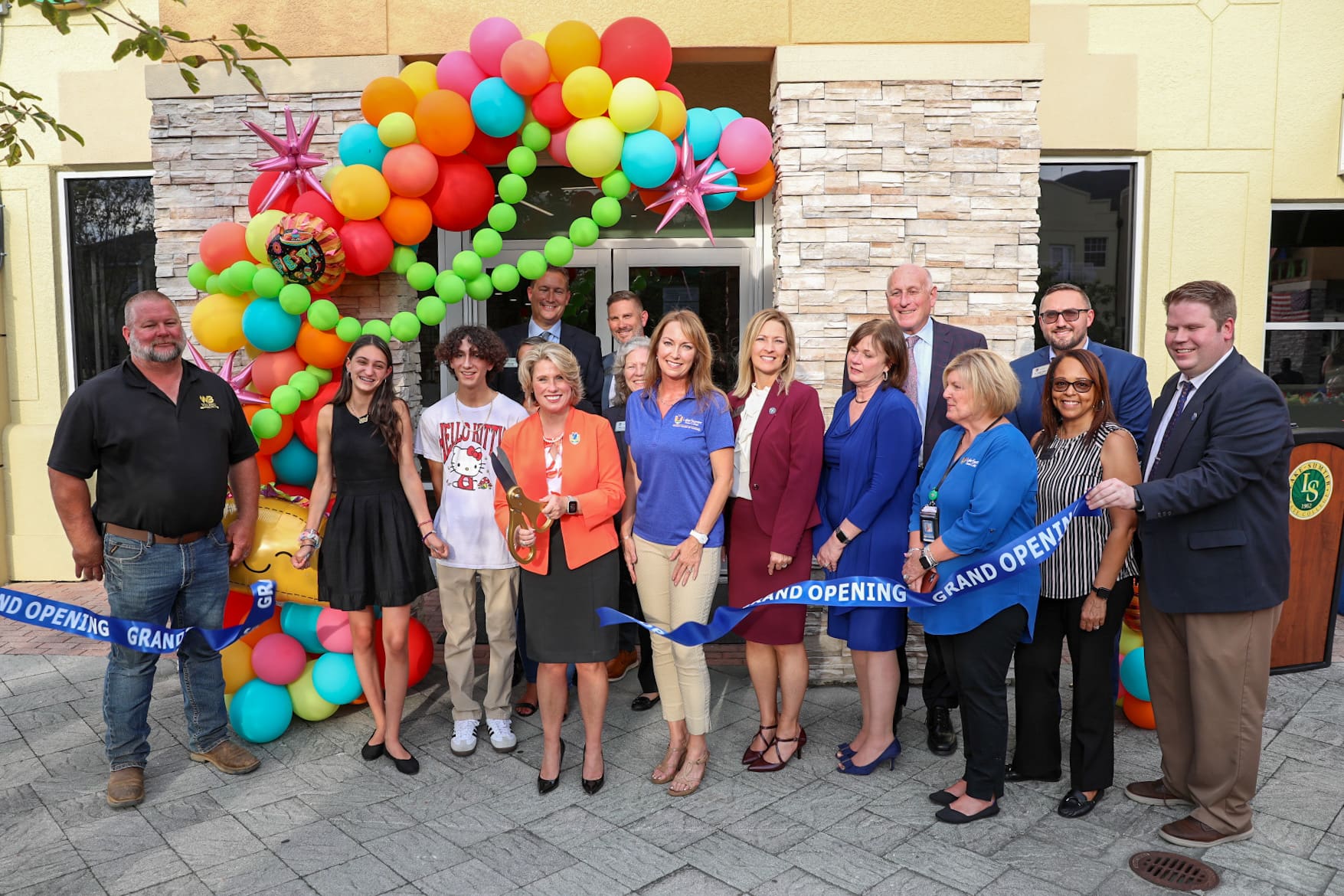 A significant milestone was celebrated as Lake-Sumter State College (LSSC) officially unveiled its brand-new campus location in Cagan Crossings Town Center, Four Corners on Tuesday. The grand inauguration underscores the College's dedication to broadening the scope of quality higher education. This is the first such expansion since the inauguration of the South Lake Campus in Clermont in 1999.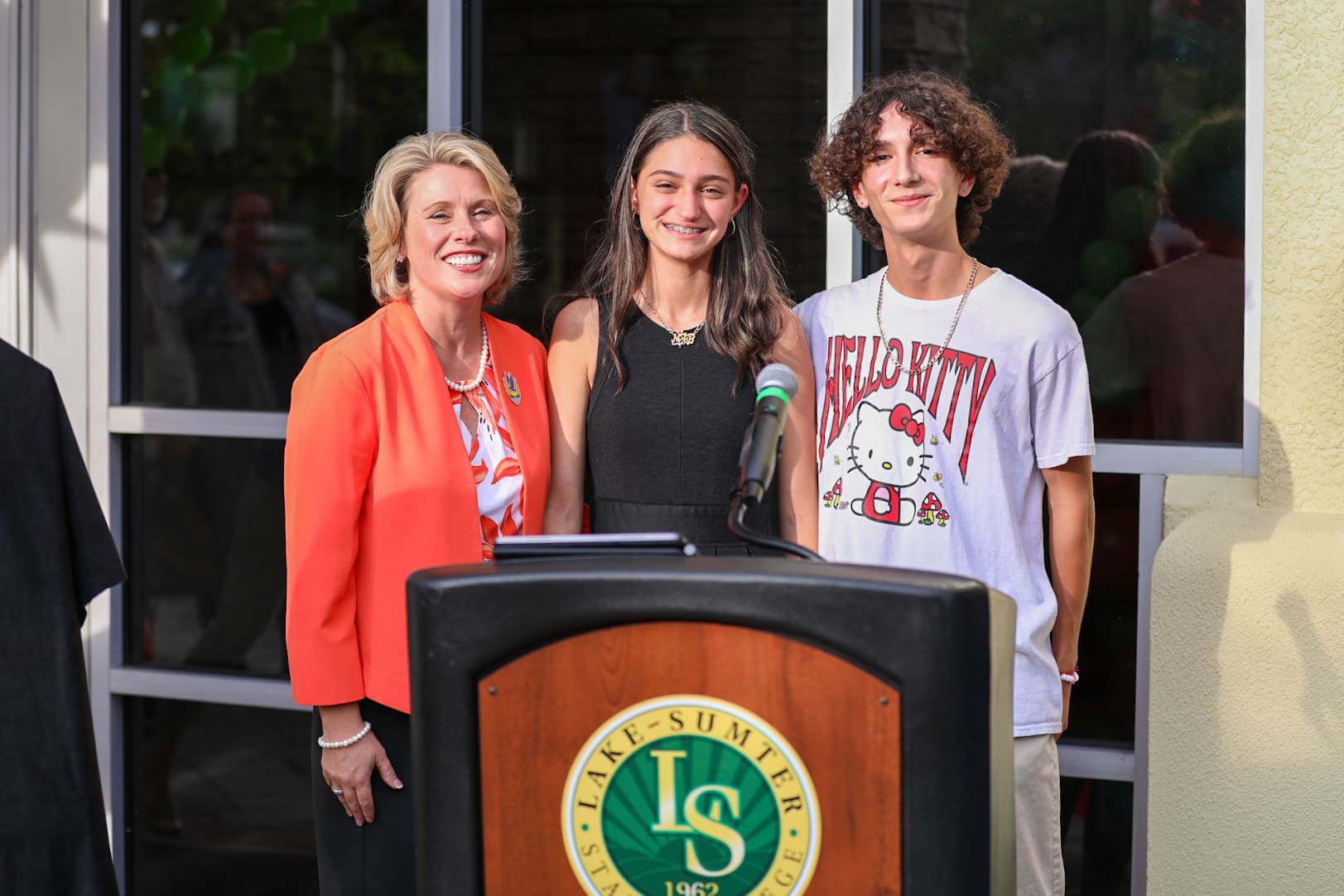 Community members, students, and local businesses gathered at the site to celebrate the monumental occasion. Many students and community members expressed their enthusiasm and gratitude, sharing personal stories about the profound impact the strategically placed new campus will have on their lives. The proximity of the new location offers them the advantage of pursuing higher education close to where they live and work.
"I'm proud of LSSC's strong reputation of providing an affordable, quality education to students in Lake and Sumter Counties," said President Heather Bigard. "As we work toward serving 10,000 students a year, this is a significant accomplishment. The demand for our programs is strong and I believe this is a reflection of the great reputation we have built in the community. We will continue to work alongside our partners to expand access to higher education in our community and drive economic mobility."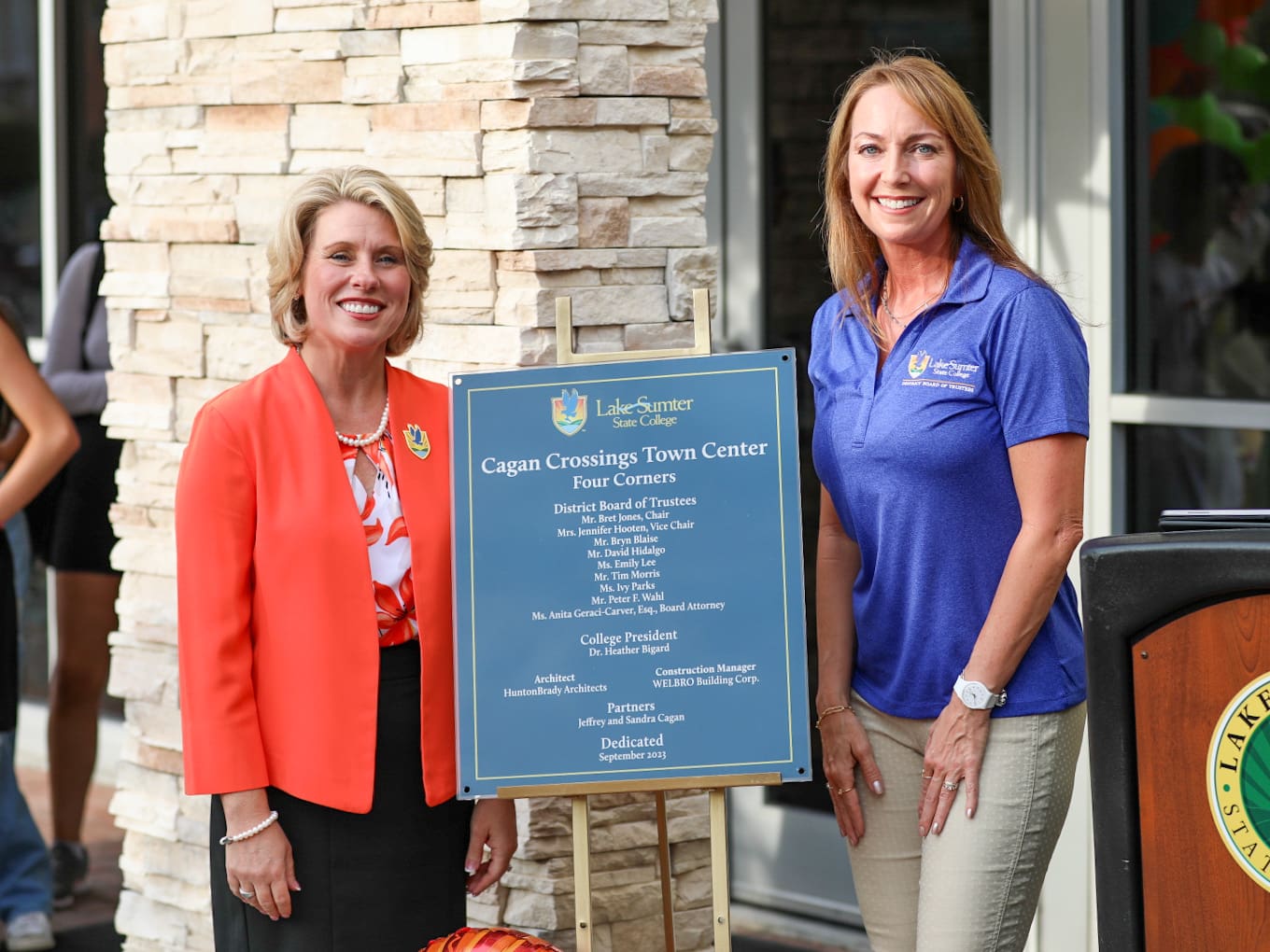 With over 5,000 students enrolled on the first day of classes, LSSC is poised to achieve another milestone in Fall 2023. With enrollment still underway for the seven-week semester, the College is projecting fall student enrollment to exceed 5,200 students for the time in the institution's history. In addition, the LSSC Foundation has awarded a record $582,000 in student scholarships for Fall 2023.
Originally from the small town of Berryville, Arkansas, Cindy has become a multimedia specialist in journalism, photography, videography and video editing.
She has a B.S. in Communications from the University of Central Arkansas and is a correspondent for The Daily Commercial, LakeFront TV and Beacon College's PBS talk show, "A World of Difference," where she received an Anthem Award and Telly Award.
When she isn't working, Cindy spends time with her husband, Ryan, and son, David, traveling and taking photos of landscapes and wildlife.
Share This Story!