Lakeridge Winery to host Winefest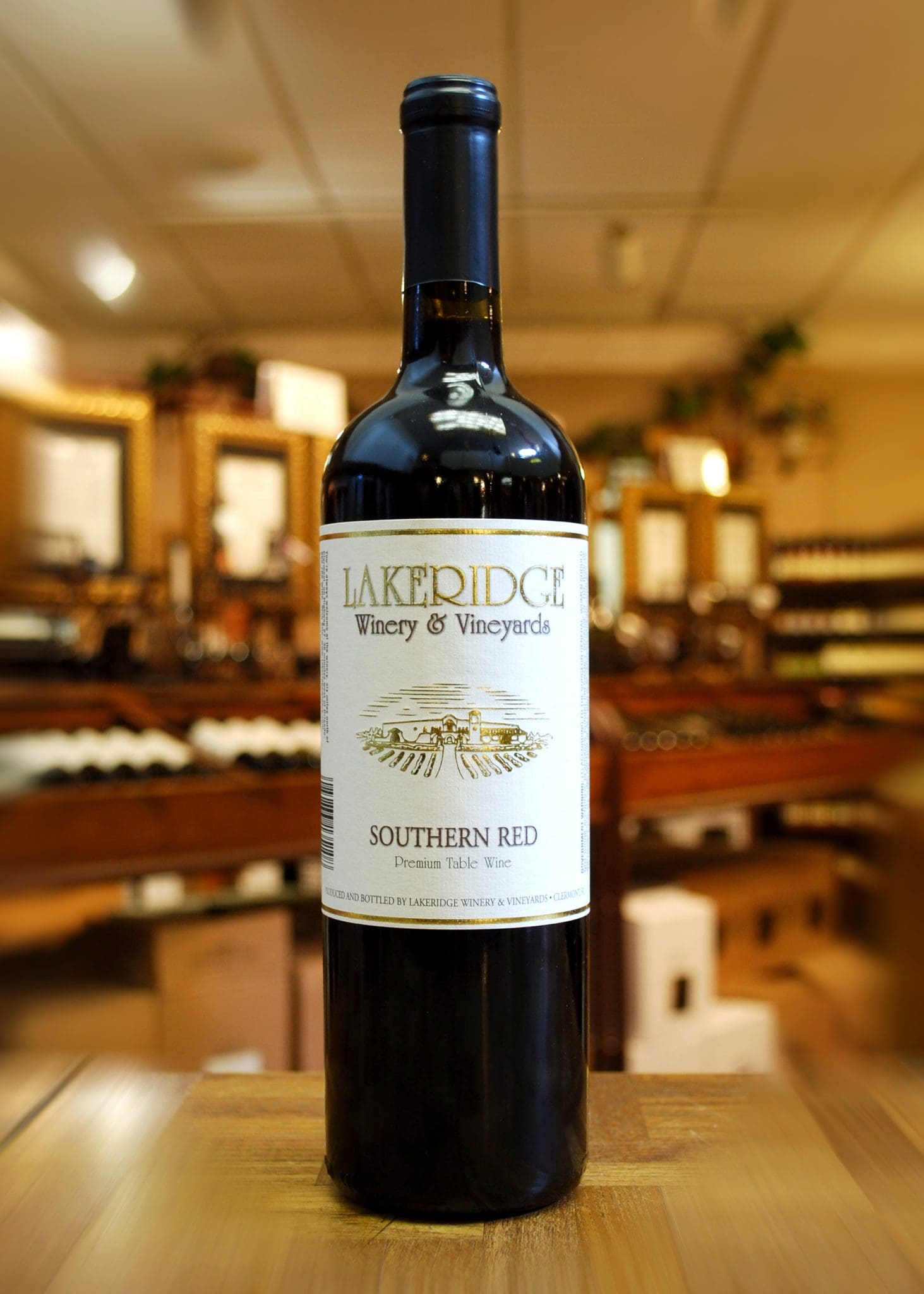 The morning sun shines bright, lighting up long rows of Muscadine grapes that stretch up and down gently rolling hillsides. Inside Lakeridge Winery's dusty-brown, Mediterranean-style facility, guests enjoy a tour and see the large stainless-steel tanks where wine is fermented and stored prior to bottling.
It's all part of the 30thannual Winefest, which will be held Feb. 7-9 at Lakeridge Winery, 19239 U.S. Hwy. 27 in Clermont. At this event, local artists and crafters will display their wares, while musicians will perform live on outdoor stages. Wine, beer, soft drinks and a variety of food such as Greek, Mexican and barbecue will be available for purchase. Guests can participate in wine tours and tastings.
Here's a look at the entertainment schedule.
Feb. 7: The Ladyz and The Boyz from 10 a.m. to 1:30 p.m.
Feb. 7: David Julia from 2-5 p.m.
Feb. 8: The Smokin' Torpedoes from 10 a.m. to 1:30 p.m.
Feb. 8: Mike Quick Band from 2-5 p.m.
Feb. 9: Buddy Blues Band from 11 a.m. to 1:30 p.m.
Feb. 9: Beautiful Bobby Blackmon and The B3 Blues Band from 2-5 p.m.
In addition, Lakeridge Winery's popular Wine and Cheese Bar will be open from noon to 4 p.m. each day of the festival. While enjoying cheese plates, guests will be treated to a live solo performance. The lineup is as follows:
Feb. 7: Rusty and Laurie Duo from noon to 4 p.m.
Feb. 8: Tony Scozzaro from noon to 4 p.m.
Feb. 9: Ron Duncan from noon to 4 p.m.
Admission is $10 for adults and free for children 12 and under.
For more information, visit lakeridgewinery.com.
Akers Media Group's James Combs has been a staff writer for several local publications since August 2000. He has had the privilege of interviewing some of Lake County's many fascinating residents—from innovative business owners to heroic war veterans—and bringing their stories to life. A resident of Lake County since 1986, James recently embarked on a journey to lead a healthier lifestyle. He has lost 60 pounds and walks nearly five miles a day. In his spare time, he enjoys target shooting, skeet shooting and watching his beloved Kentucky Wildcats!
Share This Story!