Leesburg Chamber social media contest supports small businesses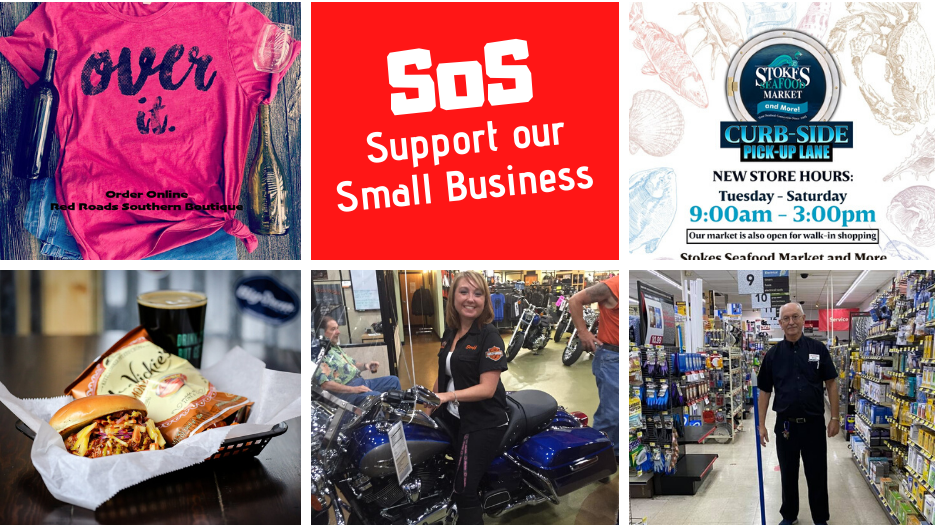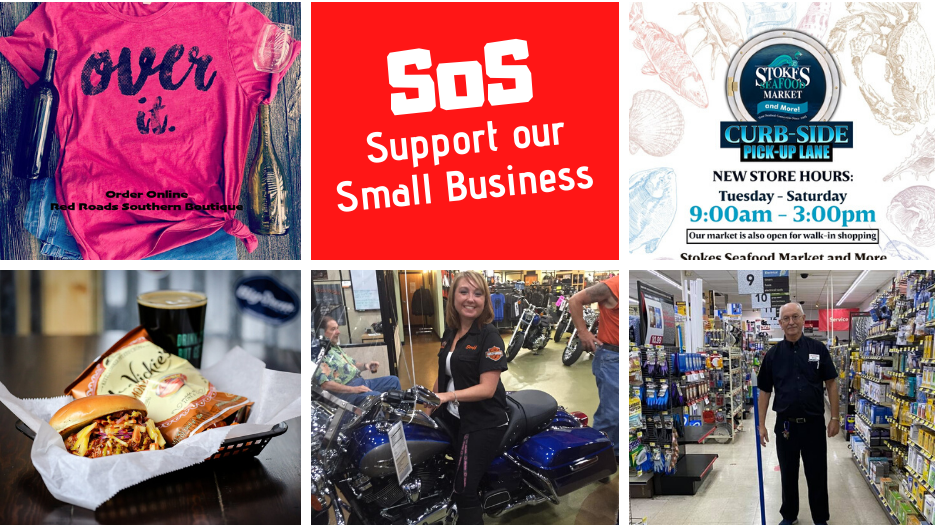 The Leesburg Chamber of Commerce is sending out an SOS: Support Our Small Businesses.
The chamber is rolling out a "Support Our Local Economy!" contest through social media. Participants can win local gift cards when they post how they are supporting local business with a Facebook check-in and/or photo, a news release states. This could be a picture of the food or items you had delivered or the item you purchased locally online. Or, snap a photo at the curbside pickup available at many local restaurants or take a selfie at a store that is still open.
Rules
Please go into businesses only if you are healthy and safe to do so. You must support a locally owned establishment (they do not need to be a chamber member).
You must tag the Leesburg Area Chamber of Commerce (use @leesburgareachamberofcommerce) and make sure the seal shows up. Also tag the business you are supporting in the same manner.
This post must be your own and not in the comments of someone else's. The chamber needs to be able to find it.
More than one post is acceptable, but it must be about a different location.
The chamber will collect names of all individual posts and conduct a drawing at 11am each Friday. The winner will receive gift cards to locally owned area businesses. (Please note, the winning post may be subject to a fact check.)
For more information, visit leesburgchamber.com.