Leesburg Grad's Love for Ag Inspires the Next Generation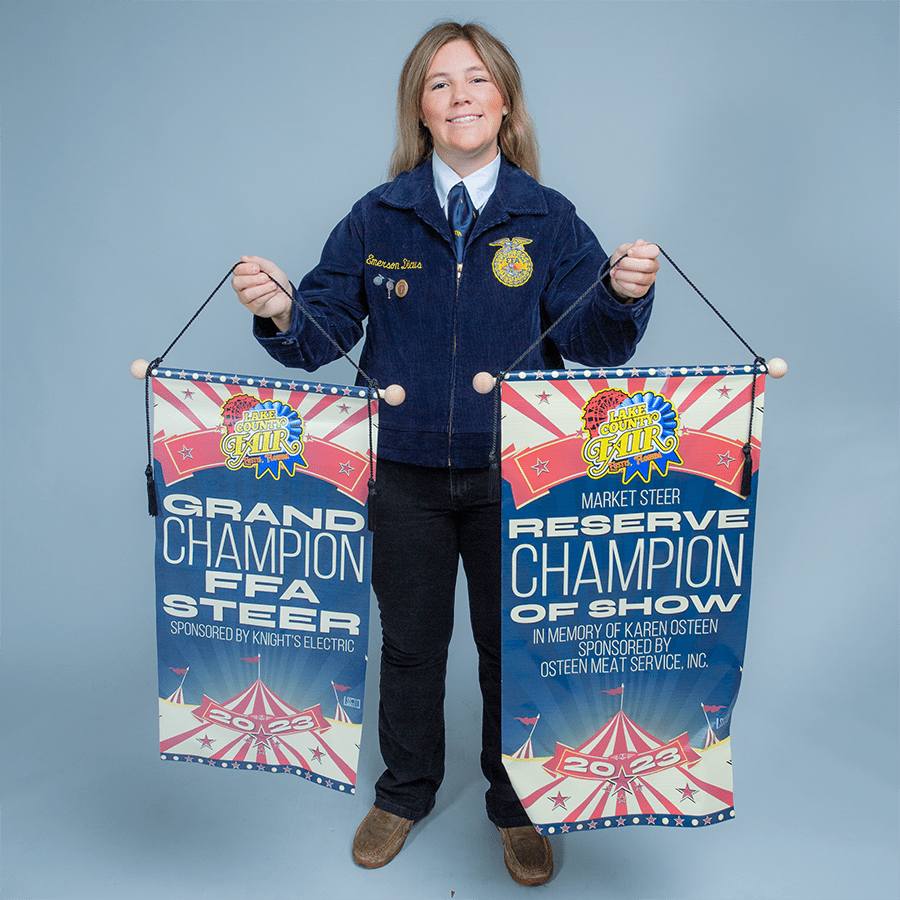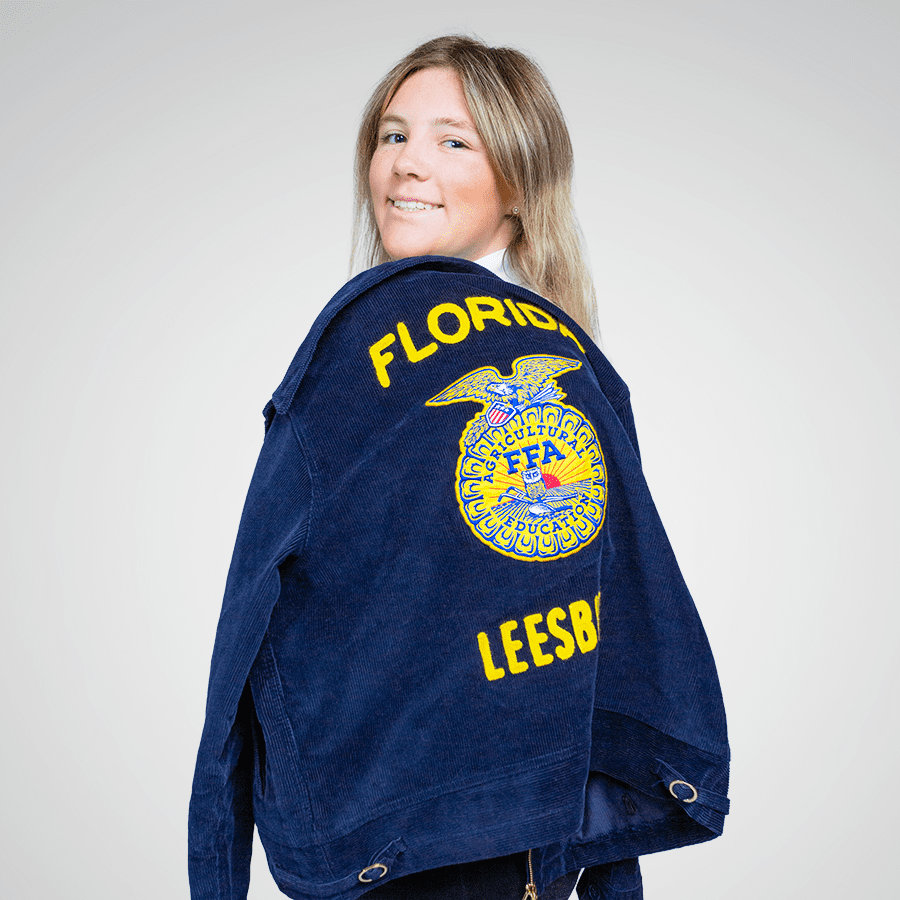 Emerson Dicus
This experience shows me: How important agriculture is. It's become my passion and I want to teach the younger generation so they know how important it is. The number of kids I've met who think chocolate milk comes from brown cows is just unbelievable. It's scary to think no one knows about agriculture. Agriculture is life; it gives you everything.
Favorite school subject: Ag Technologies. 
My closest friends describe me as: Strong-willed. Bold. Caring. 
Outside school, the majority of my time was spent: With my cows. My champion steer, Kahuna, a Charolais cross, was about 6 months old when I got him in April 2022. He was a big puppy dog; I would just play with him for hours.
My future plans: I'll be attending Abraham Baldwin Agricultural College (ABAC) in Tifton, Georgia and plan to become a high school ag teacher.
My greatest inspiration: My mom Becky. She's a very strong-willed human being and doesn't let anything get in her way. 
My message to the world: Don't let the world change you.
I'm especially proud of: The impact I've made on others in the show world. I've taught a lot of kids about cows and how to take care of them. I feel like I've taught them enough to where they're informed and can pass that on to other kids.
If I had the ultimate power to change one thing, I would: Change people's perception about agriculture. I think ag should be taught in elementary school. So many people think ranchers and farmers abuse animals, but really those animals get treated better than most humans. 
A motto or belief I live by: The world needs more cowboys.