Let's Eat: Food trucks available this week at Cherry Lake Park in Groveland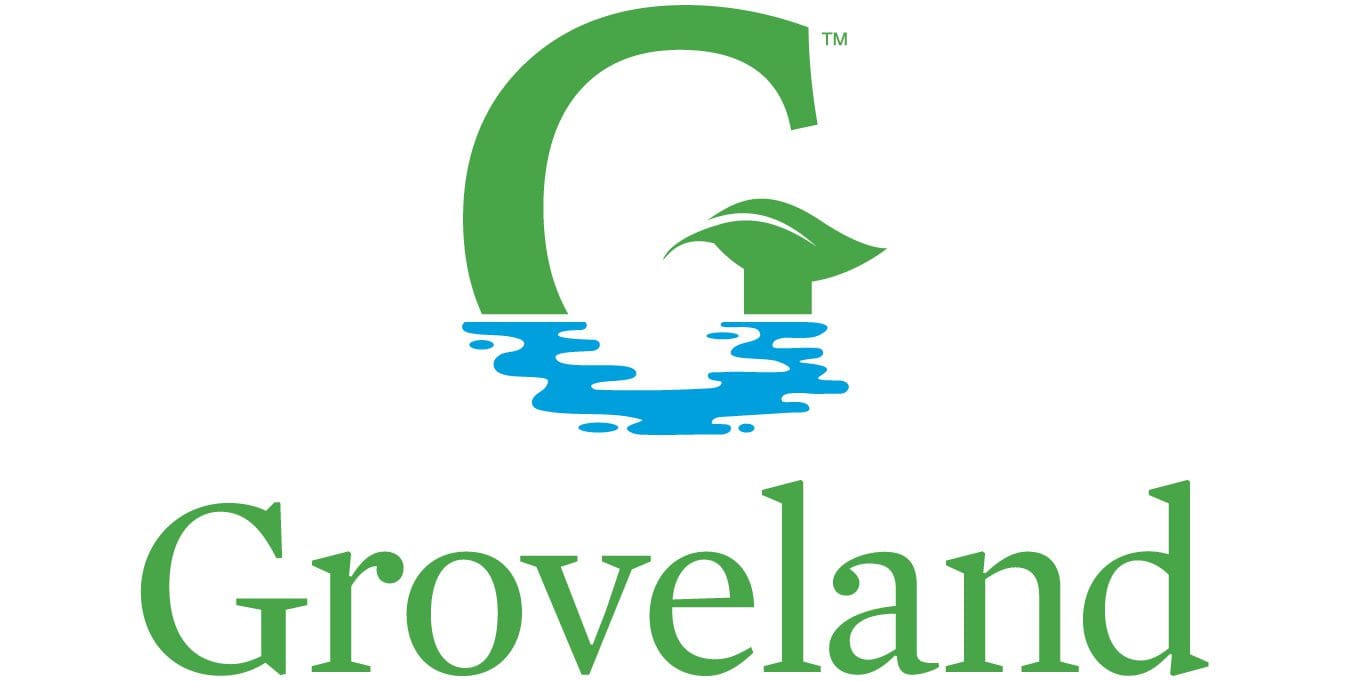 Let's Eat: Food trucks available this week at Cherry Lake Park in Groveland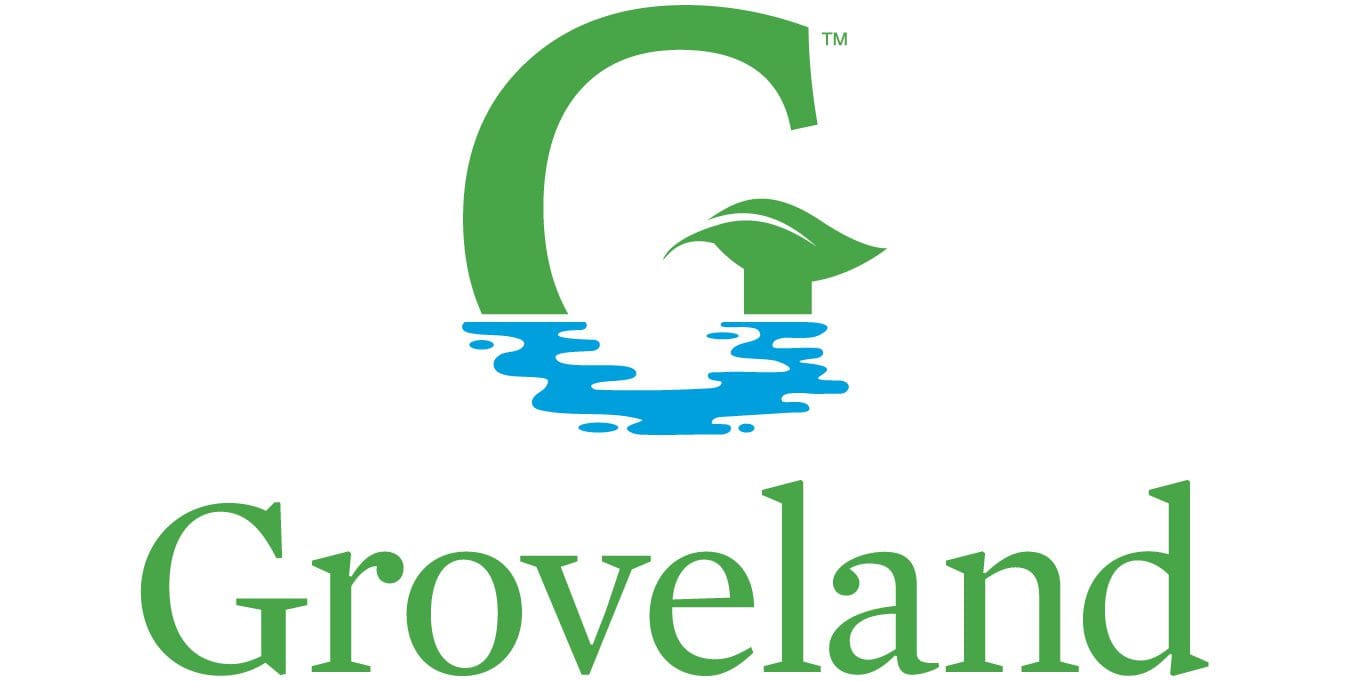 The city of Groveland's Let's Eat initiative is offering safe options for residents who may want to avoid restaurant crowds and order food in advance.
The city has partnered with a variety of food trucks with different cuisines. Each evening from Tuesday, May 12, through Friday, May 15, a different food truck vendor will be positioned at Cherry Lake Park, 131 Wilson Lake Parkway.
The vendor schedule:
• Tuesday, May 12 – Oshimotto, 407.360.6934.
• Wednesday, May 13 – Willy T's Seafood Shack, 407.844.9698.
• Thursday, May 14 – El Cubanito, 305.305.7438.
• Friday, May 15 – Woodson's Wrap Shack, 407.962.6378.
To place an order, customers are encouraged to call ahead or text the phone numbers of the food trucks.
No outside seating will be available at the site. In adherence to the Centers for Disease Control and Prevention health recommendations, cones will be positioned at 6-foot intervals to ensure there is sufficient space between customers. For more information, visit Groveland's Facebook page or groveland-fl.gov.