My First Time: Lisa Templin-Rayborn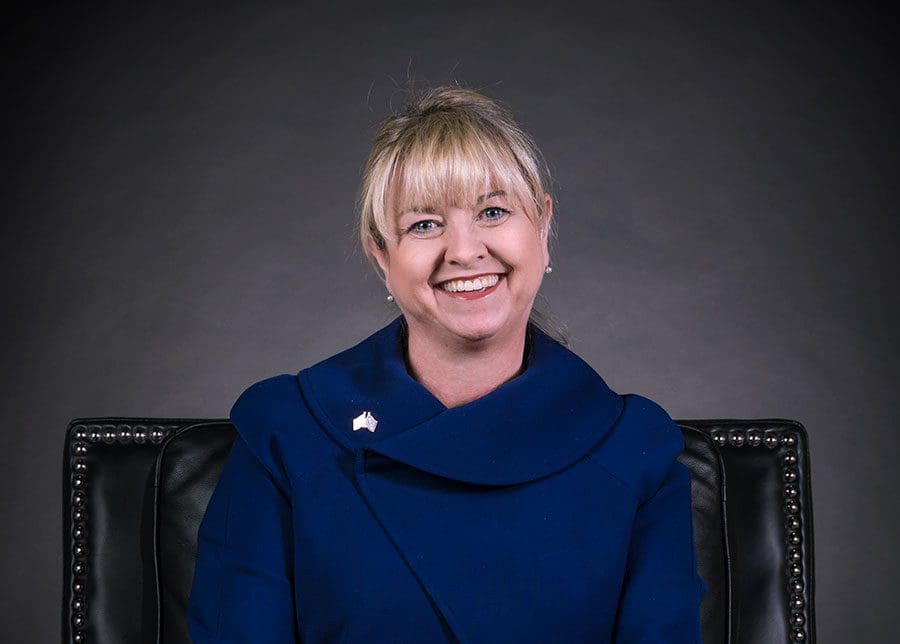 First speeding ticket teaches the lesson of 'never say never.'
I was 17 and living in a small northeast Ohio town when one of my best friends, Margo, and I went to the U.S. Naval Academy in Annapolis, Maryland, to see her brother and go to the Huey Lewis concert. I was driving her dad's car, a blue Mustang convertible. It was cold, and we had the top down.
As I drove on the base, or the "Yard," as they called it, I asked Margo what the speed limit was, and she said 25 mph. But it was not 25, it was 15 mph.
So, my first speeding ticket was at the Naval Academy, with the convertible top down, in the wintertime, with all these gorgeous men in uniforms walking around. I was embarrassed.
I read the ticket thinking, "I don't want my parents to know I got a ticket, I don't want to lose my driving privileges, so I'm not going to tell them!" The ticket said you're not allowed to drive in Maryland if you don't pay the ticket, and in my naïve thinking at 17, I thought, "Well, I'll NEVER be back here!" So, I didn't pay the ticket or tell my parents.
Several months later, a summons comes in the mail to appear in court. My parents paid the fine, and I did lose driving privileges to the family car.
But, here's the irony. After getting my first speeding ticket there and thinking I would never drive in Maryland again, my son, Steel, is now at the Naval Academy. He will be commissioned as a Navy pilot in May. Now when I go to the academy and drive on the Yard, I have flashbacks every single time and I'm so careful about my speed limit.  
Originally from Anderson, Ind., Theresa worked for The Herald-Bulletin for many years. After experiencing a winter with 53 inches of snow, her late husband asked her to get a job in Florida, and they headed south. Well known in the area, Theresa worked with The Daily Sun and The Daily Commercial prior to joining Akers.
Share This Story!