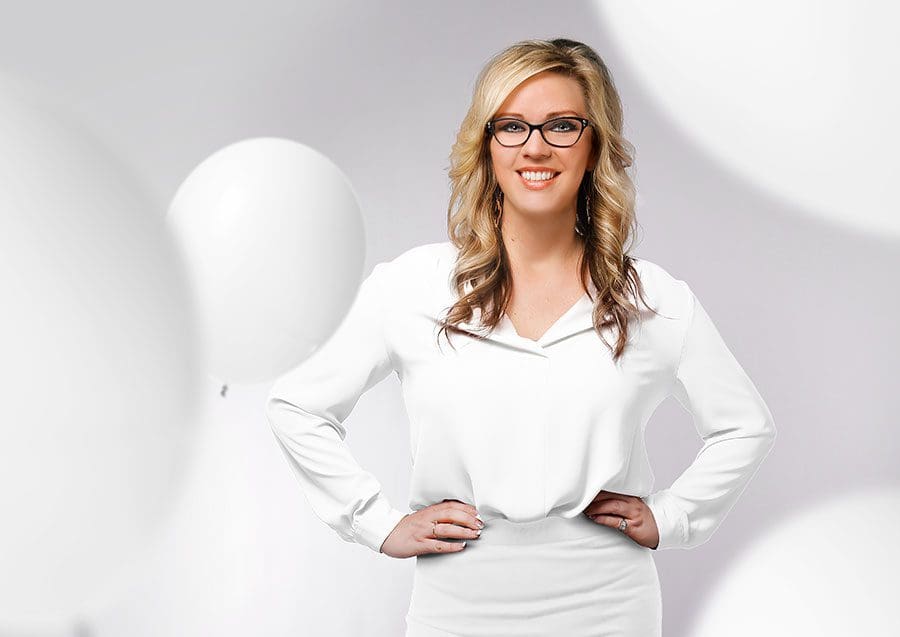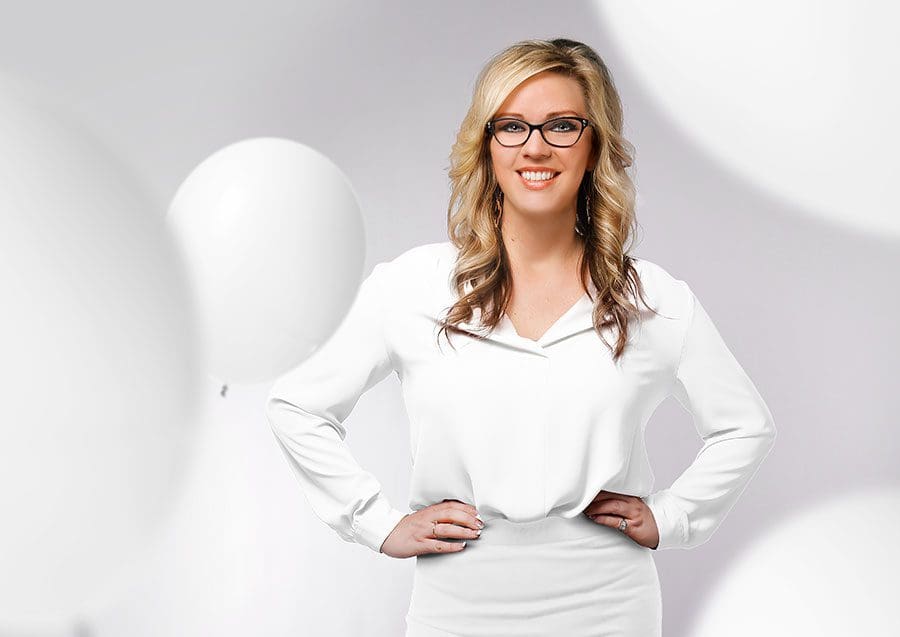 TB Financial Group Inc.

Passionate, educated, and caring accurately describes Liz Cornell, owner of TB Financial Group. Providing clients trusted advice and financial strategies is why TB Financial Group has doubled its business every year since opening in August 2013. "I love when the light bulb goes off and my clients understand what I'm saying," Liz says. "At that point, we can have an intellectual conversation about what they want their financial profiles to look like."
Although Liz specializes in financial retirement strategies, she recently launched a program called The Inheritance Group. This allows her to provide financial advice and strategies for young adults who inherited money.  
---
3261 U.S. Hwy. 441,
Fruitland Park
352.350.1161
tbfinancialgroup.com