Local Talent: Apollo Electric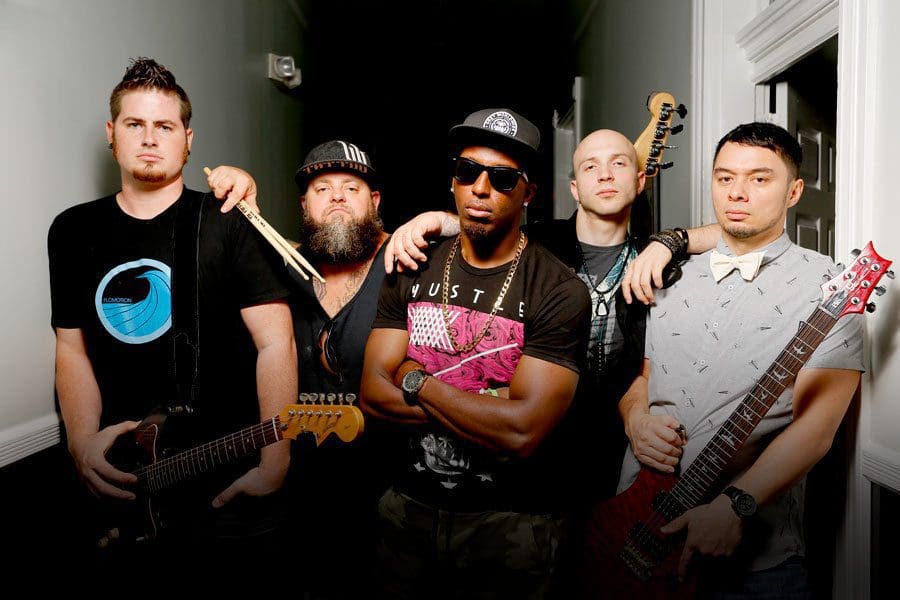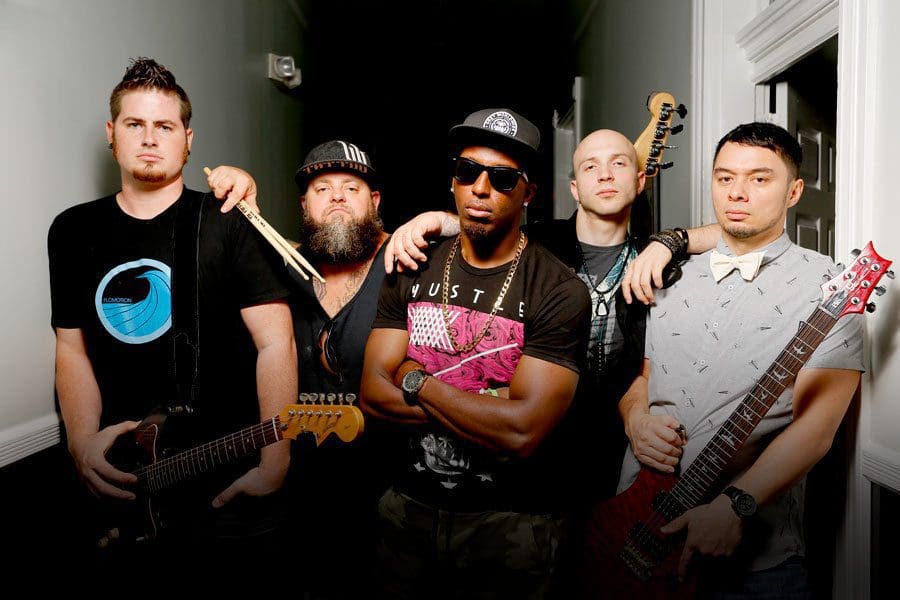 ---
Story: Leigh Neely
---
They are five guys who are full of energy and music. You can almost hear the notes swirling around them even though they have no instruments. Eddy Wiggins, Ryan Wilnau, Anthony Smith, Steve Wild, and John Carter are Apollo Electric, a local band that's definitely making its mark.
This group of musicians has been together for almost three years, but Ryan and Eddy have been working together for six years. Eddy plays the keyboard, does vocals, and raps. Ryan is on guitar with Anthony on Bass. Steve is the drummer and John does vocals and plays guitar. Their music is eclectic—rock, funk, rap, R&B.
"It's just fun music," Steve says. "We try to get fans dancing and having a good time. We want people to have as much fun as we're having on stage."
Though they're from all over Florida, they're based in Mount Dora, and soon they'll be going to Mobile, Alabama, to record a full album.
Ryan has been writing songs since he was 3 years old, and now he collaborates with his wife. "The songs we write are based on what happens in our lives," he says. "One by one, we make unity, and we tell people what's going on with us."
Anthony didn't get into music until he was 18. "I've loved it ever since. I was in a punk band before this, and I love playing bass."
"I've always been around music, and I began playing when I was 8," Ryan says. "My whole family sang in church, and my mom recorded with a Christian artist. I found happiness playing in front of people."
"Music is a roller coaster," John says.
"But a song can take you back and make you feel good," Eddy adds.
The one tenet all five members share is family is important. Ryan is married to Amber, and John's wife is Joy. The band has a song called, "A Million Miles Away," that says it all. "Whether I'm a million miles away or lying right beside you, I promise to me it's all the same."
Get info on Facebook at ApolloElectricMusic or www.appolloelectricband.com, their website.
They also like to be able to give back and will be doing a local Christmas benefit. There are also plans in the future for a trip to Nashville. Keep an eye out, Apollo Electric is sparking with energy.
Leigh Neely began her writing career with a weekly newspaper in the Florida panhandle, where she not only did the writing, but delivered the papers to the post office and dispensers. She has been writing ever since for a variety of newspapers and magazines from New Jersey to Leesburg. With her writing partner, Jan Powell, Leigh has published two novels as Neely Powell.
Share This Story!