Person of Interest: Lyris Garcia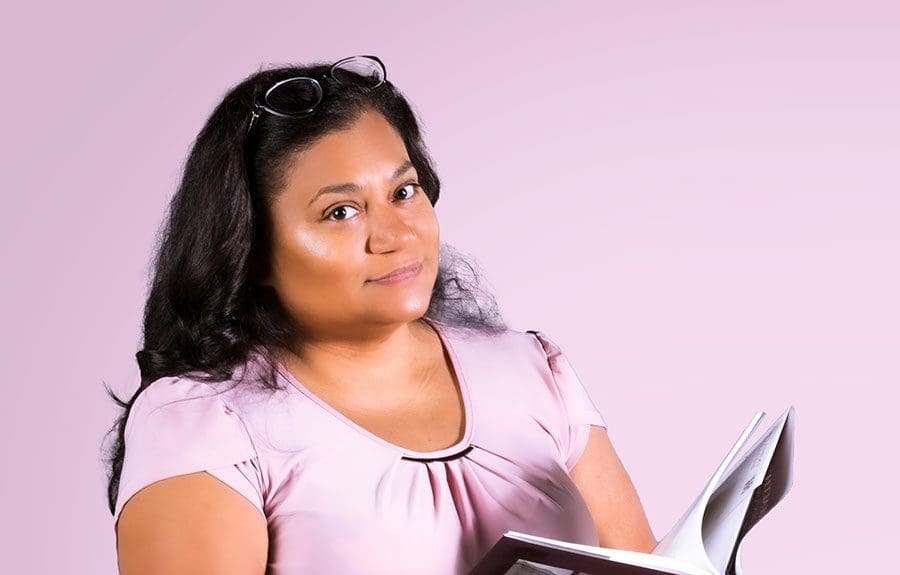 U.S. military veteran and teacher makes an impact at East Ridge H.S.
Vital Stats
Born in Brooklyn, New York.
Attended Central Texas College, St. Leo University and University of Phoenix for bachelor of science degree in information technology.
Joined military in 1996 and served for 6 1/2 years.
Teaches and runs the Executive Internship program at East Ridge High School, Clermont.

 
What is your greatest accomplishment?
My children are my greatest accomplishments. They are the two greatest gifts from God that I am blessed to have in my life and to help guide them through theirs to find their purpose and success.
Favorite age of students to teach?
The age group that has my heart are the adolescents in high school. My heart and soul enjoy the kids at 14 years of age to 19-year-olds. This is a very crucial time in their lives where there is a lot of self-discovery and the excitement of transitioning from little kids to young adults.
Pet peeve?
I hate repeating myself, except in the classroom. I do not have a problem having to repeat myself to a student so that he or she can understand content in the lesson. I loathe having to repeat myself in a conversation because it shows me that you were not paying attention to me.
Best days of your life?
Without a doubt, the day my children were born, when I married my husband, my very first New Kids on the Block concert and when I graduated college.
Three words to describe yourself:
I would have to say fearless, humble and generous … and that I am a huge NKOTB fan!
What's on your bucket list?
I want to take my family on a cruise vacation. Personally, I have dreamt of traveling to Italy and Greece. 
Favorite movie about teaching?
"Stand and Deliver" and "Dangerous Minds." 
Originally from Buffalo, NY, Victoria graduated from Canisius College in 2018 with a bachelor's degree in English and Writing. In August of 2019, she relocated to Eustis, Florida, and soon began at Akers Media Group assisting with social media projects. Later that year, she was promoted to a full-time writing position at the company and has since found her niche telling the stories of so many of Lake and Sumter County's awesome people.
Share This Story!