Management, leadership and COVID-19 among chamber's webinar topics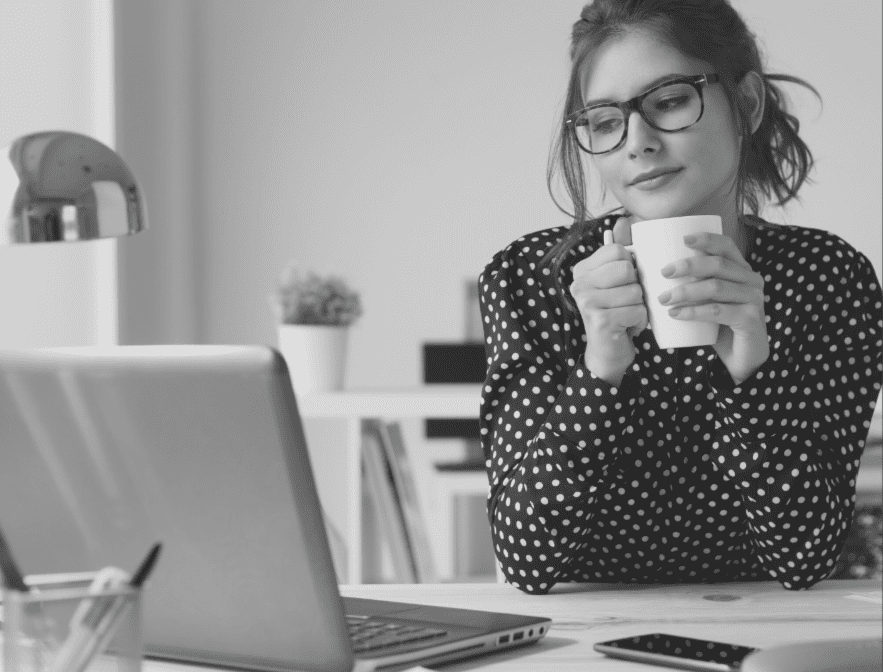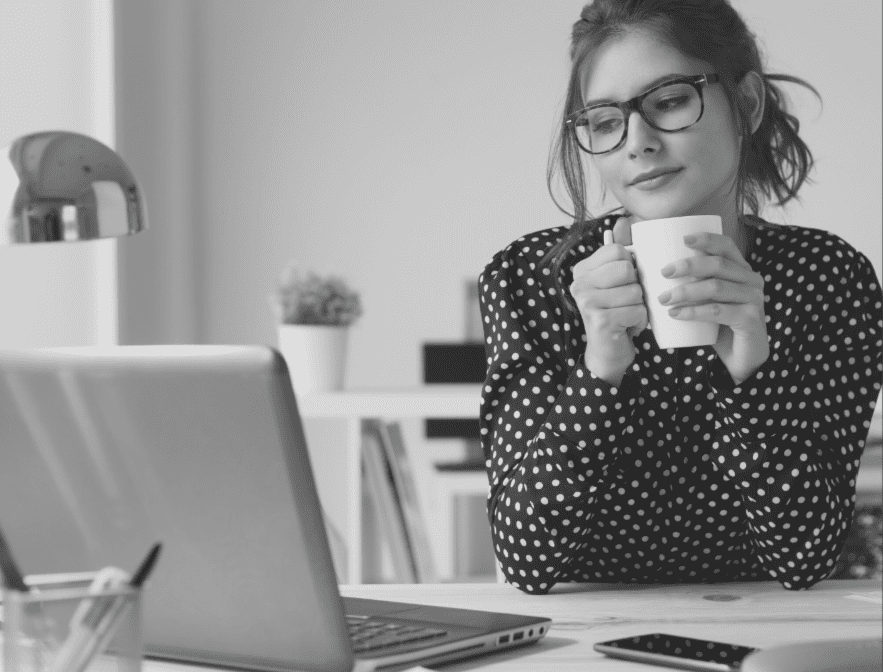 The South Lake Chamber of Commerce continues to offer virtual meetings and webinars that people can enjoy from the comfort of their own homes:
Coffee with the Chamber, 9am Monday, May 4
Connect with chamber staff members virtually as they share updates on events, networking and programming. The topic for this networking session will be finding the ideal client. The meeting is sponsored by Computer Business Consultants.
To register for the Zoom meeting, use this link: https://tinyurl.com/SLCCCoffee4
How to Manage Problem Employees & Handle Difficult People, 10am Tuesday, May 5
There is a science and set of skills for becoming the kind of assertive leader that people respect and companies reward with promotions and raises. You will learn about these attributes and more in this SHRM-accredited webinar with management and leadership expert Glenn Shepard.
This event has limited availability. To register for the Go To Meeting, use this link: https://tinyurl.com/SLCCGlennShepard
COVID-19: Preparing for Business, 4pm Thursday, May 7
Learn helpful guidelines for getting back to business, along with helpful stress management information during challenging times, from Drs. Jocelyn Pichardo and Vintee Narang, of Community Health Centers.
To register for the Zoom meeting, use this link: https://tinyurl.com/SLCCCovid19