Meet Dr. Pete Szakacs (Pronounced Catch)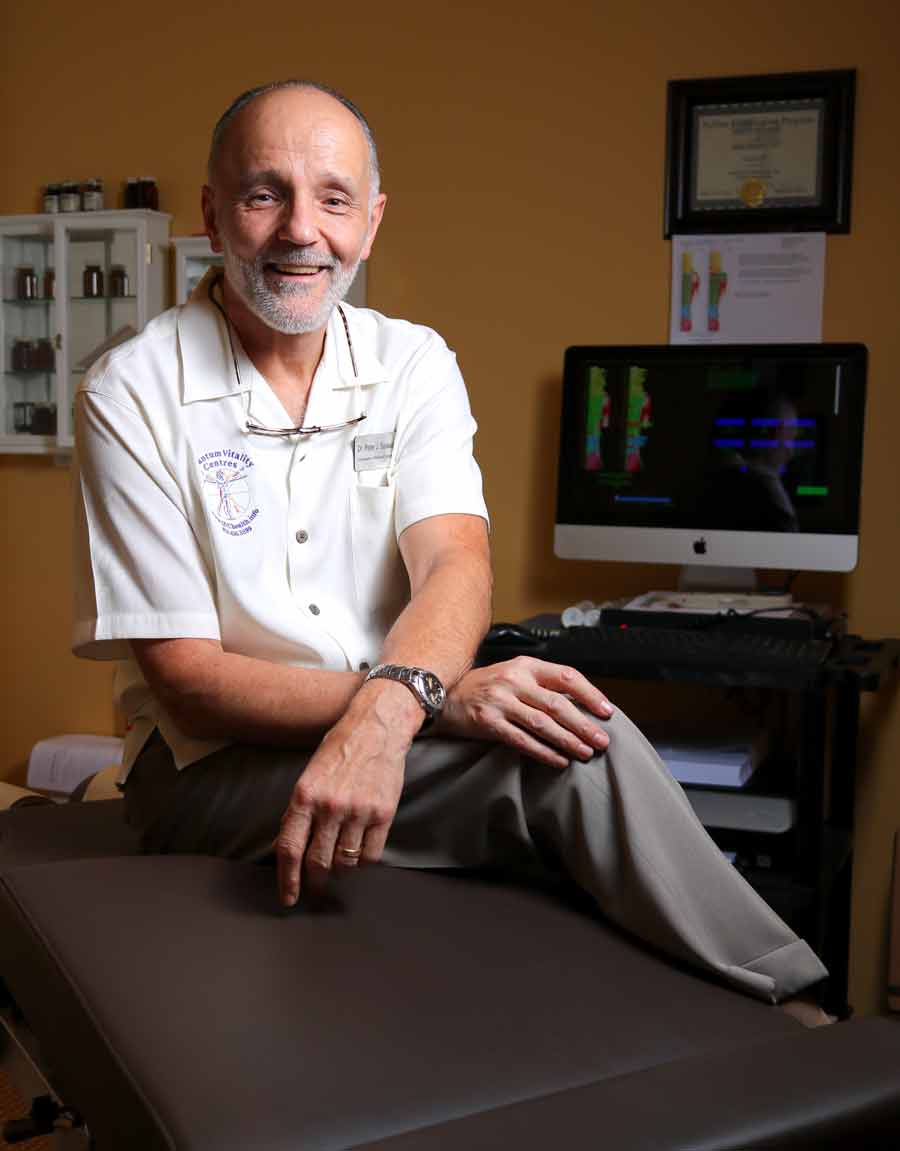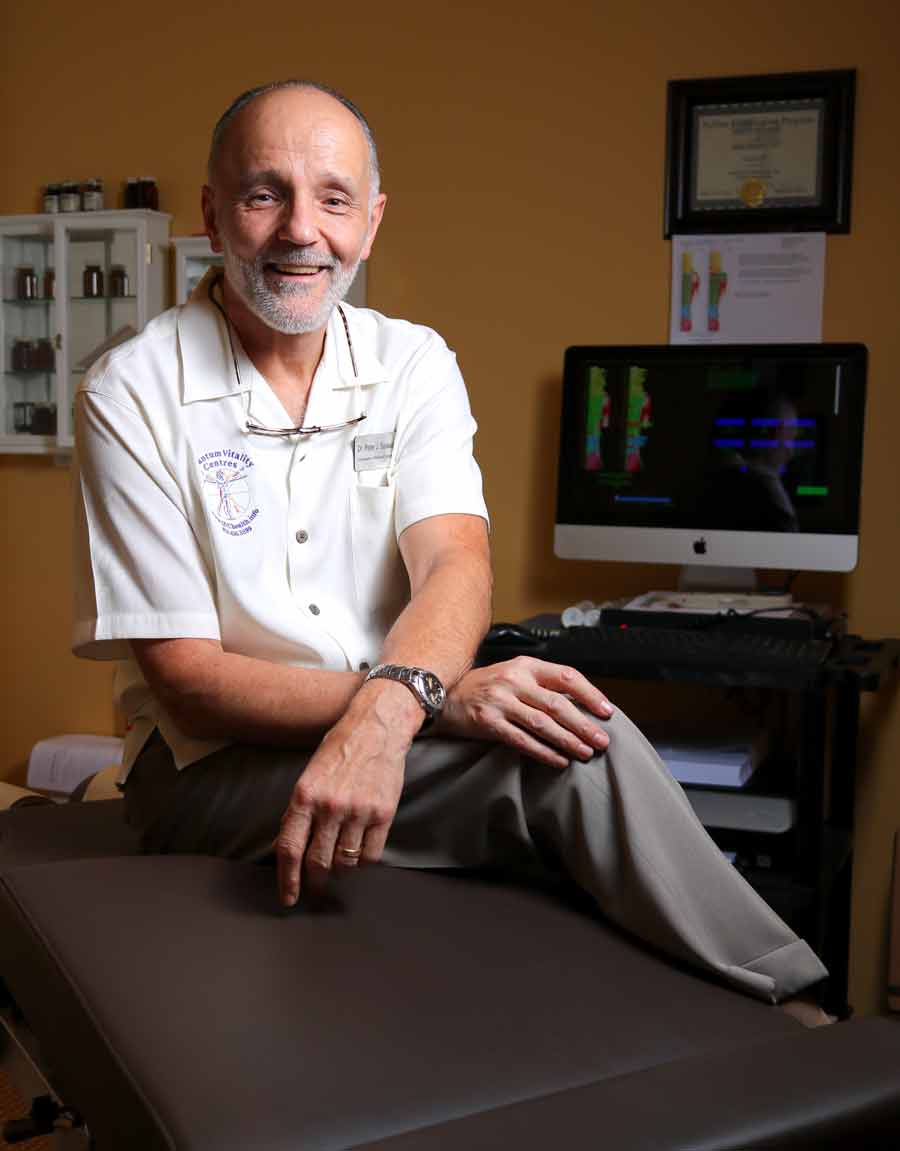 ---
STORY: Tom Kubala  PHOTO: Fred Lopez
---
Why did you become a Chiropractor? I knew from an early age I wanted to help people, and become a doctor. When I hurt my back playing football in high school, my parents took me to the chiropractor who helped them with their physical issues. He began planting the seeds for my chiropractic career. Little did I know at the time that a drug and surgery free practice was in my future.
What about education and training? I am a graduate of the University of Pennsylvania and the New York Chiropractic College (NYCC). I also served on the Board of Trustees of NYCC. I am licensed to practice in Florida, New York, and Pennsylvania.
Have you experienced any of the challenges your patients bring to you? In 2003, I was rendered as "total permanent disability" from a car accident on I-95. After two years in that condition, I was able to rehab myself to return to practice in 2006. In 2012, I moved to The Villages to bring hope to those who were in need while using the same modern approach and techniques that got me back in the game.
What do you like most about what you do? I like the feedback about results. When I help someone recover from the pain and suffering they have gone through, it is very gratifying.
What is your motto? It is a quote borrowed from the great baseball pitcher, Satchel Paige. "How old would you be if you didn't know how old you was." That, of course, is related to the issue of physical fitness.
What one word describes you? Passionate. I am passionate about what I do to help others. I offer hope to many who may have been unable to resolve their physical issues with other approaches.
What is your best advice? Make informed and intelligent choices, because all choices have consequences.
Can you describe the best day of your life? Actually, there were two best days. One was when I met my future wife, and the other was when I had my car accident. With the accident, I believe God was delivering me a message to appreciate life and refocus on my career of helping others.
In addition to your practice, are you involved in other ways in The Villages? I am the facilitator of a club entitled, Art of Aging Gracefully. We have a good time, and provide pathways to safe and fulfilling life styles.
---