Melissa Samar | Picket Fence Realty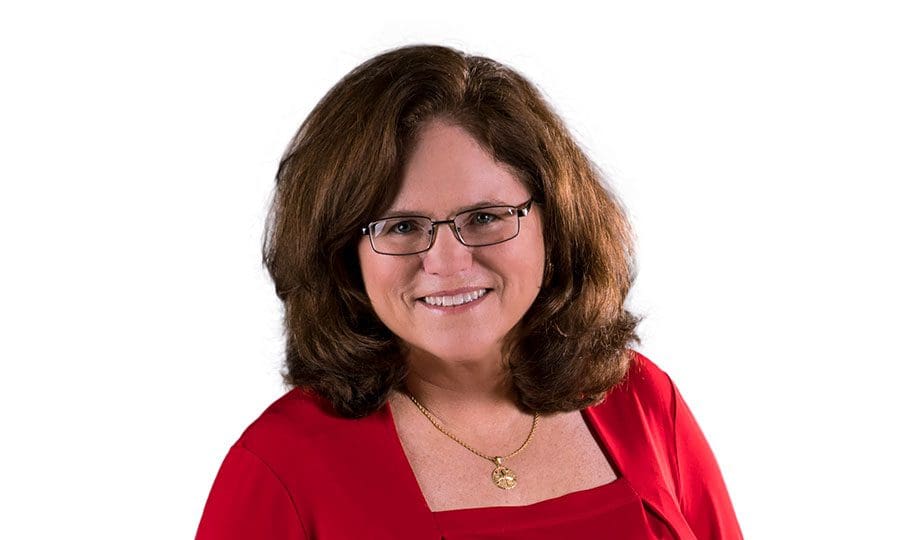 Owner/Broker
By her second year in Real Estate, Melissa Samar was a multi-million dollar producer. In just one year of opening Picket Fence Realty in 2019, she tripled her productivity, which she accredits to an incredible work ethic and word-of-mouth.
She focuses on quality rather than quantity, so she works with only a few clients at a time. Clients work with her, not an assistant, and she answers every phone call.
Having been a Florida resident since 1978 she's been over just about every inch of the state, so if somebody isn't perfect for Lake County she has Realtors all over the state to refer them to.
"What I really do enjoy at the end of the day is giving somebody a bottle of wine to crack open in their brand new home, or watching their kids grow up there. To me that's what's special," Melissa says. "Start to finish and a lifetime after' is basically my motto."
Clients express their gratuity online:
"I would rate Melissa's contribution as 6 stars out of five if possible! She was totally involved every step of the way."
-Norma
"Melissa was able to provide me a handyman with the skills to accomplish every project, she arranged and coordinated the final cleaning and landscaping for me. Your house, whether selling or buying, is just as important to Melissa as it is to you."
-Jill
P.O. Box 1123, Tavares 32778
352.801.8000
realestatepro@yahoo.com
mypicketfencerealty.com