Mezza Luna Italian Restaurant & Bar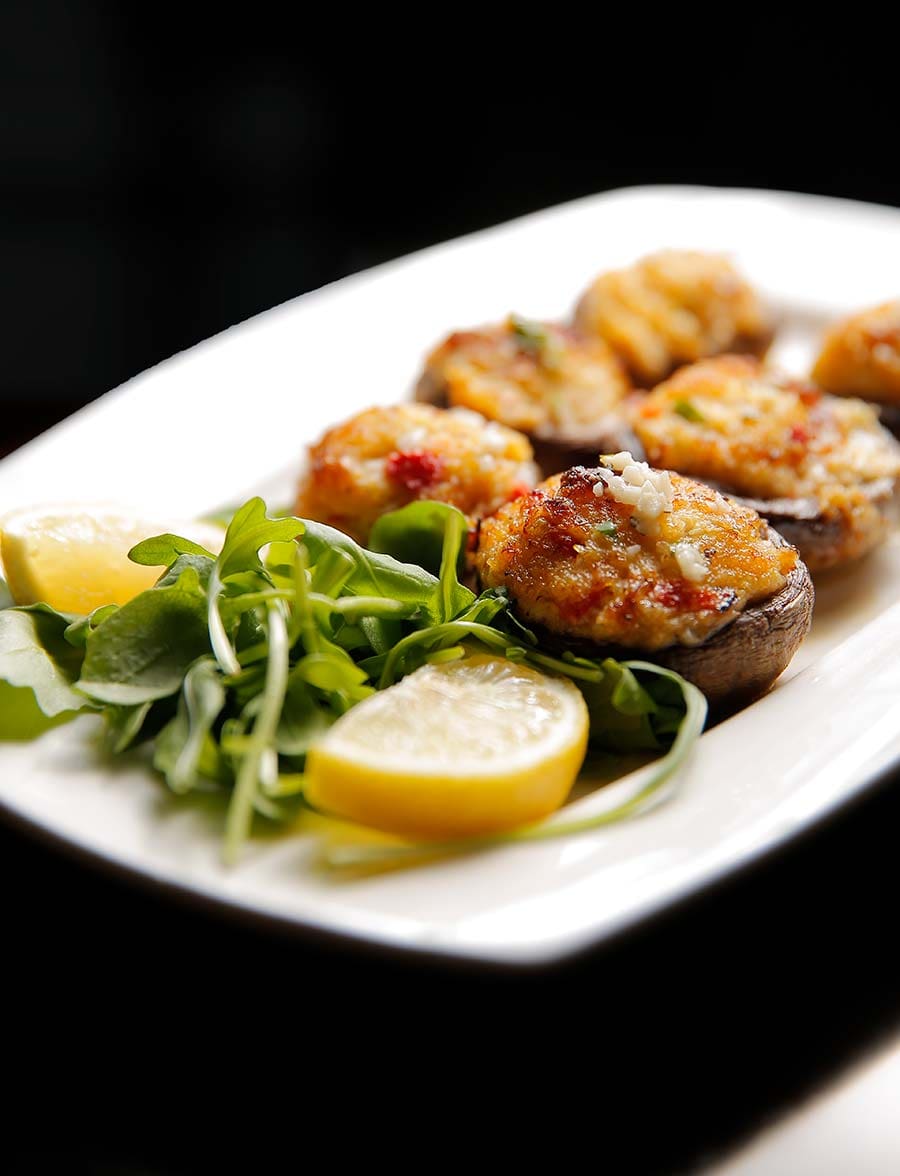 Mezza Luna has all the answers
The tempting menu at Mezza Luna Italian Restaurant poses difficult choices. So put on your thinking caps and tuck in your napkins for this multiple-choice food review. (We're working on technology to bring you scratch 'n' sniff food reviews.)
When dining at Mezza Luna, you should order:
A. Appetizers. B. Pizza and calzones. C. Classic pasta dishes. D. Sandwiches and wraps. E. All of the above. Please make an educated guess before I immediately give you the answer: It's E, all of the above.
The meat lasagna is:
A. Meaty. B. Saucy. C. Cheesy. D. The best I've ever had. E. All of the above. Again, the answer is E. The key is the thin, triple-layered pasta, packed with ground beef, mozzarella, and tomato sauce in between, baked to perfection, topped with more cheese, and wallowing in sauce.
The New York thin crust large pizza with pepperoni and meatballs has:
A. Generous amounts of ingredients. B. Fresh-made dough, but not too much dough. C. Outstanding crust. D. Unique quality. E. All of the above. The correct answer is E. Are you seeing a trend?
For extra credit, choose the mushroom caps stuffed with crab meat or mozzarella sticks in marinara sauce for starters, and pasta fagioli, a noodle and bean soup, as a side. And you can get all the dinner rolls covered in olive oil that you can eat. It's a lot of food at a reasonable price.
Finally, the word or phrase that best describes a meal at Mezza Luna is:
A. Awesome. B. Fantastic. C. Tasty and flavorful. D. I need a nap. E. All of the above. Yes, the answer is always E. But there are no wrong answers at Mezza Luna.
Mezza Luna Italian Restaurant & Bar // 243 Colony Blvd., The Villages // 352.753.3824