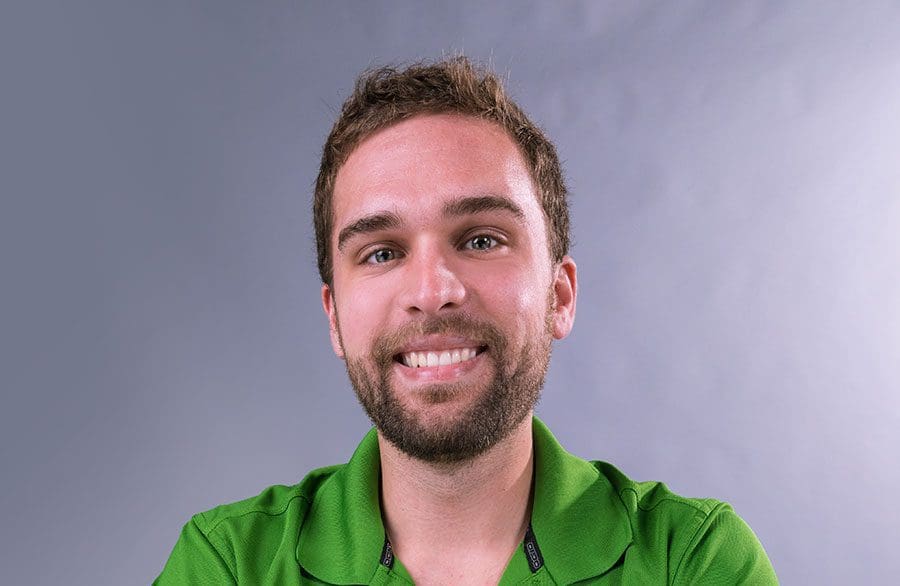 Current hometown: Leesburg.
Occupation: CEO and head technician of Computer Corner, Leesburg.
My first job: TV, game console and computer repair at age 15.
Greatest career accomplishment: The purchase of our office real estate and the acquisition of two local IT companies.
Business philosophy: Skills help us do; values help us become.
Leader I admire: Elon Musk, because of his entrepreneurial spirit and he is always looking ahead in the technology industry.
Away from the job, I enjoy: Hunting, fishing and spending time with my wife and three children.
Hidden talent: Singing.
Pet peeve: Anything not shut and in its place, whether it be a cabinet door, microwave door or the shower curtain.