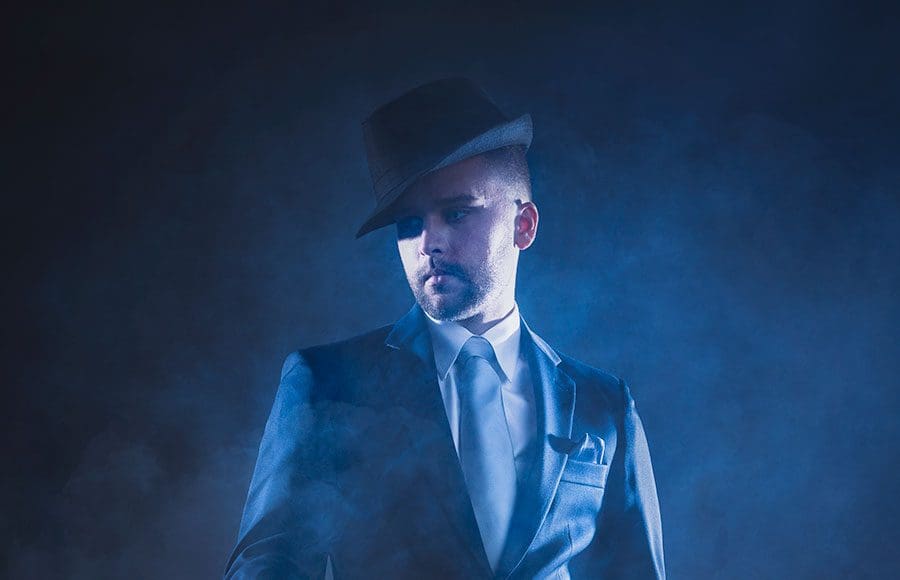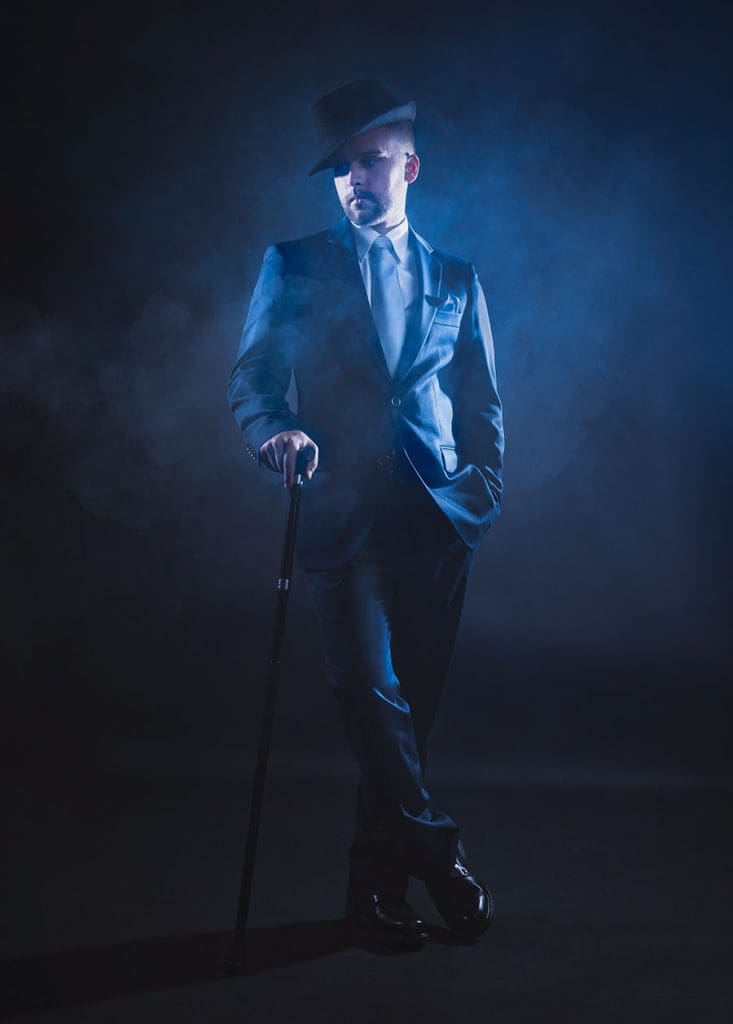 Computer Corner
Tradition dictated that Michael Frymier would own a business—so have his uncles, cousins, and inspirational late grandfather, Don Martin. With a gift for technology, he started working professionally with computers at 15 and opened Computer Corner straight out of high school.
"I'm completely self-taught. I learned everything from trial and error, and it really is the best way to learn, from real, practical experience," he says.
Michael works with his wife, Samantha, and manager Alex Flick to provide computer repair, networking, IT services for small businesses, and superior customer service.
"I go above and beyond to make sure our customers are happy," Michael says. "I will lose money before losing a customer, and not many business owners will take that stance."
He must be doing something right: "I got the greatest compliment the other day, someone saying, 'Your grandfather would be proud.'"
---
205 W. North Blvd., Leesburg
352.460.1155
computercornerfl.com