Michael Hurwitz, Executive Director | Osprey Lodge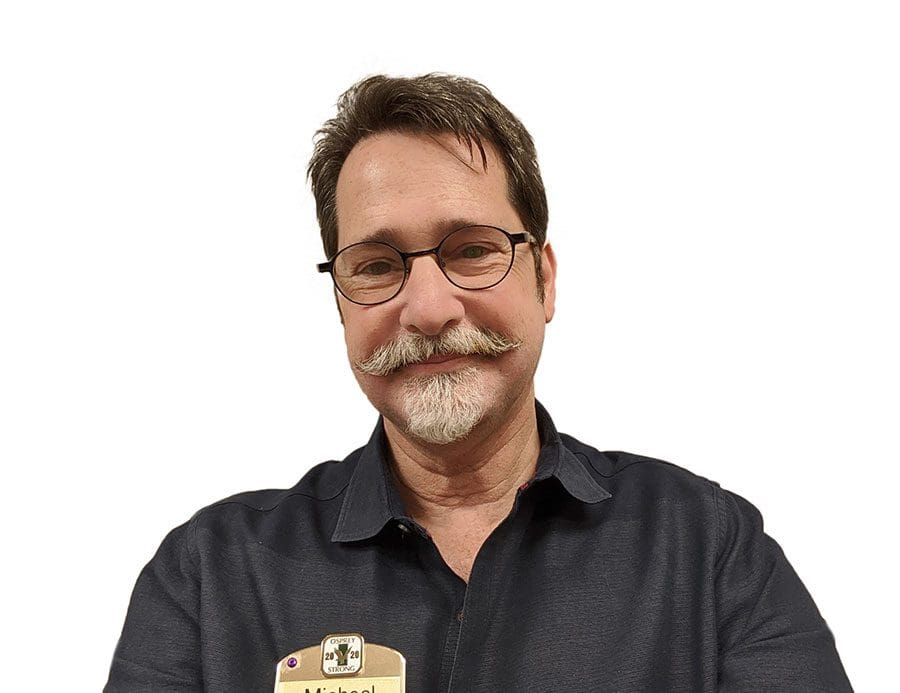 Q. When Should You Think About a Senior Care Community for Your Loved One?
A. Acknowledging that someone you love needs full-time care is hard. Recognizing that you can't give them that care may be difficult as well. If you're concerned about your aging loved one's safety, health or happiness, talk to them about their housing options. Involve their doctor and a financial advisor in your conversations so that you and your loved one understand all the senior living choices available to them.
Q. What Sets Osprey Lodge Apart?
A. Today's seniors are active, social and vibrant, and are living longer, healthier and more fulfilling lifestyles. They have already started revolutionizing senior living, and their expectations will continue to change what it means to age in America. When choosing the right community, many seniors focus on the overall lifestyle options offered as well as how the community will support their quality of life.
Today's seniors want to live in a community that offers an active lifestyle, a connection to the outside community, and avenues to share their lifestyle to experiences, knowledge, and skills. Osprey Lodge Assisted Living and Memory Care offers a broad range of programming to the varied lifestyles and backgrounds of the residents we serve. We offer choices, foster independence, promote individuality, and stimulate the spirit of each individual.
Osprey Lodge's lifestyle offerings are developed and scheduled according to the residents' needs, interests, and ability to participate. Our community has a full-time Lifestyle Director coordinating recreational, educational and social opportunities and activities. There's always something intriguing to do at Osprey Lodge.
Wellness means much more than simply eating right and exercising often. In fact, there are a total of seven dimensions of wellness that impact a person's overall health and well-being.
The seven dimensions are physical, social, emotional, environmental, spiritual, professional/vocational, and intellectual. When one of these seven areas are hindered or neglected, it can negatively impact the other areas, as well. At Osprey Lodge, we understand each dimension of wellness and how they work together to maximize each resident's overall well-being.
---
Osprey Lodge
352.253.5100
OspreyLodgeTavares.com
1761 Nightingale Lane, Tavares