Microtel Inn among 15,000 hotels providing housing for health-care workers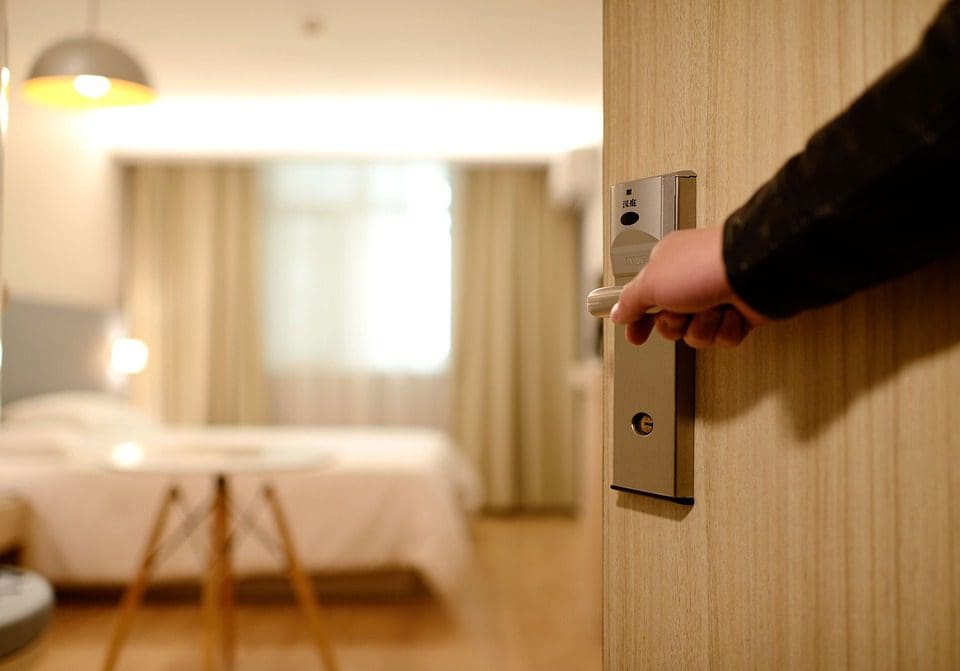 Microtel Inn among 15,000 hotels providing housing for health-care workers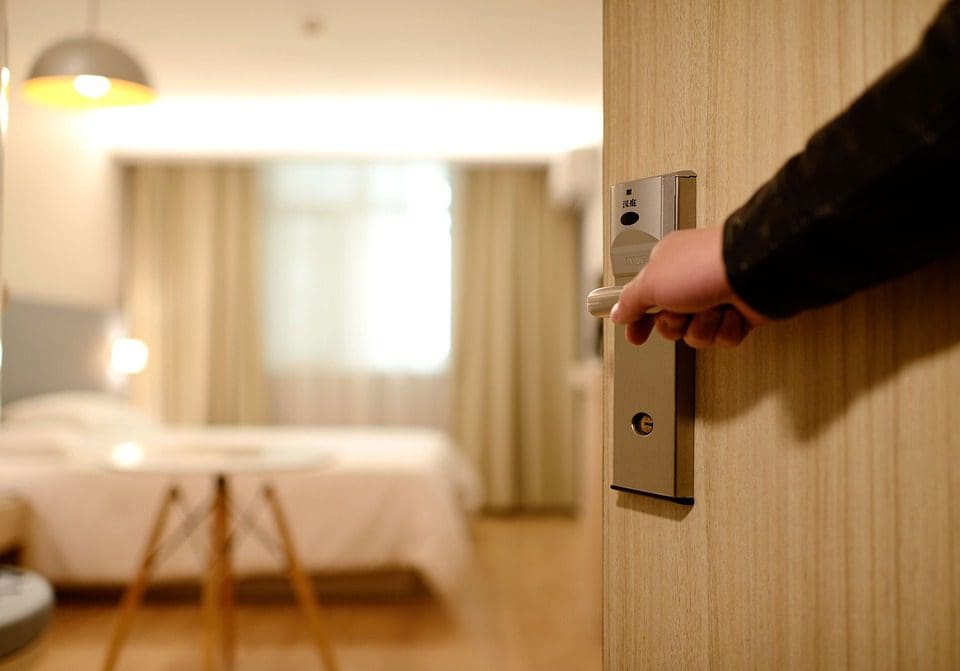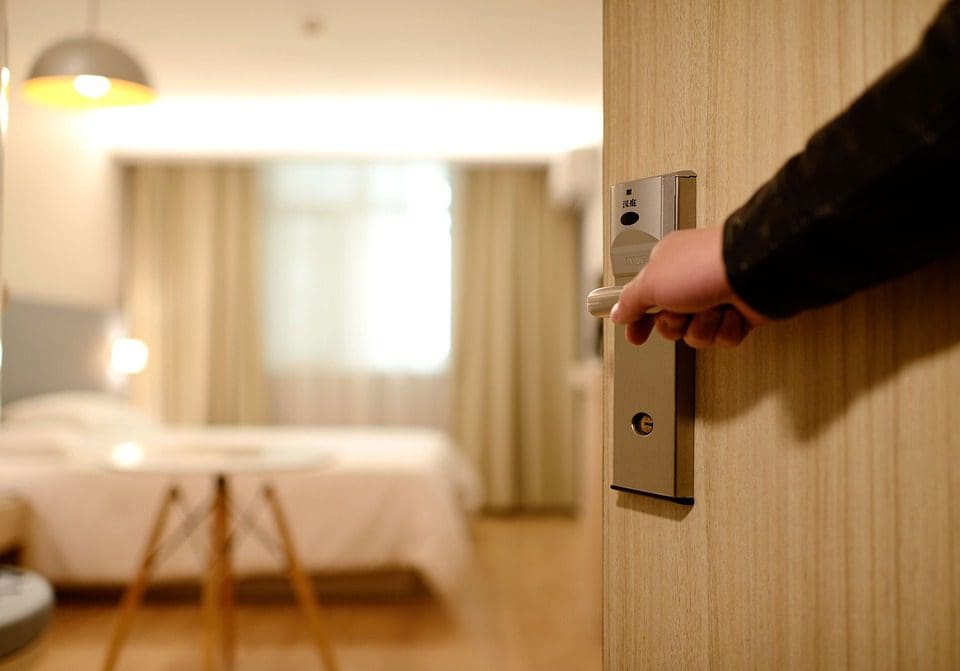 One Leesburg hotel is among more than 15,000 hotels nationwide taking part in the initiative – "Hospitality for Hope" – which provides temporary housing for emergency and health-care workers as the COVID-19 public health crisis grows.
"We signed up," says Alona Brice, general manager at Microtel Inn & Suites by Wyndham, 9700 U.S. 441 Leesburg, adding her hotel is open and ready to provide rest and respite for health-care workers. She says one worker is staying at the hotel.
Just like for many businesses, COVID-19 has impacted the hotel industry.
"It has made a big difference," says Alona. "We are at  22 percent occupancy right now and have  18 rooms (booked with guests) when normally we are sold out this time of the year."
The American Hotel and Lodging Association (AHLA) says in a news release "Hospitality for Hope Initiative" was created to boost collaboration between the hotel industry and local, state and federal governments to help employees, communities across the country, and the industry during this unprecedented health crisis.
While the program will primarily focus on housing for the health-care community, some hotels could potentially be used as "Alternative Care Sites" such as an emergency hospital or place for those quarantined to stay if needed.
"It has been so impressive to see hotel after hotel join this important initiative as a way of giving back to the communities in which they operate," Chip Rogers, AHLA president and CEO, says in the release. "The hotel industry is uniquely positioned to support our communities by caring for the first responders who are on the frontlines of this public health crisis. Hotels have always been an active member of our local communities, and this time is no different. We are proud to work to facilitate partnerships with federal, state and local governments to support the health community during this critical time."
Overall, Florida has 1,043 hotels taking part in the initiative.
To learn more about "Hospitality for Hope" at  AHLA.com/ahlas-hospitality-hope-initiative
Originally from Anderson, Ind., Theresa worked for The Herald-Bulletin for many years. After experiencing a winter with 53 inches of snow, her late husband asked her to get a job in Florida, and they headed south. Well known in the area, Theresa worked with The Daily Sun and The Daily Commercial prior to joining Akers.
Share This Story!