Morris Realty and Investments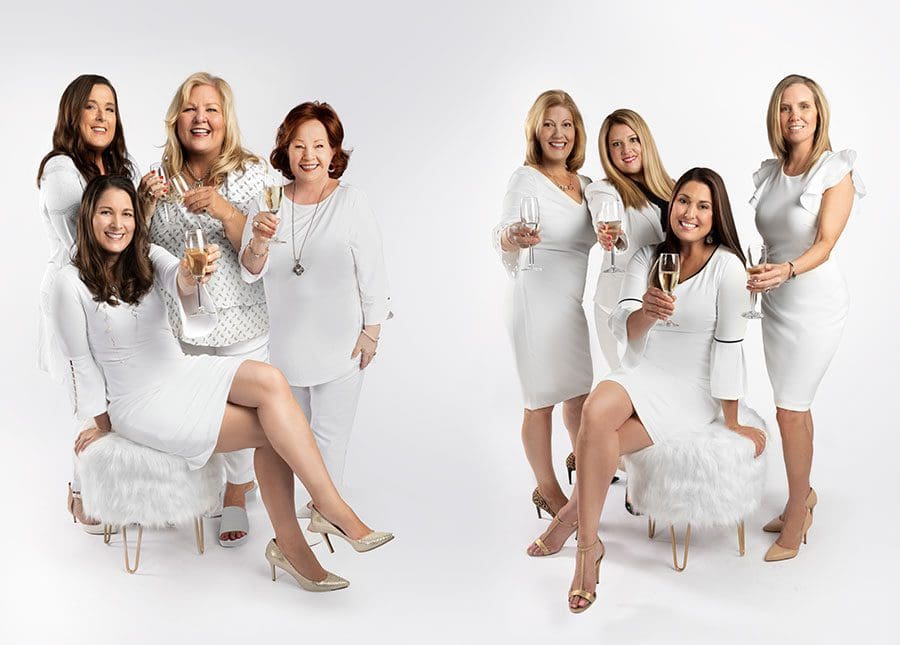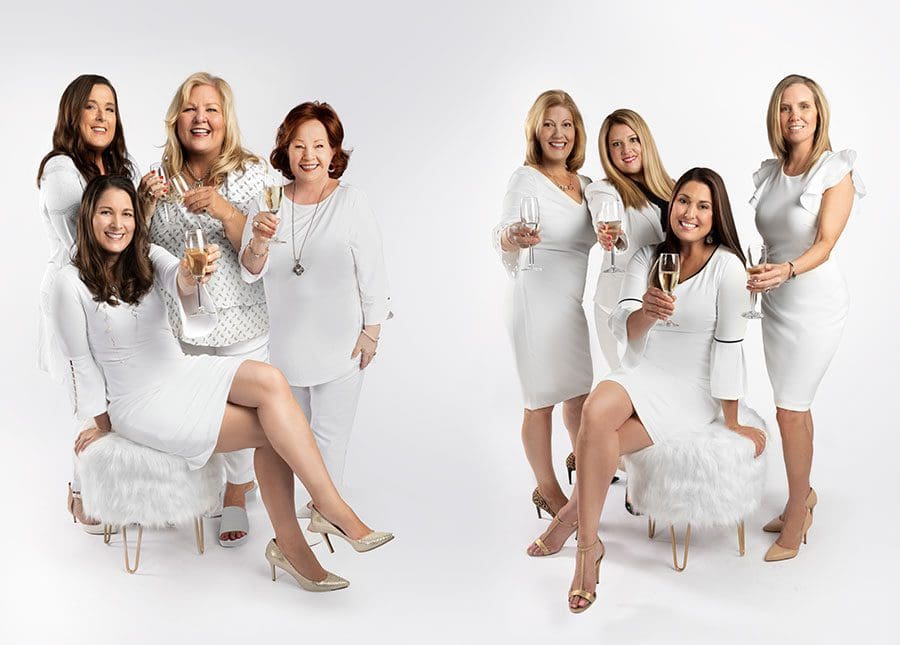 Cheers from the Morris Realty & Investments team to women everywhere who meet the challenge of juggling careers, families, busy schedules, and all the other demands of daily life!
The Morris Realty team of ladies knows what it takes to succeed. Morris Realty & Investments currently ranks 8th among the top 25 agencies in Lake and Sumter counties. This is astounding when you consider this all-star team of women accomplished this with only 12 agents, compared to some agencies with more than 200 agents. The professionals at Morris Realty are more active, more productive, and work harder for their clients.
The women of Morris Realty & Investments celebrate our friends, families, colleagues, and all women who are doing their best every day to make their communities better for everyone. We are proud to stand beside you. Here's a toast to you for continued success and happiness from the ladies of Morris Realty & Investments.
---
10135 U.S. Hwy. 441, Ste. 3,
Leesburg
352.435.4663
1217 W Miller St.,
Fruitland Park
352.530.2665
morrisrealtors.com