Mount Dora Celebrates 110 Years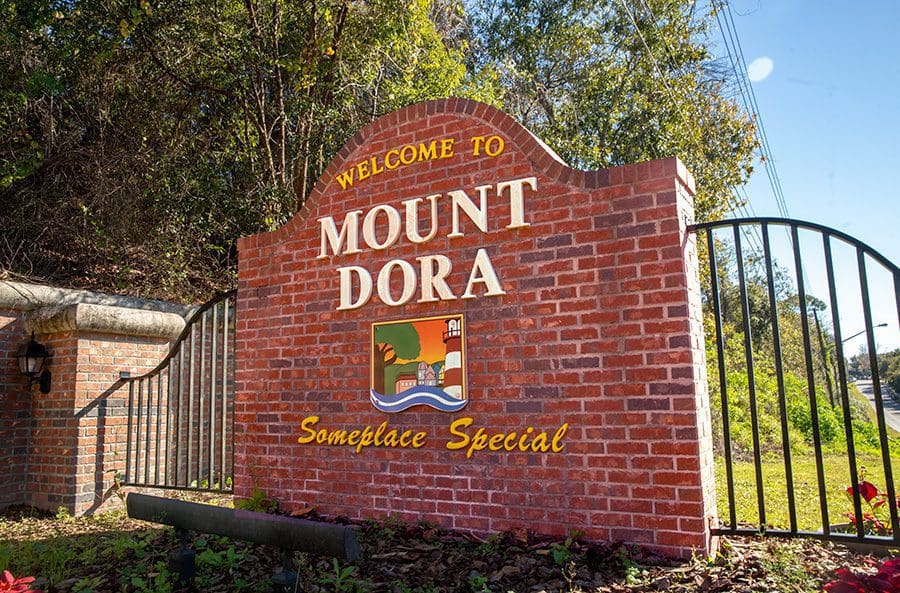 Mount Dora will celebrate being 110 years old on Friday, March 13, with entertainment throughout the city during the evening.
Activities will start at 6pm. Performers will include Tom and Lisa Donnelly in costume as J.P. and Annie Donnelly and reenacting vignettes about life in Mount Dora in 1910 at the Donnelly House, and a jazz band will play in Donnelly Park between Donnelly and Baker streets from 6-7pm, according to a news release.
The Mount Dora History Museum will offer free tours from 6-8pm where you can learn about life in Mount Dora from the 1880s to 1930s. Art in the Alley will feature reminiscent pieces from the era at the Mount Dora Center for the Arts from 6-9pm.
Several restaurants in the downtown area will offer menu specials starting at 6pm including the "Mount Dora Mule" at Magical Meat Boutique, the "Wayback When" hotdog at Duke's Dogs and Oreo cupcakes at Allyson A's Bake Shop while supplies last.  
Throughout the month of March, the W.T. Bland Public Library, in association with the Mount Dora Historical Society, will have a mix of historical and modern-day photos on display in the library lobby gallery. 
"As one reviews the history of Mount Dora and how we started as a small settlement on Lake Dora and have moved forward to a thriving, growing town in the 21st century, we are proud to be that town that is 'Someplace Special," says Mayor Cathy Hoechst.
To view more photos from the Mount Dora archives visit mountdoraarchives.com.