Mount Dora's blood drive runs to 2pm today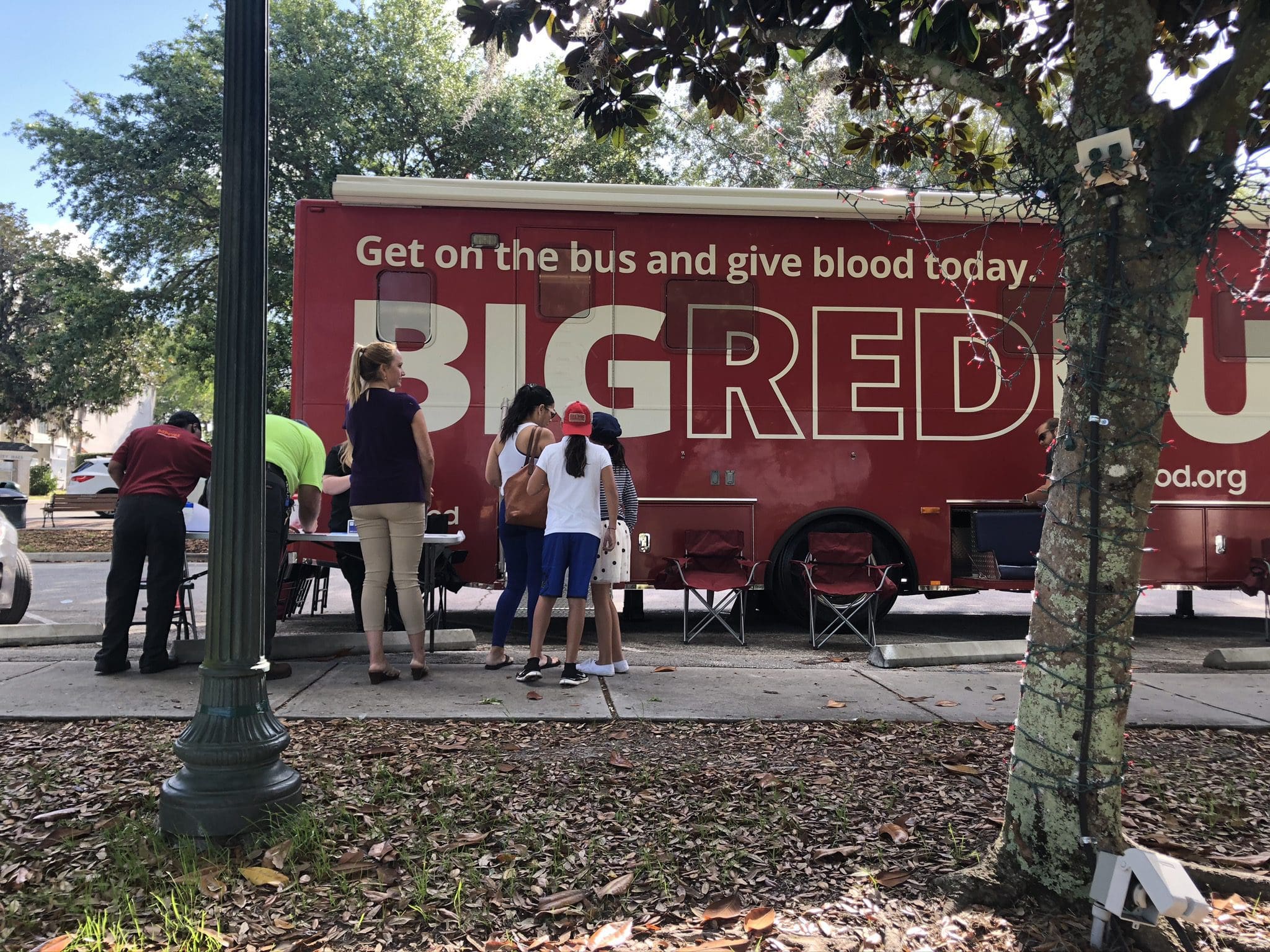 Mount Dora and OneBlood's Spring Break Blood Drive is in full force until 2pm today (March 20) at Mount Dora City Hall, according to a city official.
"It has been very busy," says Mount Dora Public Information Officer Lisa McDonald. OneBlood's donation bus is parked in front of city hall, 510 North Baker St., and donors will receive a $20 ECard, a free water bottle and a wellness check that includes blood pressure, pulse, temperature, iron count and cholesterol screening.
Here is the latest information from the Food and Drug Administration (FDA) and America's Blood Centers regarding the coronavirus and the blood supply:
The coronavirus poses no risk to blood donors, either during the donation process or from attending organized blood drives.
The coronavirus poses no known risk to patients receiving blood transfusions.
The FDA and the CDC have not recommended any additional action be taken by blood centers.
America's Blood Centers, and OneBlood encourages all donors and sponsors of blood drives to schedule appointments and keep commitments to donate blood.