New Beginnings sets annual golf tourney Sept. 25 in honor of founder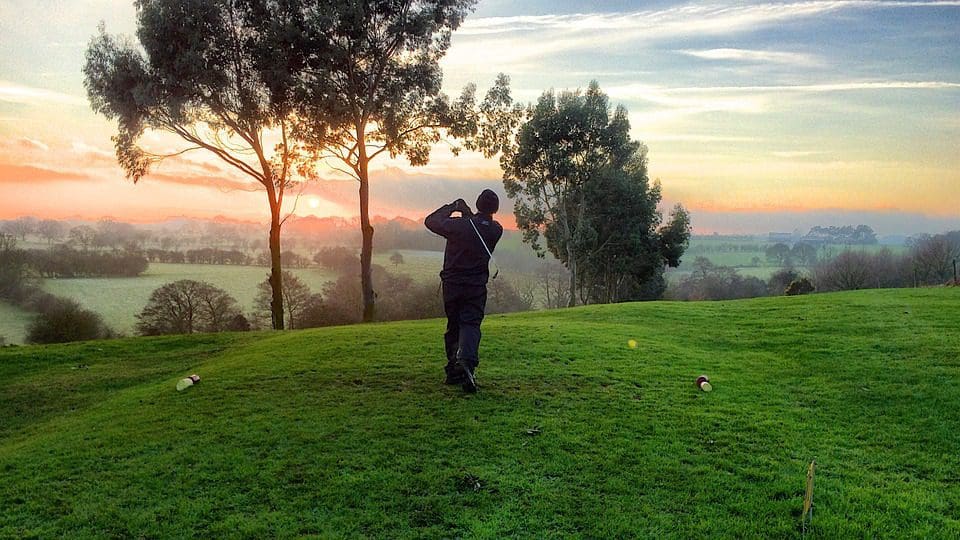 New Beginnings sets annual golf tourney Sept. 25 in honor of founder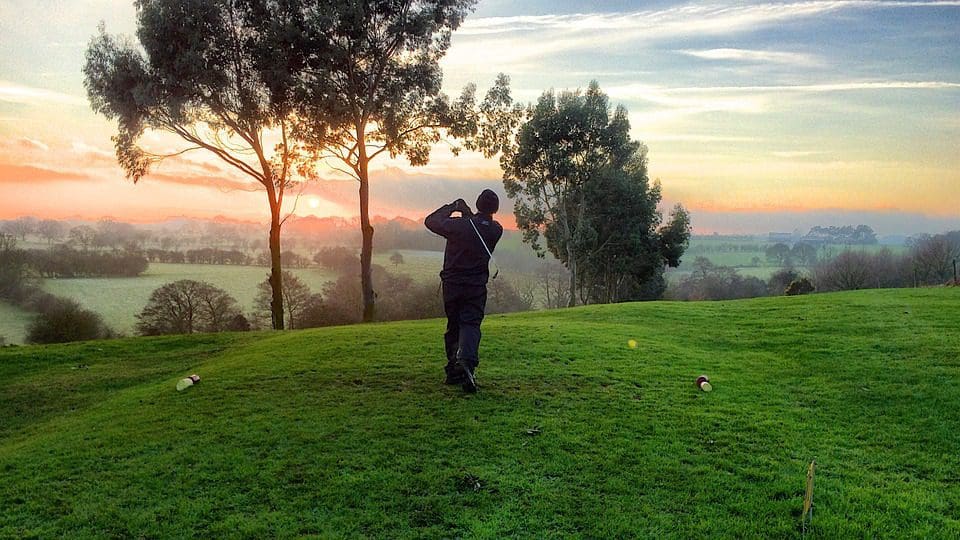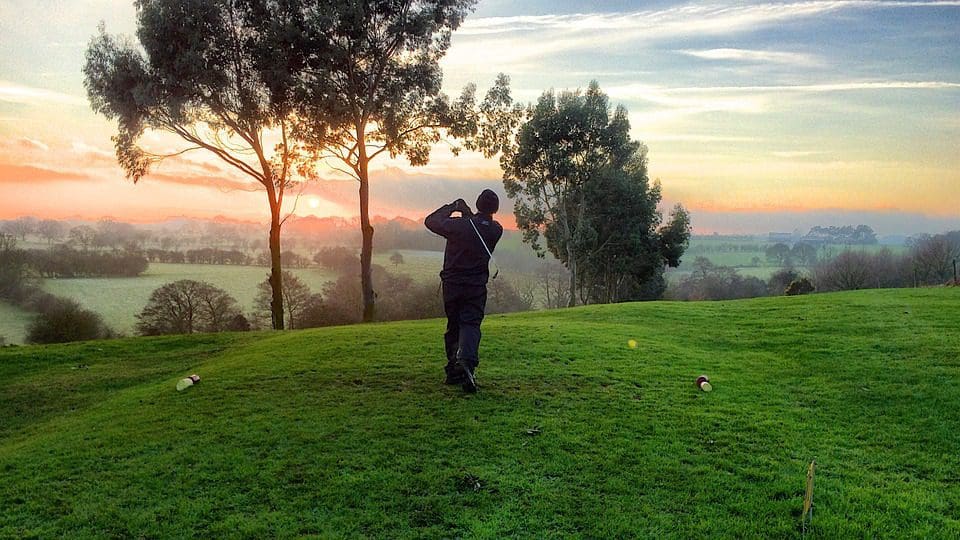 Calling golfers: New Beginnings of Central Florida, the not-for-profit based in Clermont serving people in need, announces its annual Steve Smith Golf Tournament, named in honor of its founder, will be hosted 8am Sept. 25 at Orange County National Golf Course and Lodge in Winter Garden.
"Join us for one of the most anticipated events of the year. Putt out poverty and homelessness in the annual Steve Smith Golf Tournament presented by Orlando Health South Lake Hospital," reads an email from the organization as it seeks volunteers, sponsors to help make the charity event a success.
Following a 40-year executive role in the banking and insurance industry, Steve and other community leaders launched New Beginnings in June 2007 after being concerned by too few services available in Central Florida for those losing their jobs and homes. Steve stepped down from leadership of New Beginnings in 2017 and began another non-profit focused on affordable housing. New Beginnings is now led by Stephanie Harris as New Beginnings' executive director.
Soon after he passed the baton, Stephanie and the golf event committee unanimously agreed to rename the golf tournament after Steve as a way to honor New Beginnings' founder and his wife, Linda, for their efforts to fight against homelessness, empowering people in poverty to achieve self-sufficiency, according to the organization's website.
"I can think of no better way to honor my predecessor," Stephanie said at the time, "than to give his name to a game that he loves in support of a cause that he loves even more."
Also on New Beginnings' website, it announced the impact the organization made in March:
Assisted 750 community members by providing emergency food and applying for food access benefits.
Some 1,130 pounds of food was given to hungry individuals and families in Central Florida.
Eighty-one volunteers served alongside the New Beginnings' team members to advance its mission.
Seven men and women are in the organization's Homeless Rehabilitation and Selah programs. They are attaining jobs and life skills to become independent members of the community.
New Beginnings says its team members are fielding "a tremendous amount of requests for our services to feed and house families along with woman and children in need," and that it is committed to its mission is to empower people to overcome the pain of poverty and the alienation of homelessness. The organization operates two thrift stores, whose proceeds fund our mission efforts; however, due to COVID-19, these stores have been closed and New Beginnings is unable to accept new residential clients at this time.
"This is in an effort to protect our current residents, staff, volunteers and the new prospective clients from the potential spread of the virus …Our prayer are for peace and healing for everyone impacted by this pandemic," New Beginnings says on its website.