New economic recovery service offers resources for small businesses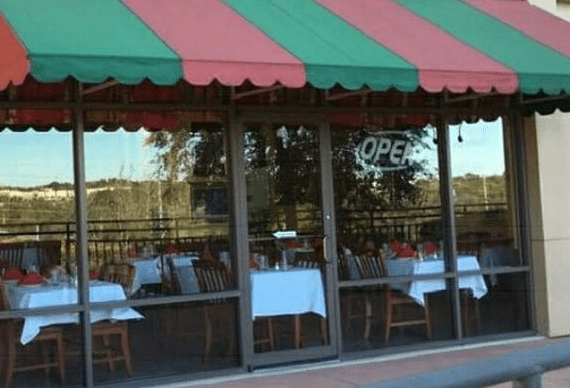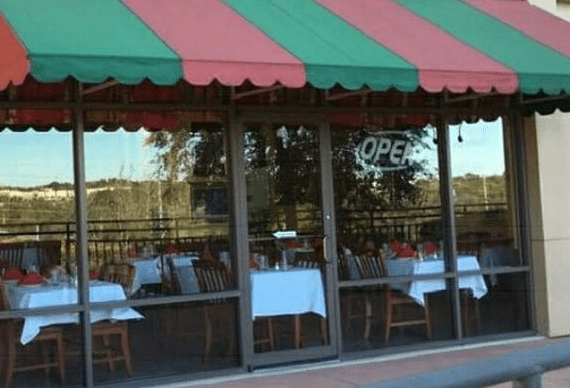 The South Lake Chamber of Commerce and the Orlando Economic Partnership have collaborated to create a new, free service for small businesses in the seven-county Orlando region that are seeking financial assistance during the COVID-19 pandemic.
The Orlando Economic Partnership is offering BRACE, or Business Recovery Assistance and Collaborative Engagement, according to a news release. This program connects business owners with resources through the state of Florida and the Small Business Administration that will be the most beneficial to them.
To get connected:
Fill out the BRACE contact form by going to BRACEOrlando.org.
Once submitted, a partnership "ambassador" will contact you.
Ambassadors will walk you through a variety of questions that will help determine the appropriate agency and program that can best fit your needs.
The Chamber Executive Committee also participated in a call April 17 with U.S. Rep. Ross Spano to discuss what is being done to support small businesses. To date, more than 53,000 businesses have been approved for $12 billion in funding through the Payroll Protection Program. Congress is working toward another round of funding for small businesses, the release states.
Central Florida banks have helped dozens of businesses get approved for funding. Here are additional resources for small businesses: uschamber.com/save-small-business; southlakechamber-fl.com/south-lake-strong/.
Taking steps now can help save your business. To learn more about the region's economic and community development organization, visit https://business.orlando.org/l/coronavirus-business-resource-center/.
Contact the chamber staff with any questions:
David Colby, president and CEO, davidc@southlakechamber-fl.com.
Amanda Nethero, marketing, communication and events director, amandan@southlakechamber-fl.com.
Shahanaz Rahaman, member relations director, shahanazr@southlakechamber-fl.com.