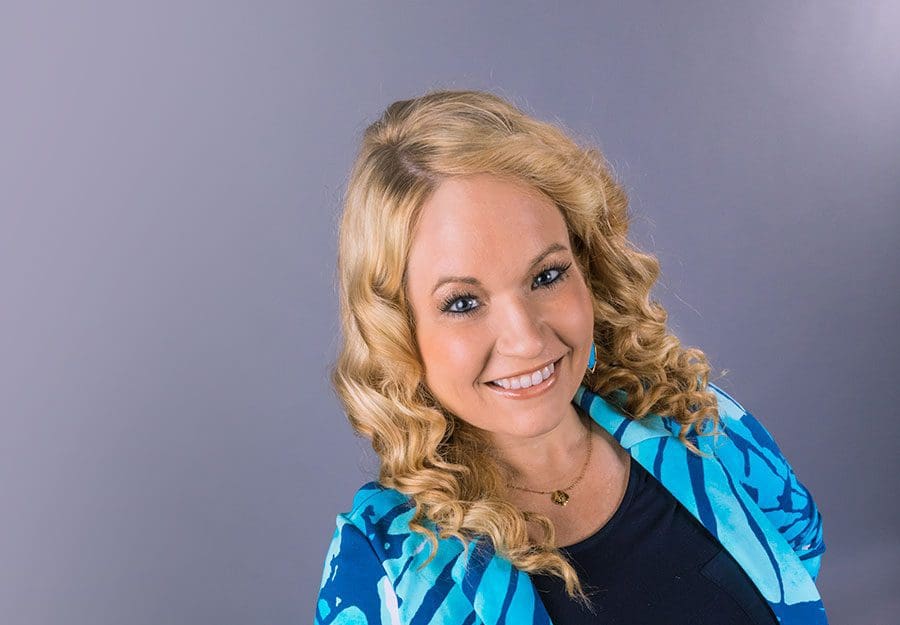 Current hometown: Deer Island.
Occupation: Vice principal at Cypress Ridge Elementary, Clermont.
Greatest career accomplishment: Our school is the highest-achieving school in Lake County. We've been selected as a school of excellence by the state during my time as VP.
Education philosophy: All children are unique and have the abilities to be successful, you just have to find out what they love and encourage them.
Leader I admire: Former First Lady Barbara Bush. Her children and family were her No. 1 priority … but she was bold enough to stand for things on her own.
Away from the job, I enjoy: Being on the water, ocean, lakes, with my family.
Pet peeve: Lying.