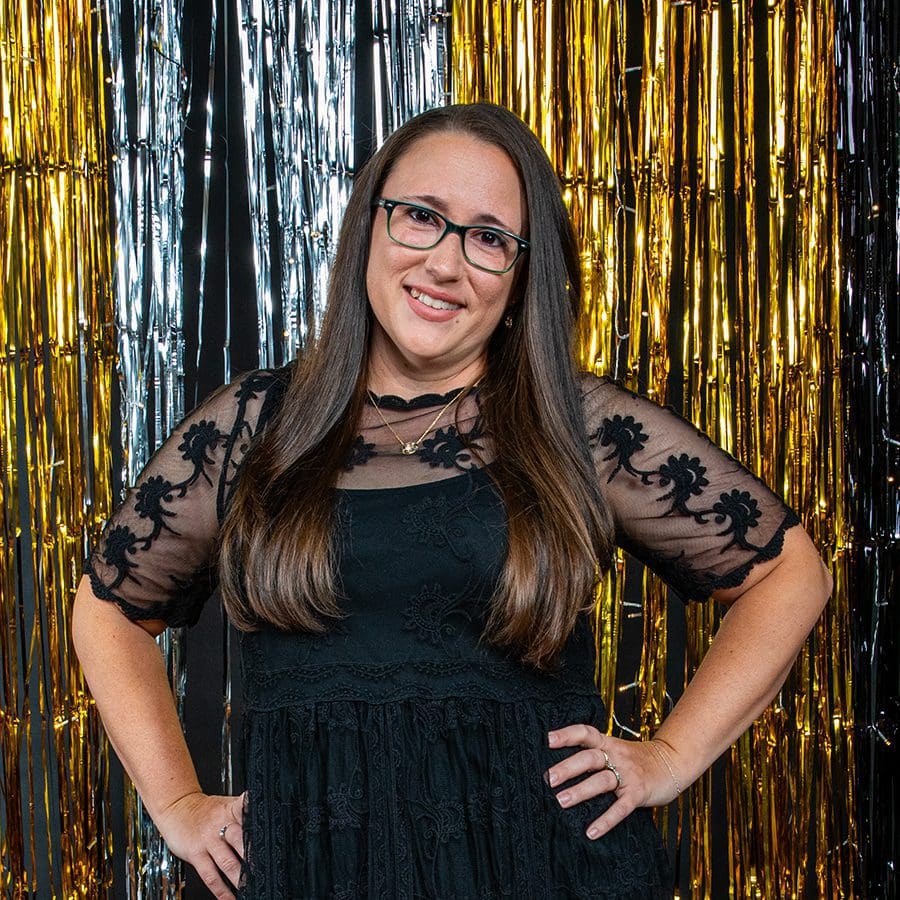 Nikki Anderson, 33
Company: Nikki's Sweet Cakes & Whimsy Market
Job Title: Baker of Nikki's Sweet Cakes and vendor coordinator of Whimsy Market
Job responsibilities: With Nikki's Sweet Cakes, I make custom cakes, cupcakes, treats, and more. With Whimsy Market, I am in a partnership with another small business owner, but my main job is being the vendor coordinator and organizing our layouts, social media posts/graphics, and more.  
What makes me passionate about my career: With Nikki's Sweet Cakes, I enjoy making people happy and being creative. I believe cake decorators are artists. We put so much love and thought into our work. Seeing someone with a huge smile on their face after seeing a cake I created, or telling me how much they loved the flavor of my treats, makes all the stresses worth it. With Whimsy Market, I love helping other small businesses succeed and get their name out there. 
In my spare time: I mostly spend enjoying family time as much as possible. My life has me going 150 mph all the time — I also manage my husband's business — so anytime I get time to do something with just them, I take it.
My life after 40: I hope to still be doing what I'm doing. Even with all the stresses and doubts, I love both of my small businesses and how much joy they bring to others.