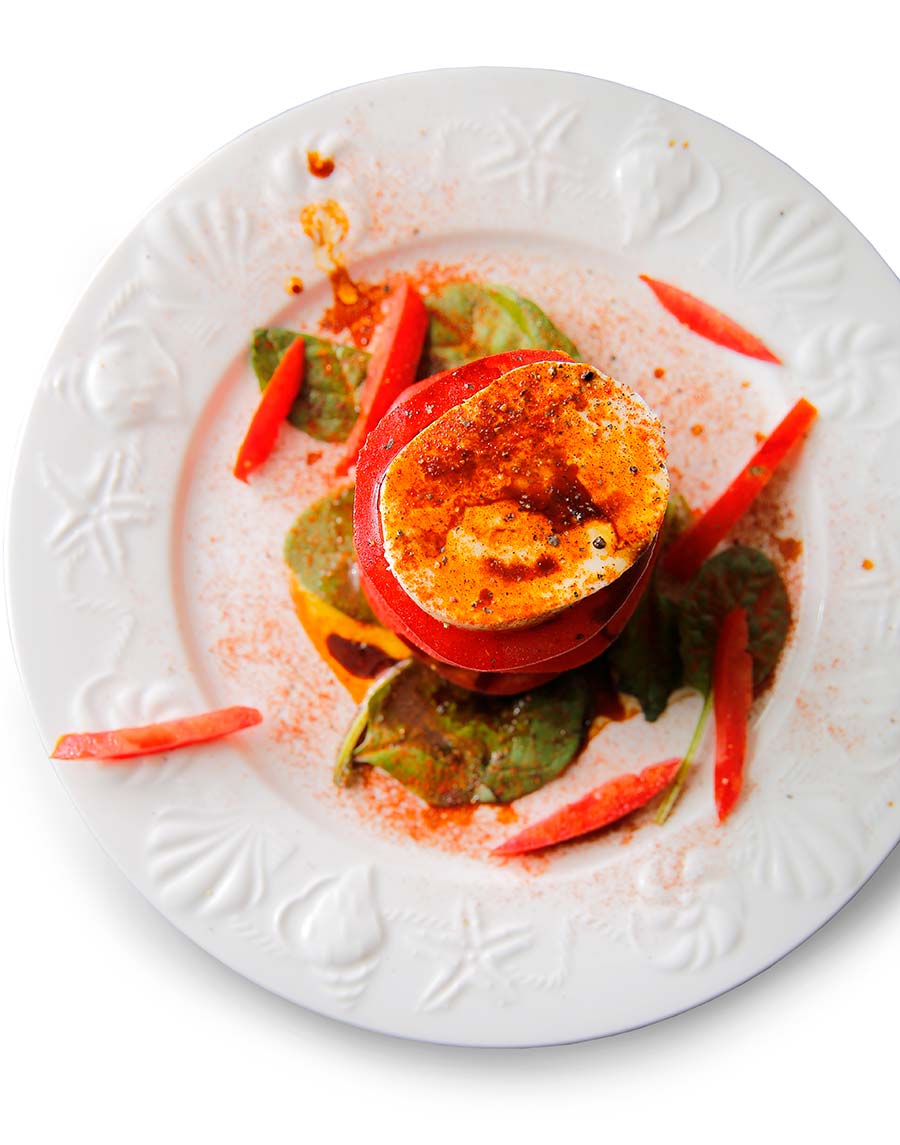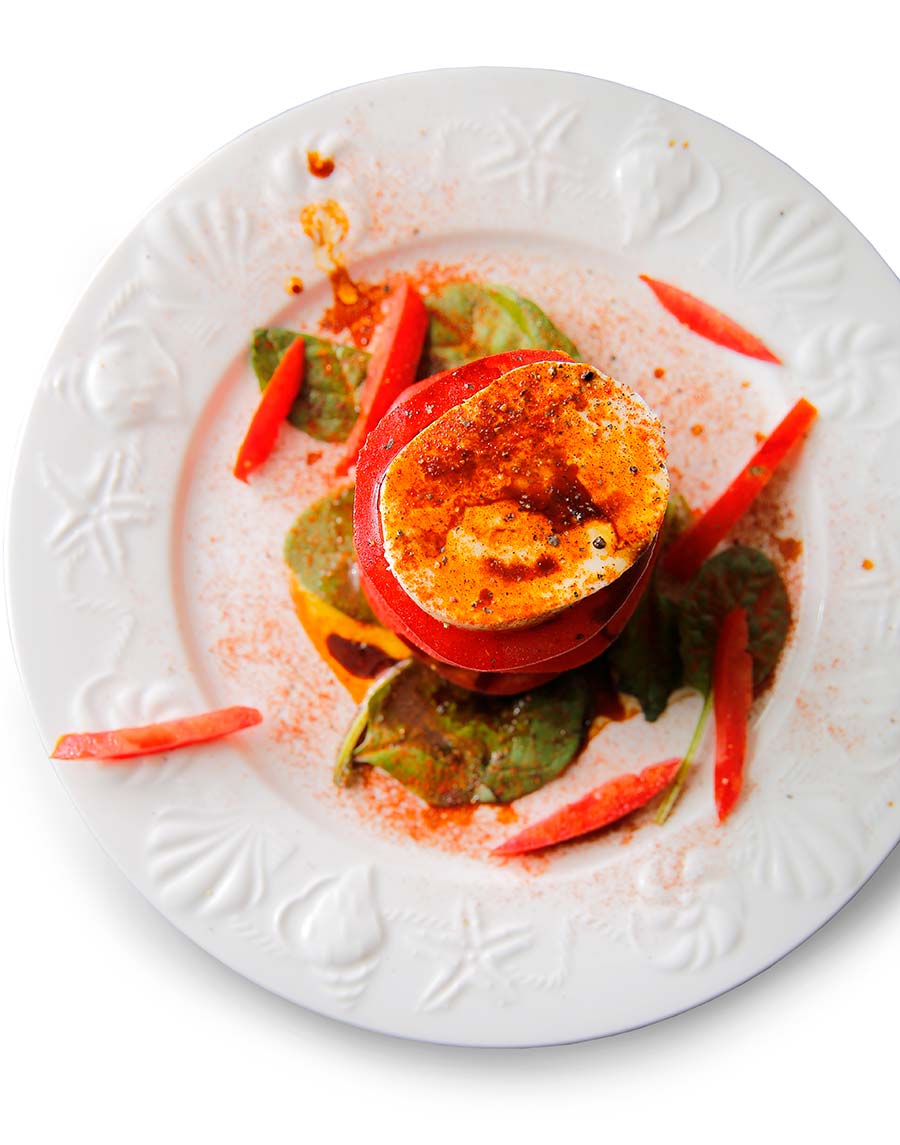 Story: Leigh Neely  // Photo: Fred Lopez
Nestled in the center of North Baker Street, Norm's Palette just may be Mount Dora's special secret, but it's definitely "a destination for the senses."
Norm's Palette is cozy and welcoming. You can lounge in a seating area while having wine with friends or sit at the bar and talk with Norm while enjoying a beer. The menu always is artfully written on a small chalkboard set on a small easel on the bar.
Norman Rinne is an artist, so the bar is filled with artwork by many of his friends and some of his own. There also are antiques and bits and pieces of life from around the world. Two outdoor seating areas are available.
My friend and I weren't in the mood for wine or beer, so Norm made us a nonalcoholic drink with fruit juice that was absolutely delicious. And while we enjoyed our drinks, he fixed our tapas fresh in his small kitchen. We began with cream of rice soup with Portobello mushrooms. Garnished with a bay leaf, it was the perfect starter. That was followed by shrimp and pasta with a curry cream honey sauce. The shrimp sat atop a tomato slice on perfectly prepared orzo. Delightful!
Two more couples came in, and Norm introduced himself. He met everyone at the door that way. As soon as someone else came in, Norm made introductions and conversations kept going.
Our next culinary delight was roasted garlic with toasted ciabatta bread. It was heavenly, and we finished our gourmet tapas with two perfectly prepared Cedar Key clams with Myers lemons and garlic.
It's not just about the food at Norm's, there's also open mic night and group painting nights. Reservations are needed for group painting classes.
Everybody may not know your name, but they'll definitely know "Norm!" once they've visited Norm's Palette.