'Nunsense' musical comedy to close out Clermont's season in June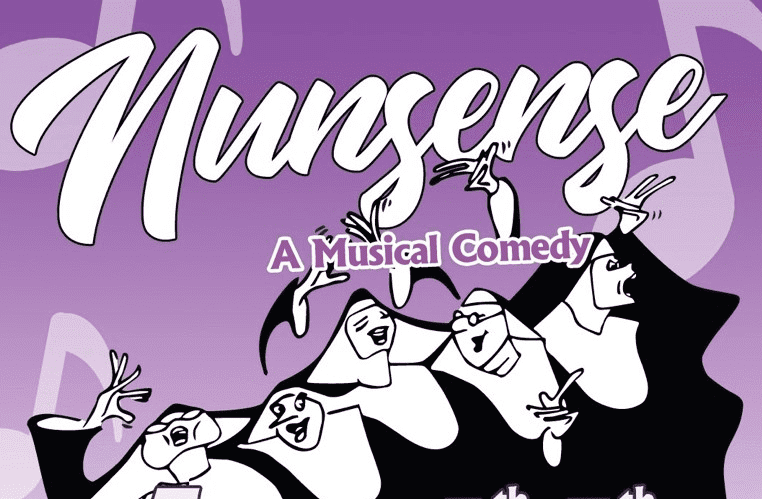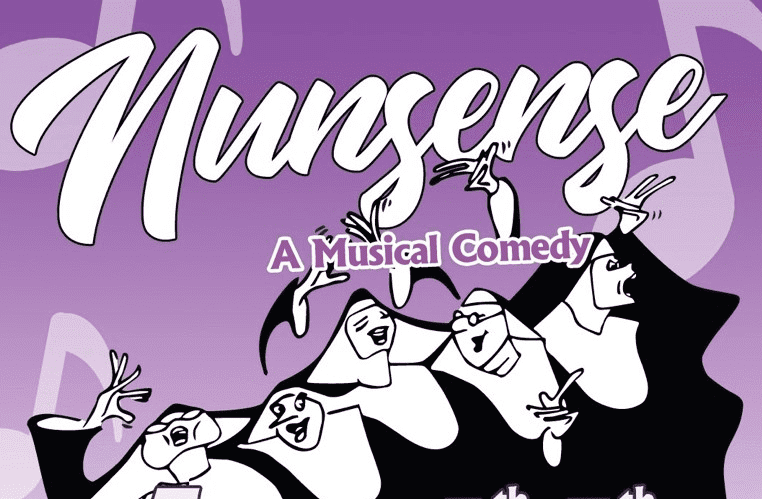 The Clermont Performing Arts Center and the Moonlight Players are teaming up to present the musical comedy "Nunsense" June 5-7 at the Black Box Theater at the center, 3700 S. U.S. Highway 27. Showtimes are: 8pm Friday, June 5; 3 and 8pm Saturday, June 6; and 3pm Sunday, June 7.
The popular production was originally scheduled for April but was moved due to the city's efforts to slow the spread of the coronavirus (COVID-19), according to a news release.
Tickets are available at clermontpac.com. If you purchased tickets for the previous dates, they will be honored for their rescheduled day and time; for example, an April 17 ticket will work for June 5. To switch your ticket day or time, or for a refund, contact the box office at 352.394.4800 from 10am-5pm Monday, April 13.
"Join us as we celebrate our first show in collaboration with the local Moonlight Players Theatre company," Clermont City Manager Darren Gray says. "We look forward to having our community back in the theater."
The show will close out the center's fifth season and the Moonlight Players' 26th season.
"We're a community theater at heart," says Trista Fouts, president of Moonlight Players. "This partnership helps us reach more people."
"Nunsense" is a show within a show, featuring hilarious variety acts, musical numbers and help from the audience.
The show opens with the Little Sisters of Hoboken in dire need to raise money to bury sisters who were accidentally poisoned by Sister Julia, Child of God. The sisters decide to stage a variety show fundraiser, where we meet Rev. Mother Regina, a former circus performer; Sister Mary Leo, a wannabe ballerina; and the delightfully wacky Sister Mary Amnesia, who lost her memory in an unlikely accident.
"We offer quality entertainment for the South Lake community," says Christopher Dudeck, CPAC arts and events manager. "Hosting Moonlight, a staple in downtown Clermont, is an opportunity to promote our hometown talent."