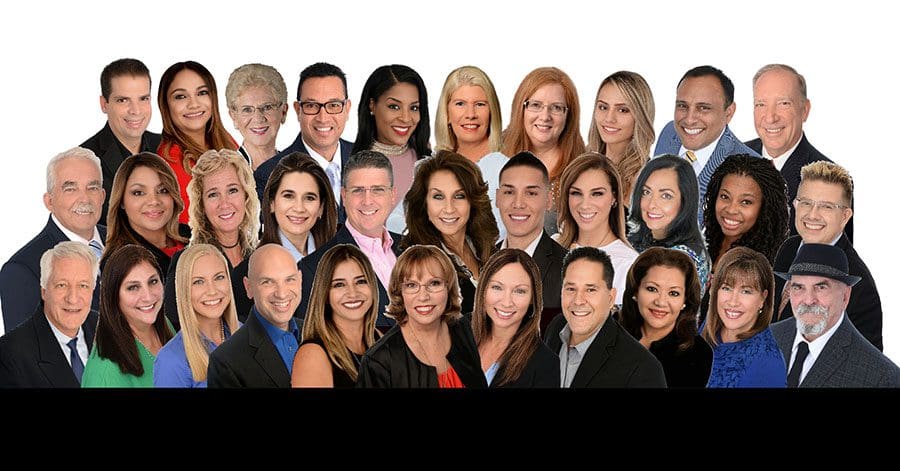 100% Commission Real Estate FL
The Agents of Olympus Executive Realty are a uniquely talented group of executives from varied cultural, linguistic and professional backgrounds. They each bring distinctive talents, skills, and expertise from their respective industries. They prioritize client success by delivering quality service with equanimity and grace for the best outcome on each transaction.
Olympus Executive Realty, endeavors to be different. We are fortunate to partner with our Agents, our employees, and our community. In an effort to forge our path to success, we've created an environment intent on fostering success for our Agent Executives and their clients. Unlike the paper certificate of appreciation or the etched glass pieces, we've chosen to award our Executive Real Estate Agents with our own uniquely designed Olympian Accolade: a 5oz medallion made of pure silver. We believe this to be a truly unique and inspiring concept where results speak for itself.
As we kick-off 2020, the management and staff of Olympus Executive Realty takes this opportunity to congratulate its Executives for its exemplary record-breaking performance this past year. We believe our Executives' performance is a credit to their hard work and endurance as management works tirelessly to fulfill their professional needs. We believe the Olympus Family is the result of this hard work, and we humbly accept and are proud to be The Home of Top Producers.
#1 Lake County Brokerage in
Agent Growth
#1 Lake County Brokerage in Increased Sales
#1 Lake County Independent Brokerage in
Total Sales Volume
16903 Lakeside Drive, Suite 6, Montverde
407.469.2000
OlympusExecutiveRealty.com
100% Commission Real Estate FL