OMG Coffee Excellence will open in new location Friday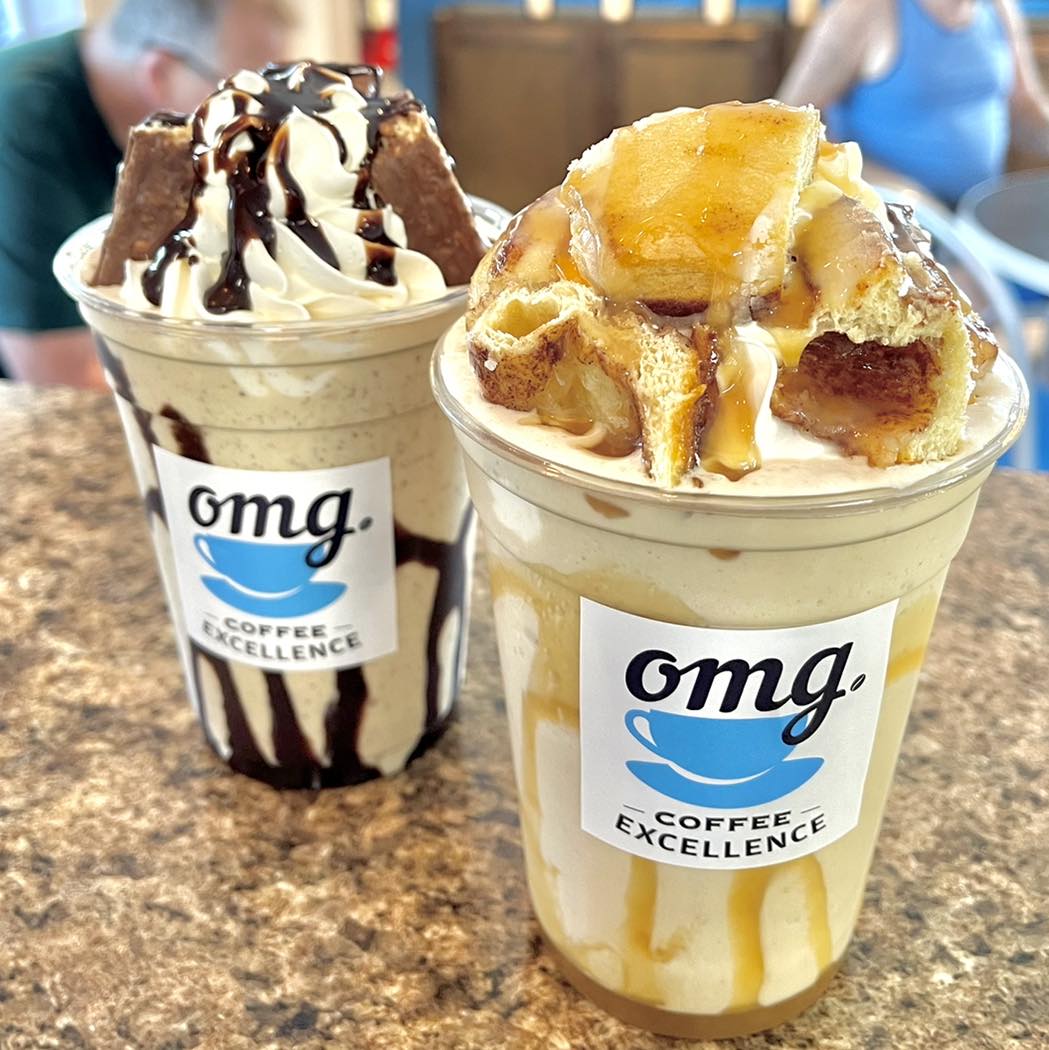 Social media is buzzing over the announcement that OMG Coffee Excellence, a popular coffee shop that was located off 441 in Tavares, is opening in a new location at the Lake Square Mall on Friday.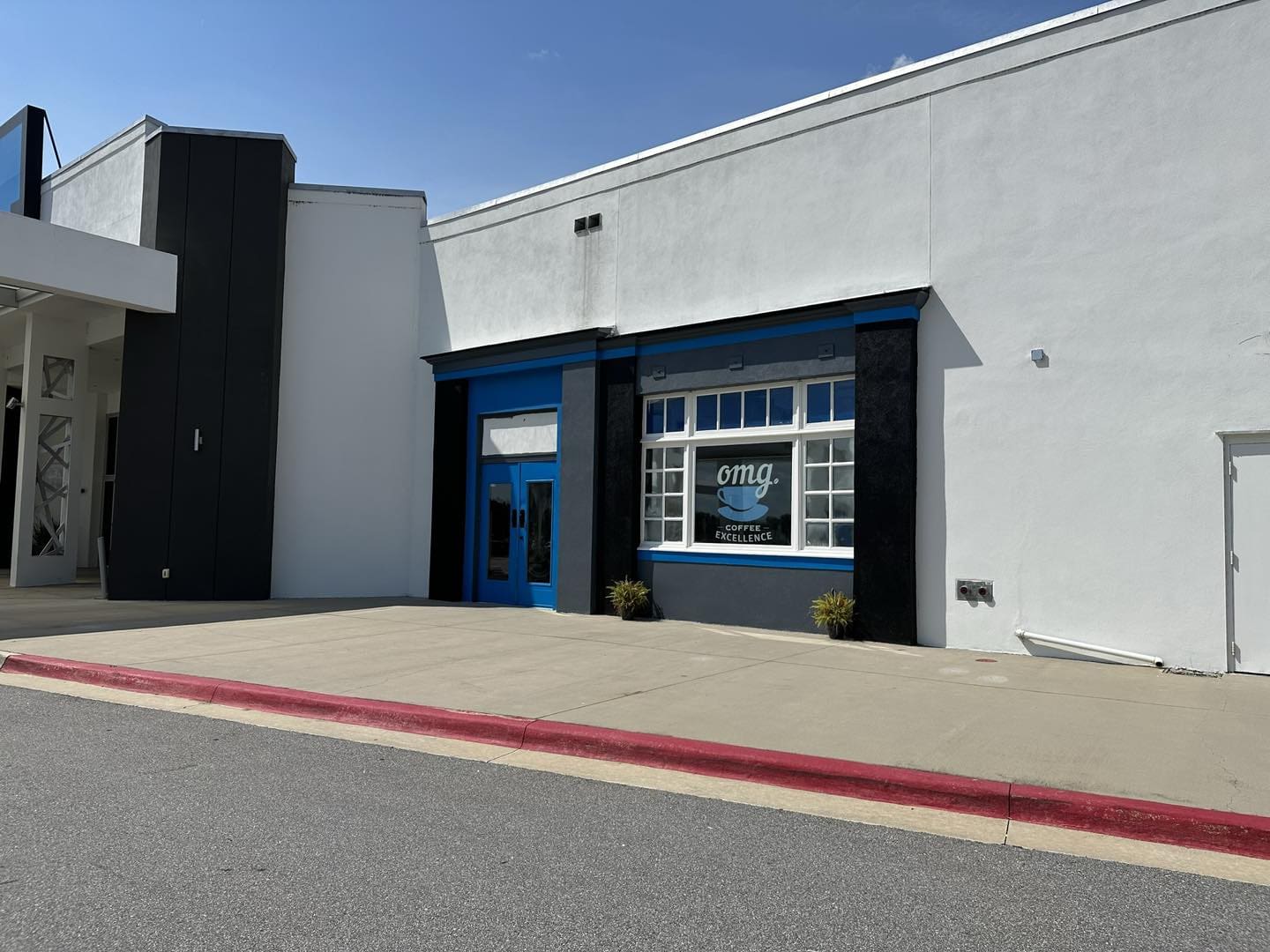 With this move, bigger and better things are about to happen.
According to their Facebook page, the new location will be 5,000 square feet with a large bar area, a room for private events, comfortable couches, booths, music, and community events. They will also be expanding their menu, teasing a new cheesecake option.
They will also be expanding their hours to 7 a.m. to 7 p.m. 7 days a week. Can I get an amen?
Owners Philip Brown and Karen Smith's individual stories intertwined with a shared love for coffee and community. With Philip's custom-roasted coffee and Karen's adjacent bakery business at Renningers Flea Market, the duo combined their efforts to offer the best of both worlds – delicious coffee and mouth-watering baked goods. In 2021, they opened their first location in Tavares.
Trust me, there's a reason that amid businesses closing left and right that they are expanding. From the OMG Go Go to the Vanilla Gorilla, the variety of custom roasted coffees sets them apart. You can even get it in their speciality shakes.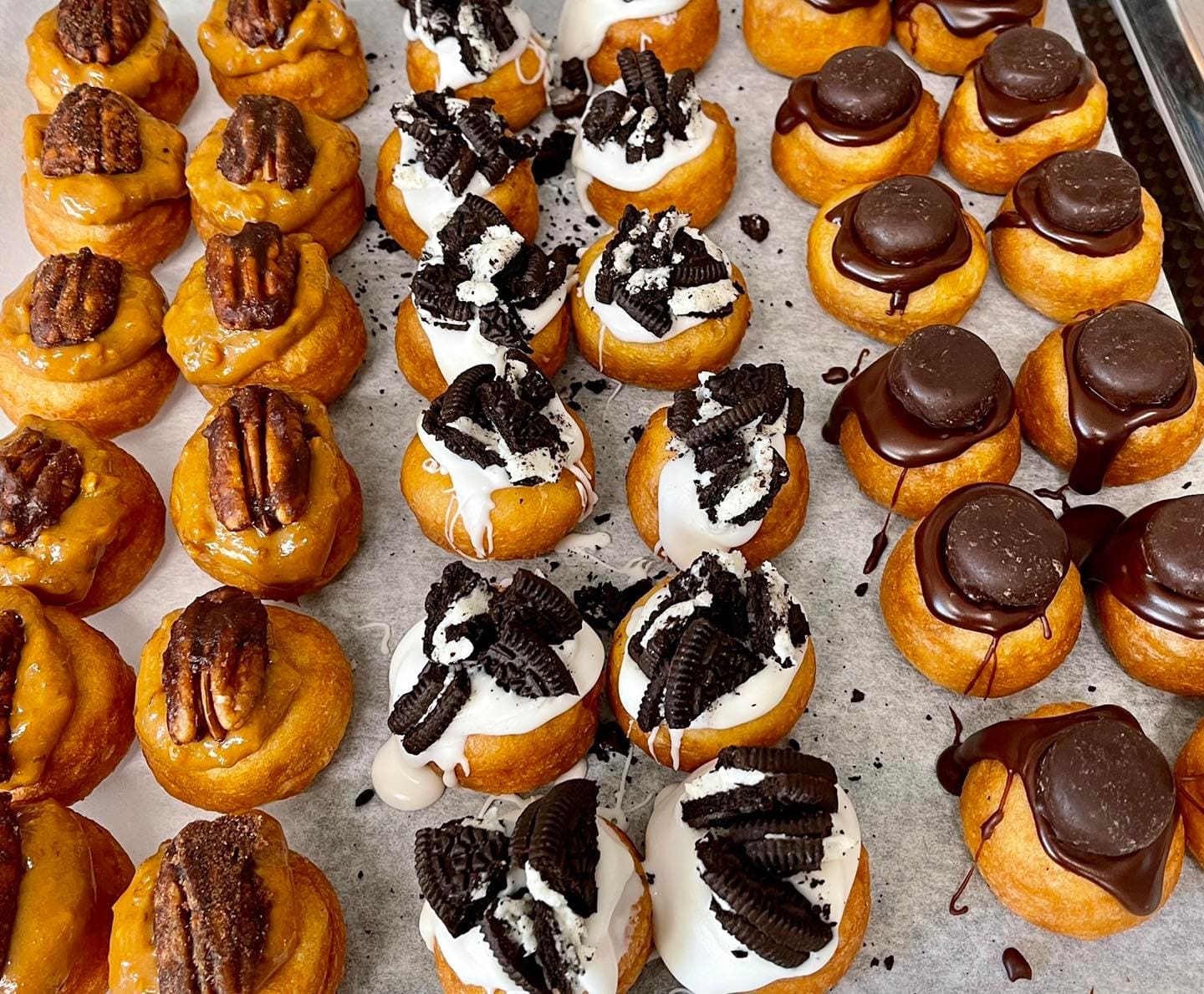 Have you tried their signature Freakin's? These mini-donuts topped yummy OMG goodness are a must-try. They were only available on Saturdays, but maybe we will get lucky with their expansion.
You can bet we'll be out there Friday morning to see what surprises they have in store.
Originally from the small town of Berryville, Arkansas, Cindy has become a multimedia specialist in journalism, photography, videography and video editing.
She has a B.S. in Communications from the University of Central Arkansas and is a correspondent for The Daily Commercial, LakeFront TV and Beacon College's PBS talk show, "A World of Difference," where she received an Anthem Award and Telly Award.
When she isn't working, Cindy spends time with her husband, Ryan, and son, David, traveling and taking photos of landscapes and wildlife.
Share This Story!