One Flight Up Café -Taking food to new heights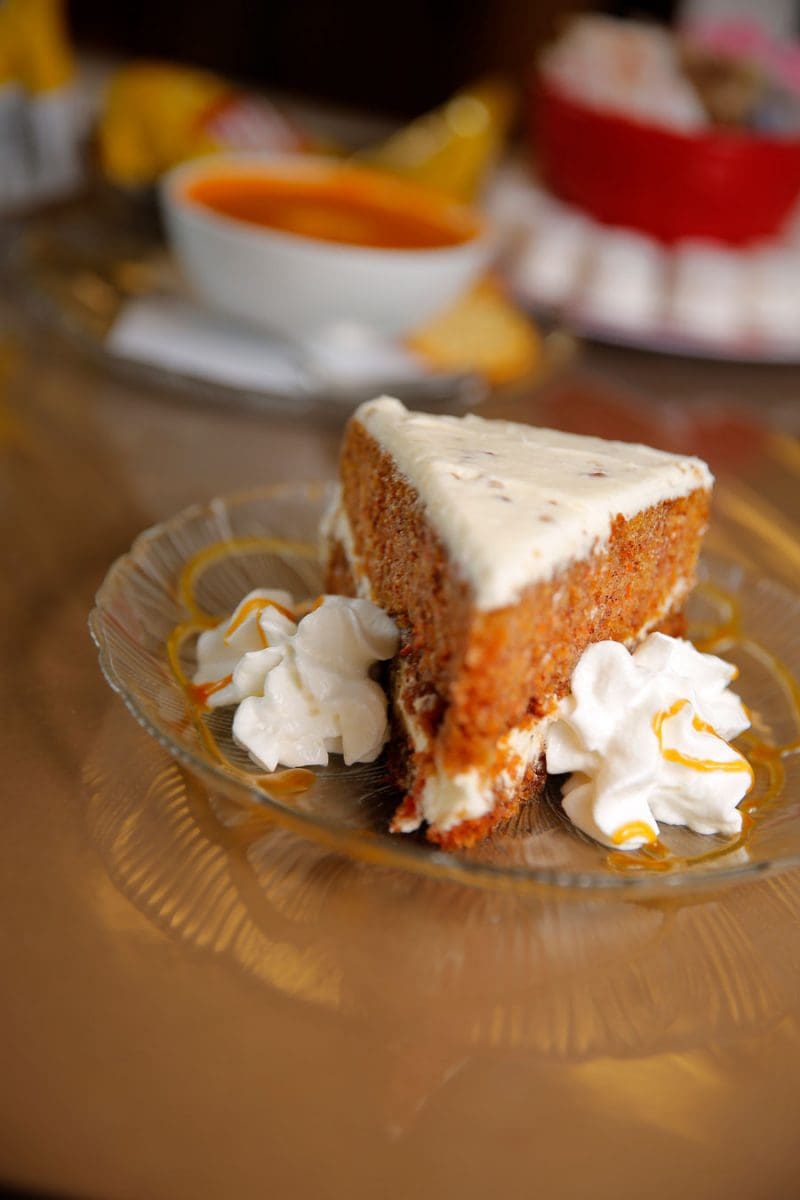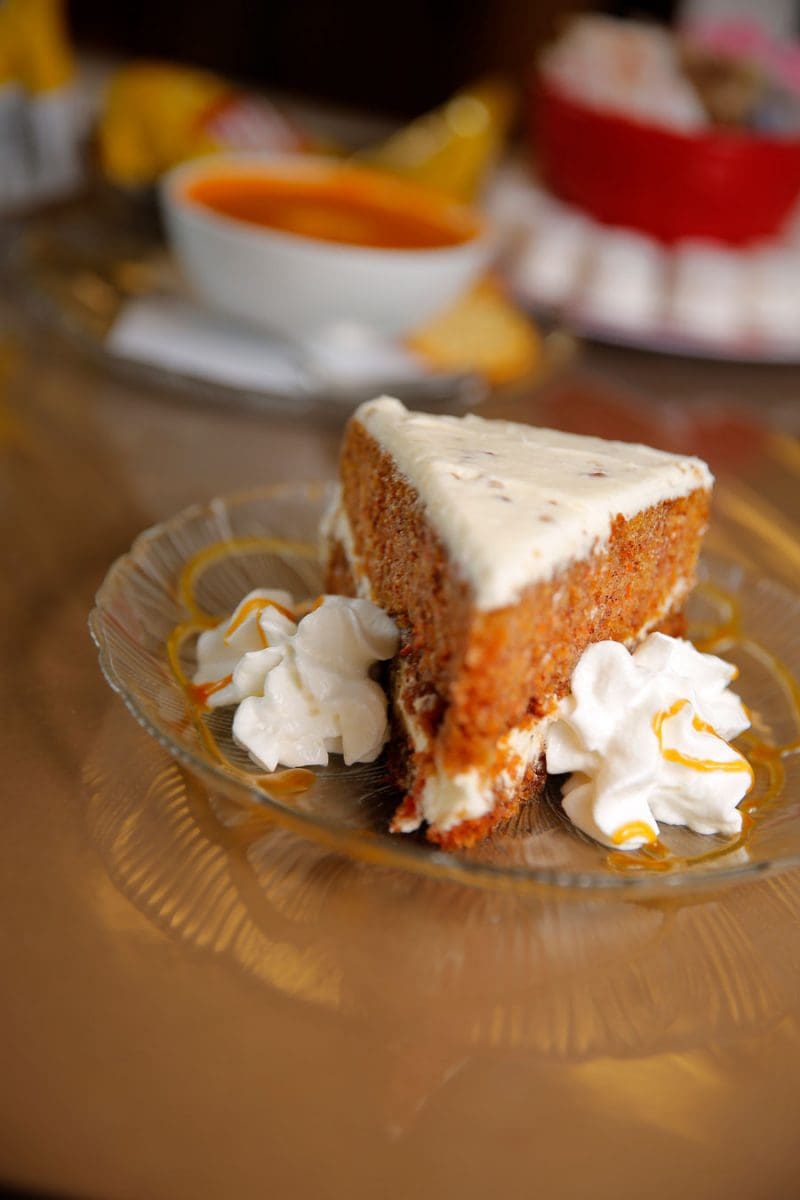 ---
Story: Theresa Campbell photos: fred lopez
---
One Flight Up Café is a delightful eatery in downtown Mount Dora noted for its balcony patio as well as little indoor nooks and crannies with a coffeehouse feel.
It's the ideal café spot to relax and enjoy people watching, especially when Mount Dora has its art and craft festivals that are fun to attend, and the café offers breakfast fare, sandwiches, salads, specialty soups, frozen drinks, espresso bar, wine, beer, and several wonderful desserts.
It has become one of my favorite place to take visiting guests for evening drinks and desserts, and it's also the "go-to place" when my daughters Julia of San Francisco, and Emily of Austin, Texas, come to Lake County, and that speaks well of the café since both are avid travelers who love dining at trendy places.
Among One Flight Up's specialties of the house are a brie plate, cheese plate, black bean and queso dip, and quiche of the day. The delicious desserts range from its award-winning warm homemade bread pudding, chocolate fudge cake, carrot cake, blueberry cheesecake crumble, coconut cake, apple pie a la mode, lemon cake, and brownie sundae.
During a recent lunch outing, I enjoyed a Harvest Chicken Salad served as a wrap sandwich with tender chicken breast tossed with craisins, celery, and onions served with tortilla chips and a fresh house-blend tomato salsa.
My dining companion raved over a sandwich combo of lobster bisque soup with honey ham and Swiss cheese sandwich with lettuce and tomato, and of course we couldn't resist ordering dessert and found the lemon cake and bread pudding to be heavenly.
One Flight Up is a Lake County gem that continues to win me over as a charming café.
---
One Flight Up Café
440 N. Donnelly St., Mount Dora
Hours: 8 a.m. to 10 p.m. daily and 8 a.m. to midnight Friday and Saturday
352.735.1446
Originally from Anderson, Ind., Theresa worked for The Herald-Bulletin for many years. After experiencing a winter with 53 inches of snow, her late husband asked her to get a job in Florida, and they headed south. Well known in the area, Theresa worked with The Daily Sun and The Daily Commercial prior to joining Akers.
Share This Story!