Outstanding Student: Adam Cochran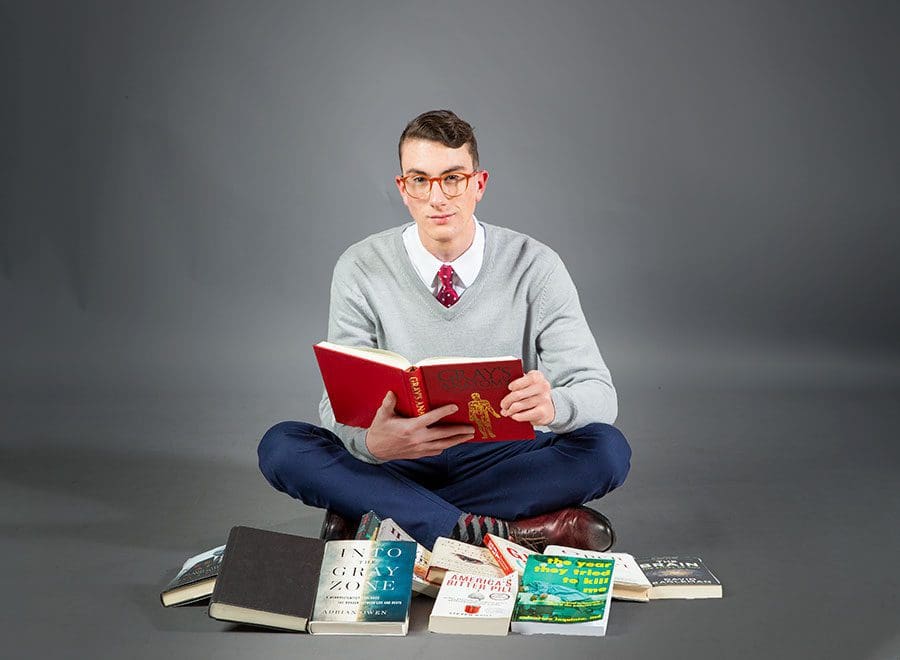 Villages High School junior has heart set on becoming a surgeon.
Vital Stats
Born in Leesburg, lives in Wildwood.
3.5 GPA unweighted; 4.0 weighted.
AP classes: computer science; language and composition. Honors classes: biology, chemistry, algebra 2.
Goals? My goal for college is to be accepted into the Dartmouth University pre-med program. My goals for my profession are to one day be a triple board-certified surgeon in cardiovascular, transplant and plastic surgery.
What inspired your goals? I was inspired by my father, who passed away on Jan. 1, 2017. As a child, I always said to my parents that I wanted to become a scientist. So, after spending time in the hospital with my father, I was exposed to the professionalism of the doctors and, at that time, I wanted to save families from pain and heartache.
Tell us about receiving the Congress of Future Medical Leaders Award of Excellence: This award signifies the dedication and hard work that I have already put into my education, while Congress encourages and motivates students while putting them on the right path to succeed in medicine.
Do you have a mentor? My mentor is Dr. Marwan Mihyu, who was my dad's cardiovascular doctor. Dr. Mihyu has helped by exposing me to hospital life and teaching me some of the medical practices they perform.
Hobbies? Most of my hobbies consist of being either at Premier Medical Associates, where I work as a clerical employee, or at the hospital volunteering and shadowing doctors. I also am really into "Grey's Anatomy," the show and the book ("Gray's"). One is more real than the other, though. LOL. 
Favorite medical-related film? I don't watch movies, I barely watch TV, but possibly the best film was of a partial knee replacement that I watched live in Lowell, Massachusetts.
Pet peeve? When people chew with their mouth open.