Outstanding Student: Elizabeth Buzbee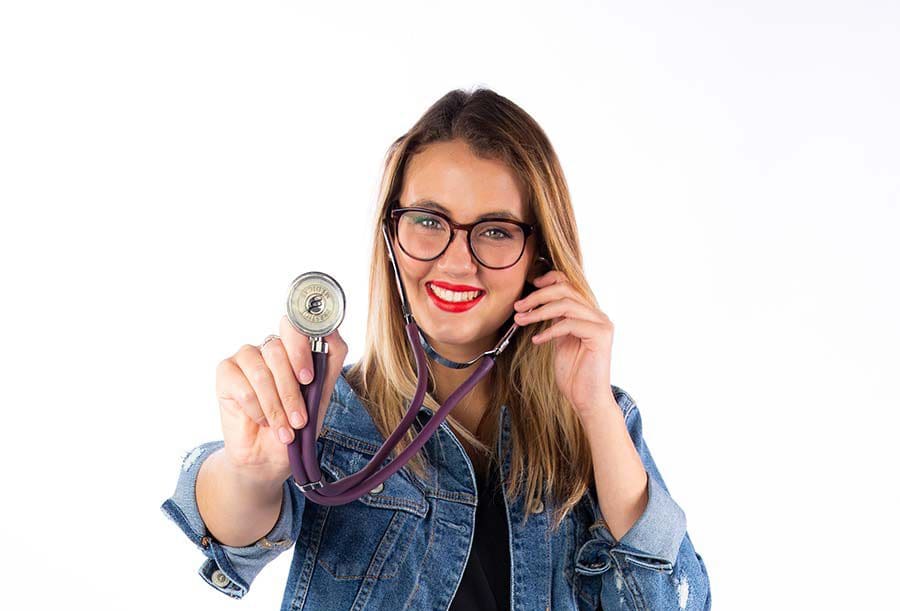 Senior at Montverde Academy
Vital Stats:
Born in Eustis, grew up in Mount Dora and Alabama.
Father, Tom, is an abstract artist in Mount Dora and professor at Full Sail University.
Mother, Linda, is a nurse practitioner with Aspire Health in Alabama.
Siblings: Two sisters, Avery and Katie.
GPA: 4.33, graduating with 14 AP classes, while serving as Prefect Student Leader.
Served over 500 volunteer hours.
In National, Science, Math, and Spanish honors societies, Honor Council, and Key Club.

 

Produced three student movies on social issues with Molly Smith Productions; won two awards.
Who do you admire? My sister, Katie, a former Marine raising my fantastic 6-year-old niece. I admire her strength of character.
Why attend Montverde Academy? The diversity of students is a very stimulating atmosphere, and the school will help me reach my goals.
What are your goals? I'm going to Duke University for biomedical engineering with a focus in pre-med, then on to medical school to become a cardiovascular surgeon.
How did you decide? A cardiac surgeon is right in the chest, actually solving a problem. I want to help others in the best way possible.
Why Duke? Duke is in the top 5 in my chosen field, and they're rated No. 1 for best nutrition in student cafeteria food.
How do you handle tough times? I try to communicate and talk about whatever it is, and also improve nutrition and exercise until I feel better.
Relaxation: I spend time at a certain Florida beach where I remember honoring my grandmother when I was little. It's a place that holds good memories.
What's important to you? Acceptance, tolerance, learning to love each other.
Best advice received: Sometimes you have to make decisions that will help yourself.
Best advice to give: Everyone is different, unique. You can't be someone else. Our path is to learn to love ourselves. 
What's ahead? In a few months, I'll be 18. To me, that means adulthood. I can hardly wait.