Outstanding Student: Jasmine Ramjeet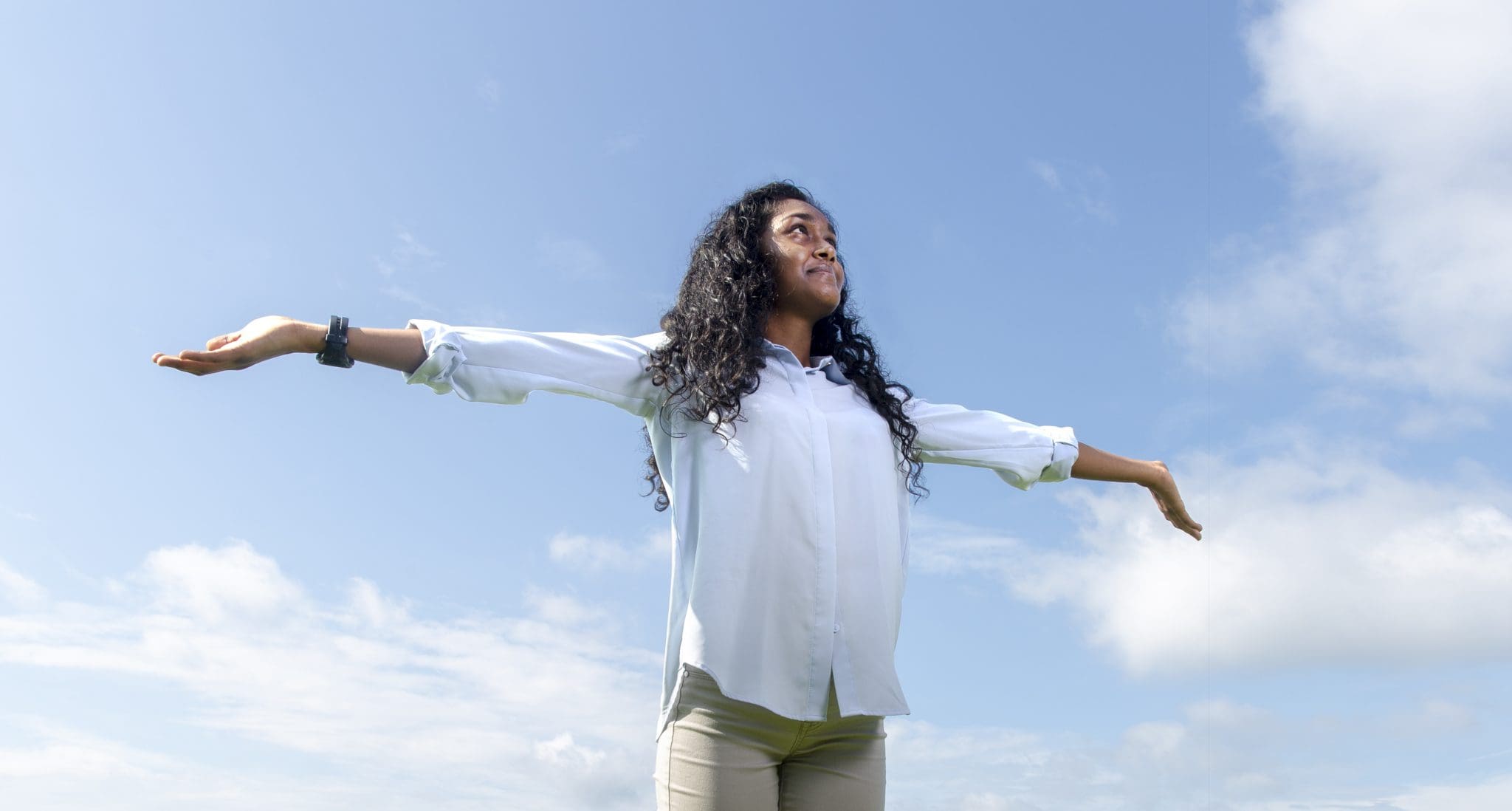 Leesburg High School senior
Vital Stats:
Selected as Disney Dreamers and Doers Shining Star.
Member of Air Force JROTC.
Born in Burnsville, Minnesota.
What inspired you to do something after the Pulse nightclub shooting in 2016 in Orlando? I heard about the regional blood supply shortage from my Air Force JROTC instructor, Maj. Chris Honeycutt. In a time like this, I thought that there would be enough blood and plasma stocked up for those victims of the shooting, however, there was not. This tragedy inspired me to take action in my school and in my community to help raise awareness of the importance of blood donations so there would never be a blood supply shortage again.
Why did you join Air Force JROTC? My motivation to join was brought on my brother, Mahesh, when I saw him in his uniform. I thought AFJROTC was the coolest thing, being a part of an environment so welcoming and together, not to mention the highly estimable uniform. My career goal consists of being an engineer for the Air Force.
Favorite Disney character? Probably Judy Hopps ("Zootopia") or Stitch ("Lilo & Stitch") because they went against the norms or what they were programmed or stereotyped to do. They followed their heart and persisted despite the obstacles they faced.
Role model? I don't have one sole role model because I take little things from everyone I meet. However, one person I look up to and who has inspired me to be the best person I can be, who I strive to be like every day, is probably Maj. Honeycutt.
Favorite movie? Probably "Wonder Woman."
Favorite food? I love food too much to have a favorite.
Favorite music? Reggae or music of South America.
Pet peeve? When someone keeps changing their mind after they have made a "decision."