Outstanding student: Schuyler Purdy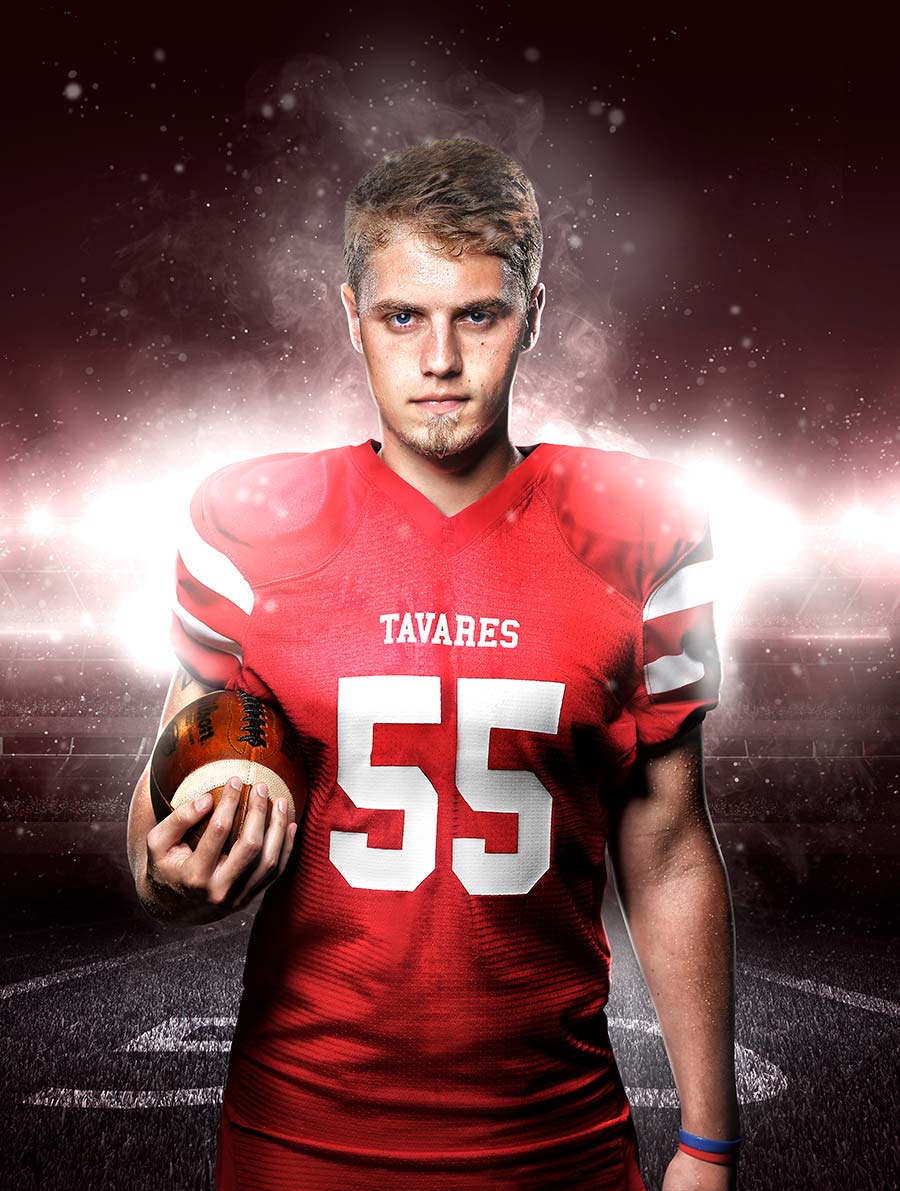 Age: 18 // SENIOR AT TAVARES HIGH SCHOOL
---
How does it feel to have Yale offer you a football scholarship? It's pretty humbling, to be honest. I never really thought that a school like Yale would be interested in me. I didn't really ever expect it.
Why do you like football? Sometimes academics and stuff can get stressful, so it's a really good thing for me to get out on that field and kind of get rid of some frustrations sometimes. Beyond football: I would like to possibly go into pre-med and maybe become an orthopedic surgeon.
One of your friends passed away in 2015 after a swimming accident. What did you learn from that? You can't take anything for granted because you never know when you're going to have something one day and you could lose it the next. I struggled with it at first, but eventually it helped me refocus on my academics, and helped me get my mind right and put my head down and focus on doing what I needed to do to get into college.
Biggest influence: Definitely my father, Ronnie. I grew up living with my mom, and my dad and I were not very close for many years. Then, around my freshman year in high school, we started developing a relationship. I felt like high school was a very important time for me to have my father be involved, and he could teach me a lot of valuable lessons that I need to learn.
---
Vital Stats
The 6-foot-9-inch, 270-pound football lineman also played basketball for the Bulldogs.
Has a 4.75 GPA in his senior year.
Moved to Tavares from Virginia in summer 2016.
Favorite teams: Bucs, FSU, Magic, Orlando City Soccer.